About Heather Larson & Destiny Architecture Life Coaching, Reiki, & Meditation
Heather Larson is here to help you be the architect of your own destiny—in life and business. More specifically, she's here to help you deal with your fears at the first intersection of change in life. In business, she's here to help you with your content writing, creation, strategy, and marketing as a content creator.
She hosts the Destiny Architecture podcast.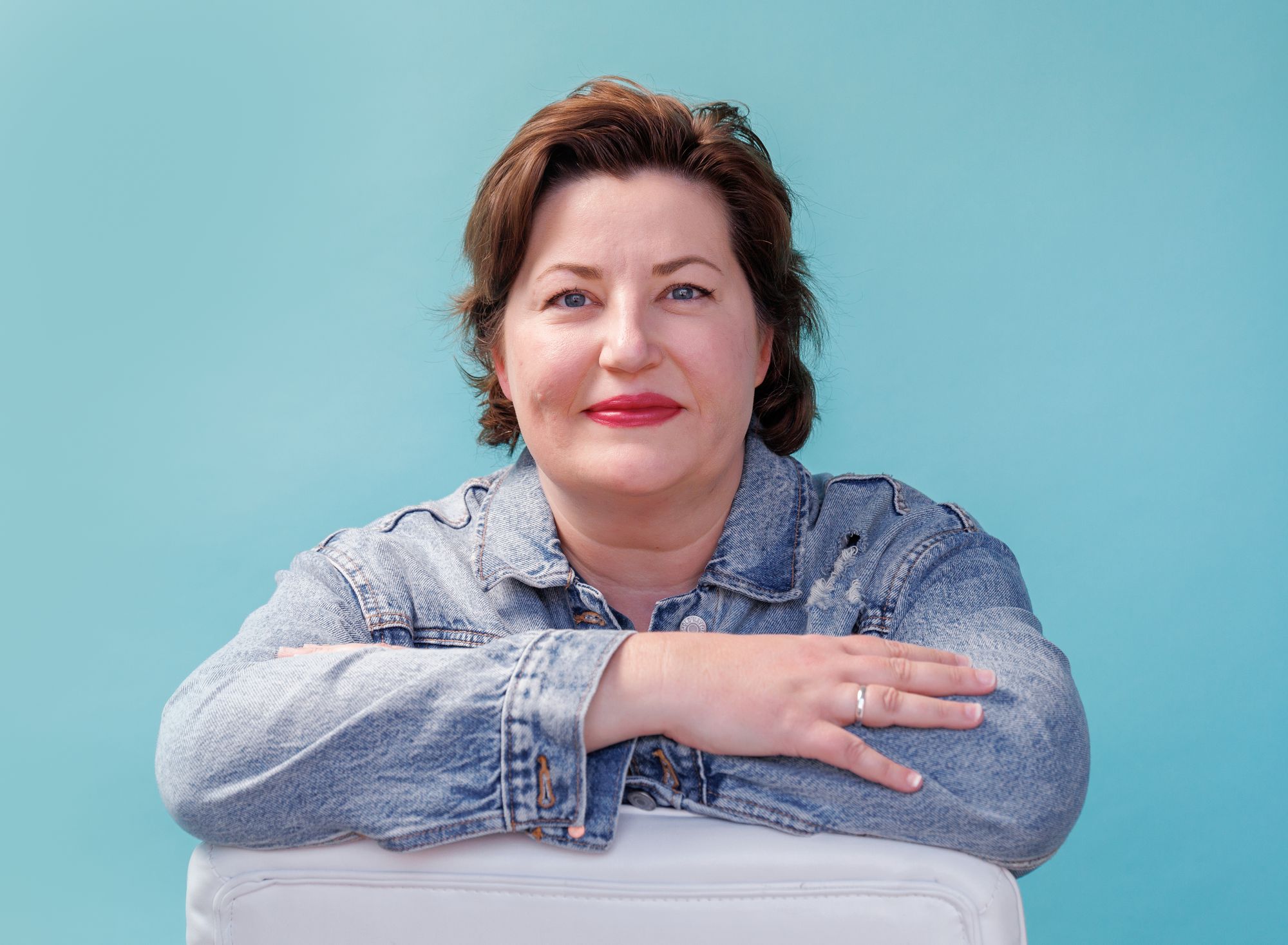 Destiny Architecture for Your Life
Coaching, yoga, Reiki, and meditation 🧘‍♀️
I don't want anyone to be turned away from the power of transformational life coaching, so I signed up for Open Path Healing Arts Collective.
Contact me there if you're going through an economic hardship right now and would like to start a coaching program on a sliding scale of $30-60 per session.
Buy "30 Days to a More Minimalist Life" eBook by Heather Larson on
Destiny Architecture for Your Business
I attack content from a marketing perspective! Content coaching is now available.
More on my writing career here.
The Secrets to My Success 👇
Motion is a calendar that syncs all my Gcals, schedules tasks, and helps me organize projects. It even generates an email automatically for me to send when trying to book a time on my calendar with someone (rather than me search for times and write an email).
To-do lists and calendars are dead. There's a new way to get 25% more done. Meet Motion. The app that uses artificial intelligence to optimize your day. It takes all of your tasks. All of your meetings. And builds one perfect schedule.
Hypefury — Makes scheduling creative tweets easy! Also features Gumroad integration.
MissingLettr makes creating social campaigns easy. Sign up and we both get a $50 credit!
Typeshare — An excellent way to start a content library of atomic essays and Twitter threads with convenient analytics so you can see whether your ideas 💡 are working for you or not. Autopublishes to Twitter, Typeshare, Medium, and LinkedIn for you! Get a free 30-day trial AND 50% off for 3 months by clicking here!
Best Self Journal by Best Self Co — This is my must-have daily planner and I've tried them all. Use the code "HEATLAR" for 15% off! Best Self Co. also offers digital planners.