About Heather Larson & Destiny Architecture® Yoga, Meditation, Reiki, & Life Coaching
I want to help you better your life with yoga, meditation, Reiki, and coaching in all the ways these things have helped me.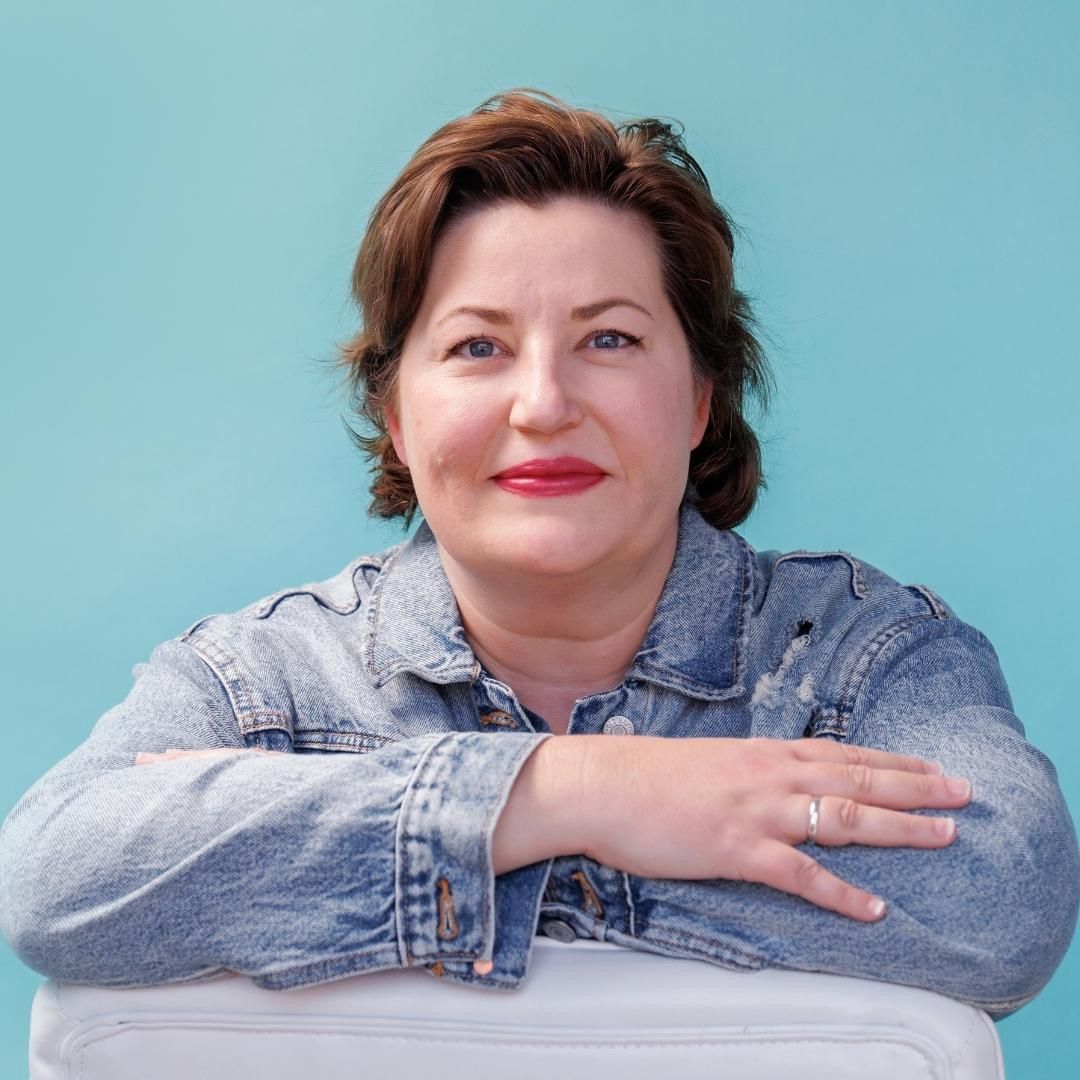 I'm here to help you be the architect of your own destiny through the mind-body wellness modalities of yoga, meditation, Reiki, and transformational life coaching.
I host the Destiny Architecture podcast.
My goal is to get you started meditating immediately—so that you can reap the benefits fast! (Which can be decreased stress, more self-awareness, and even physical benefits such as lowered blood pressure).
That's why I created the weekly guided audio meditations hosted here, on Spotify & on Apple Podcasts.
When you join here as a member, you receive far more benefits for the same price of $4.99/month:
🕉️ Weekly guided audio meditations so you can begin meditating by simply pushing play ▶️
🕉️ Access to the monthly group meditation I release prior to the New Moon 🌚 so you can set your manifestation intentions for the month.
🕉️ Discounts on Reiki, 1:1 meditation instruction, coaching, courses, and more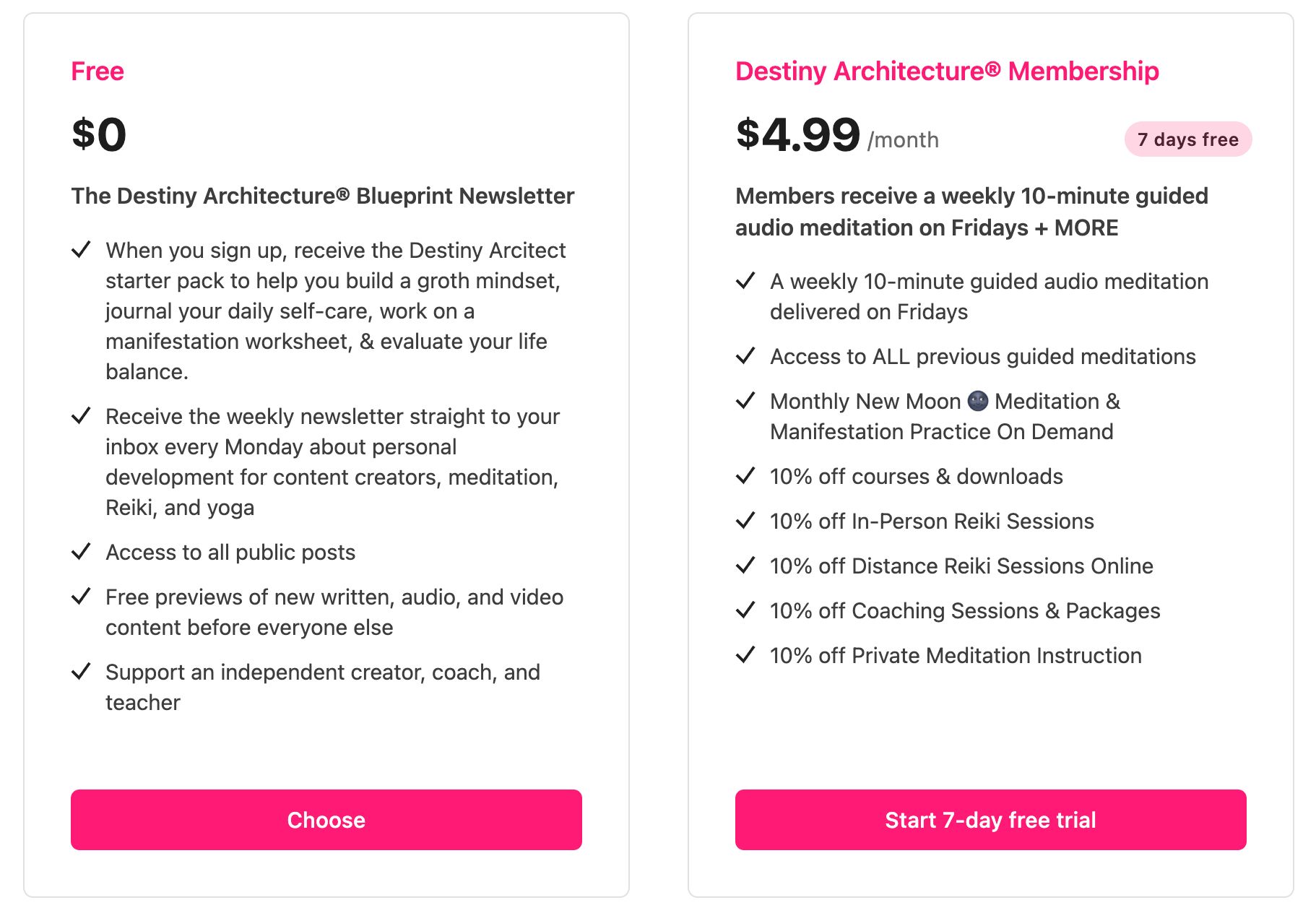 YOU are the architect of your own destiny!
I offer Coaching, yoga, Reiki, and meditation 🧘‍♀️ as a certified transformational life coach, certified meditation teacher, & Reiki Master.
Buy "30 Days to a More Minimalist Life" eBook by Heather Larson on
Try My Favorites 👇
I use CastMagic to create podcast show notes for the Destiny Architecture podcast.
Typeshare — An excellent way to start a content library of atomic essays and Twitter threads with convenient analytics so you can see whether your ideas 💡 are working for you or not. Autopublishes to Twitter, Typeshare, Medium, and LinkedIn for you! Get a free 30-day trial AND 50% off for 3 months by clicking here!
Best Self Journal by Best Self Co — This is my must-have daily planner and I've tried them all. Use the code "HEATLAR" for 15% off! Best Self Co. also offers digital planners.