🌟 Tips to Help You Cope With Anxiety⚡️ The Destiny Architecture Blueprint 9/25/23
Come into White Dove Saturday and make a day of spiritual healing by taking my yoga class at 11:00 and then setting a Reiki session appointment with me (I have openings starting at 1:00), and getting a card reading from Trista!
Just a reminder: I won't be at White Dove for yoga and reiki on October 7. I'll be spending that weekend with my Reiki teachers.
But I'll see you this weekend for yoga -&- Reiki! 🙌 🧘‍♂️
Come in and make a spiritual day of it by taking my yoga class at 11:00 and then setting a Reiki session appointment with me (I have openings starting at 1:00), and getting a card reading from Trista!
[BLOG] How To Prioritize Your Mental Health for Healing: Learn to Use 10 Smart Recovery Coping Statements To Help With Anxiety
My sweet spot is the intersection of personal development, yoga, Reiki, and meditation. One aspect of personal development I have a ton of experience in is sobriety. I share what has helped me stay sober for a decade.
One of my favorite tools is Smart Recovery's rational coping statements to help with anxiety.
🤫 Psst: You don't have to be a sober person to benefit from these! They can work for anyone.
Here are the first 3; if you like them, go read the next 7 ⬇️
Things are rarely as bad, awful, or catastrophic as I imagine them to be.
The anxiety I experience may be bad, but I'm not bad.
It isn't necessary to be in perfect control of my anxious moments. To demand that I be in control multiplies my symptoms.
October's New Moon Meditation
I'm switching from offering these live on Zoom to sending them out to members on-demand. For October, the New Moon 🌚 falls on the 14th. What I will do is drop the pre-recorded New Moon 🌙 Meditation and Manifestation practice on the 12th so you can choose when to do it.
This way, you can practice on or around the New Moon (the best time to set intentions & manifest) in a way that works with your own schedule & rituals. The practice will last about 20-30 minutes.
If you're already signed up as a member for just $4.99/month, watch your email for the drop! If not, what are you waiting for? Go subscribe!
Still to Come...
October will be my final month in Wichita. I'll be working to offer an introductory meditation course you can take online as well as a monthly set of online yoga classes. Fellow Reiki practitioners, I've got some things coming for you, too! 🧘‍♀️
Join Me For Reiki This Saturday
I'm offering chakra-balancing Reiki at White Dove in Wichita through the end of October!
I offer a beginner yoga class at 11:00 a.m. at White Dove. The class lasts one hour and costs $7. After class, I can stay for whoever wants a Reiki session. (Or stay and chat about yoga and Reiki!)
Let's take a look at the Reiki dates coming up for the rest of 2023:
This weekend: September 30
October 21, 28
I'll be leaving Wichita after October, so please stop by and say hello at White Dove soon!
I'll still offer Yoga, Reiki, meditation, and coaching online as I begin a new adventure!
If you can't make it into White Dove, reach out to me via the website to link up for a Distance Reiki session. I've created an events page on the main site with all the info you need about yoga & Reiki—both online and in-person.
Half-hour chakra-balancing sessions cost $40. One-hour sessions cost $75.
The Reiki Healing Pathway lasts 90 minutes and includes an aura clearing, healing attunement, and a Reiki session. The cost is $150.
I'm available for Distance Reiki (Enkaku Chiryo) if you can't make it to an in-person session or want an energy tune-up outside my White Dove dates.
White Dove is located at 2947 E. Kellogg (on the frontage road). You can always call us at (316) 262-3683. Walk-ins are always welcome!
(I accept cash, card, CashApp, and Bitcoin lightning ⚡️ payments).
🔮 Saturdays at White Dove, We'll have an Oracle card reader in-store from noon to 4:00! Trista & Teresa are taking turns each Saturday! This weekend, it will be Trista!
---
The Destiny Architecture® Blueprint is brought to you this week by AppSumo. I've used AppSumo for the past 7 years to help me with the tech I need to run Destiny Architecture® as a solopreneur. This has saved me thousands on software!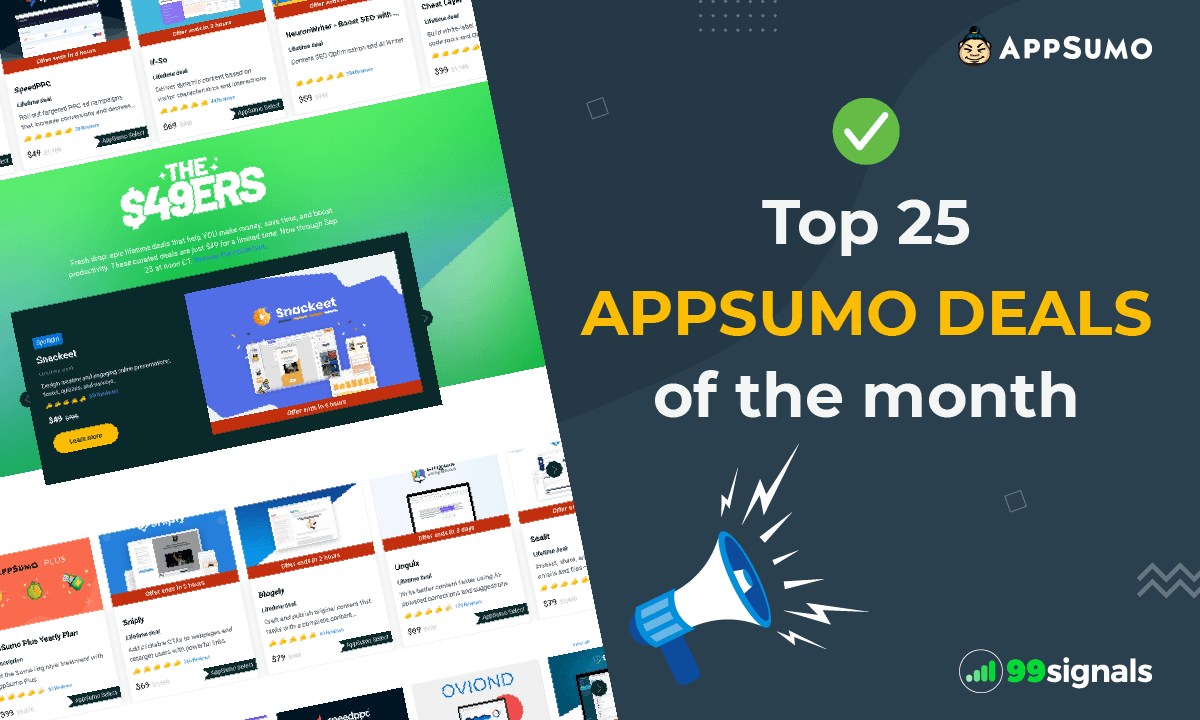 ---
Stop ✋ and Take a Yoga Timeout 👇
Subscribe on YouTube 🙏
Last week's newsletter ⬇️
The Latest Meditation for Subscribers:
Did you know that members who sign up at DestinyArchitecture.net receive the weekly guided meditation before those who subscribe via Spotify & Apple Podcasts? Because you do!
This week, we continue the chakra meditation series with the throat chakra.
Enjoy this brief excerpt 👇
Clips from 5th Chakra Throat Chakra Guided Meditation
---
Thanks for reading this week's Destiny Architecture® Blueprint! I'm a Yoga Teacher (RYT-200), Certified Transformational Life Coach, Certified 100-hour Meditation Teacher, and Reiki Master. I love sharing how these modalities helped me heal, find peace, and live my life to the fullest. They help me be my best for my family, friends, clients, and colleagues.
-Heather Larson
Whenever you're ready, here are 3 ways I can help you:
Find out when the next in-person online event or yoga class is on the events calendar.
Book a private yoga, meditation, or Distance Reiki (Enkaky Chiryo) session over Zoom.
Choose one of the digital downloads in the store for self-paced personal development.