3 Ways Minimalism Improves Your Life & 3 Easy Ways To Start in 15 Minutes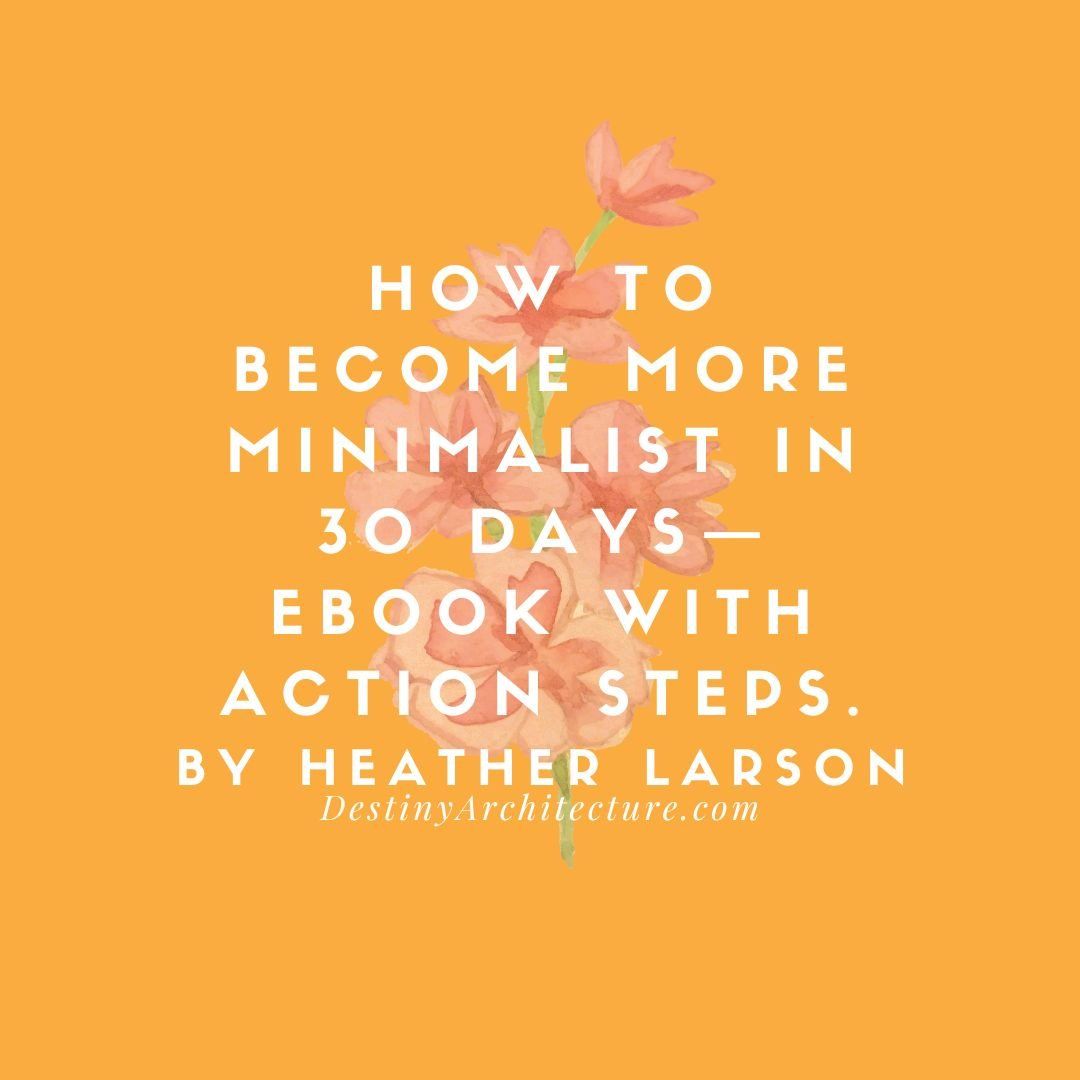 You're a busy person, yet you think you have no time to give minimalism a try.
You don't have to become an extreme minimalist who lives out of a backpack and only owns 21 items. Here are 3 ways to begin your journey toward minimalism in 3 tasks that take 15 minutes.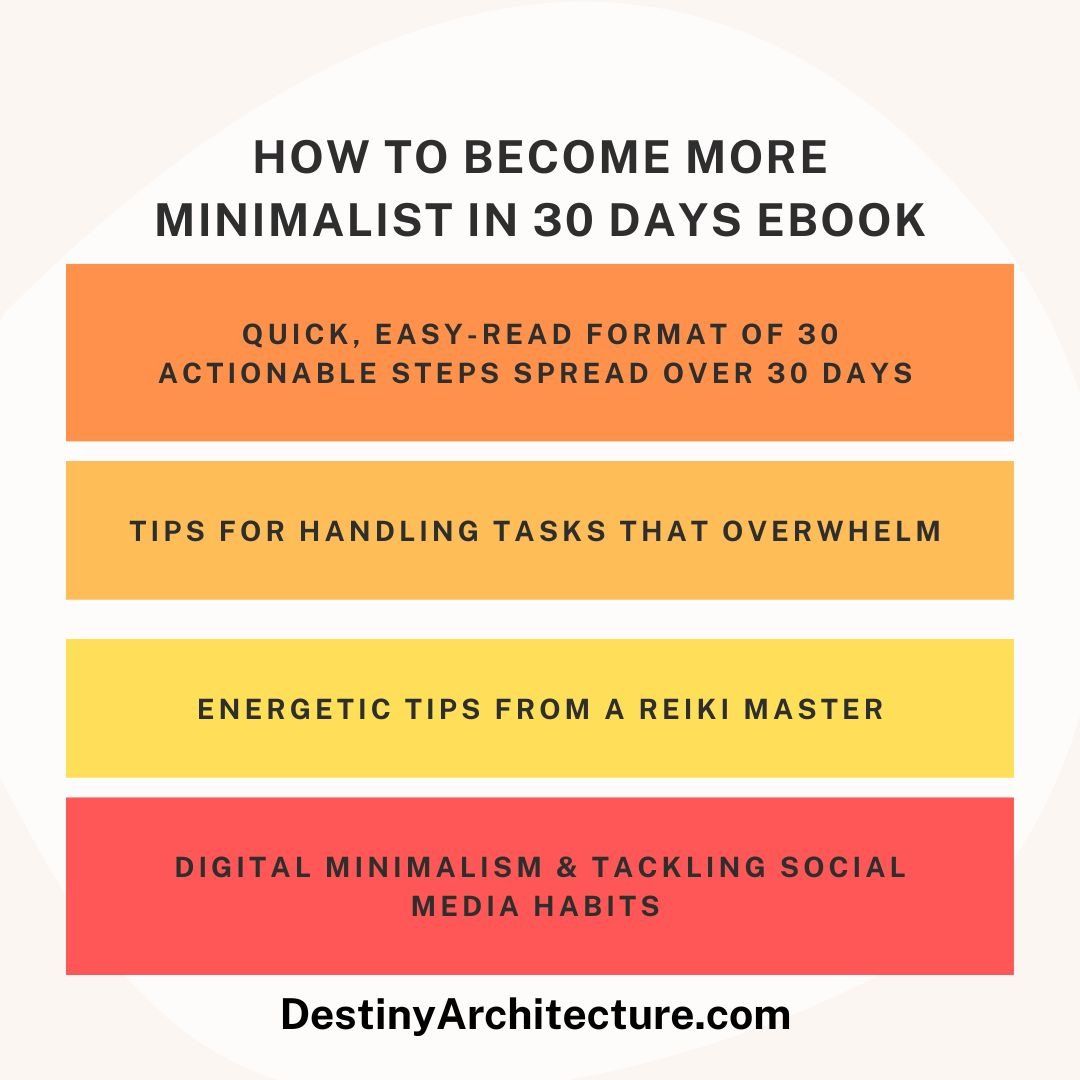 Find What You Need by Letting Go of What You Don't—Start Saving Time
Here's how minimalism helps you maximize your time:
You're more in tune with what you do own, which prevents buying duplicates or other forms over "overbuying."
Owning only what you truly love increases your happiness.
You gradually learn to spend less time on your stuff: organizing it, chasing it, buying more of it, finding a home for it...
You only need 15 minutes to begin!
Grab a Trash Bag Right Now and Set a Timer (3 Minutes)
This trick works so that you don't waste time making decisions about which items in your home to dump. We do tend to get lost in decision-making. This is where procrastination begins! Don't get lost in analysis paralysis.
Get a trash bag, set a timer for 3 minutes, then begin filling the bag. This will prevent you from over-thinking your keep-or-dump choices. Your mission is to fill that bag in 3 minutes with the first items you see that you're ready to let go of.
This gets you in the swing of trashing stuff you no longer need.
Hit The Medicine Cabinet Next (5 minutes)
If you've struggled with decluttering, this is an easy one. Look for expired stuff, aging makeup, and other "old" things to trash.
Finally, Hit Your Food Pantry (7 minutes)
Your motivation here is pretty easy: you don't want food poisoning!
Look through your pantry and throw away everything past its expiration date. When in doubt, throw it out (like when it has NO date on it).
Now you've completed 3 fast and easy decluttering tasks! Give yourself a hand—you're on your way to minimalism.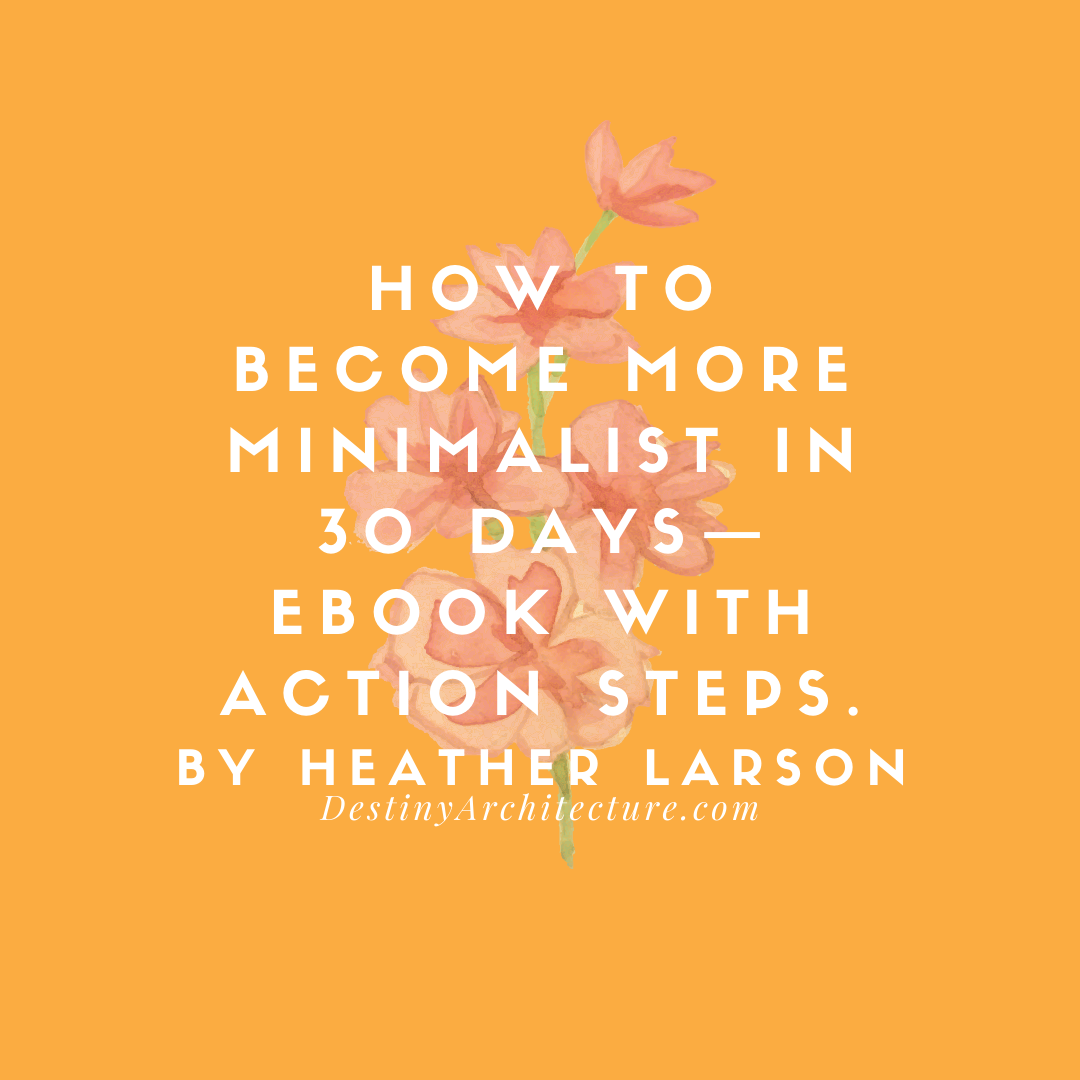 How To Become More Minimalist In 30 Days eBook  $9.99   document.querySelector('.product-block .product-block').classList.add('is-first-product-block');