30-minute Yoga Practice for Beginners [LIVE Practice Recording from 8-5-23]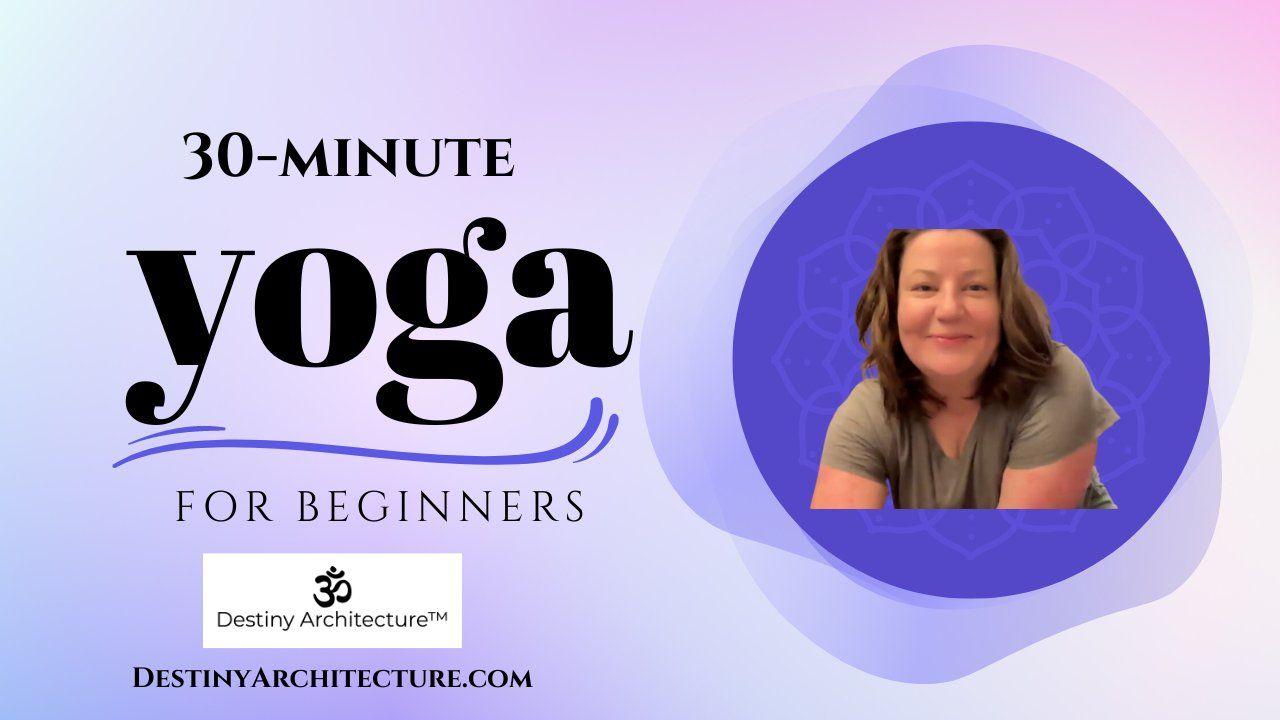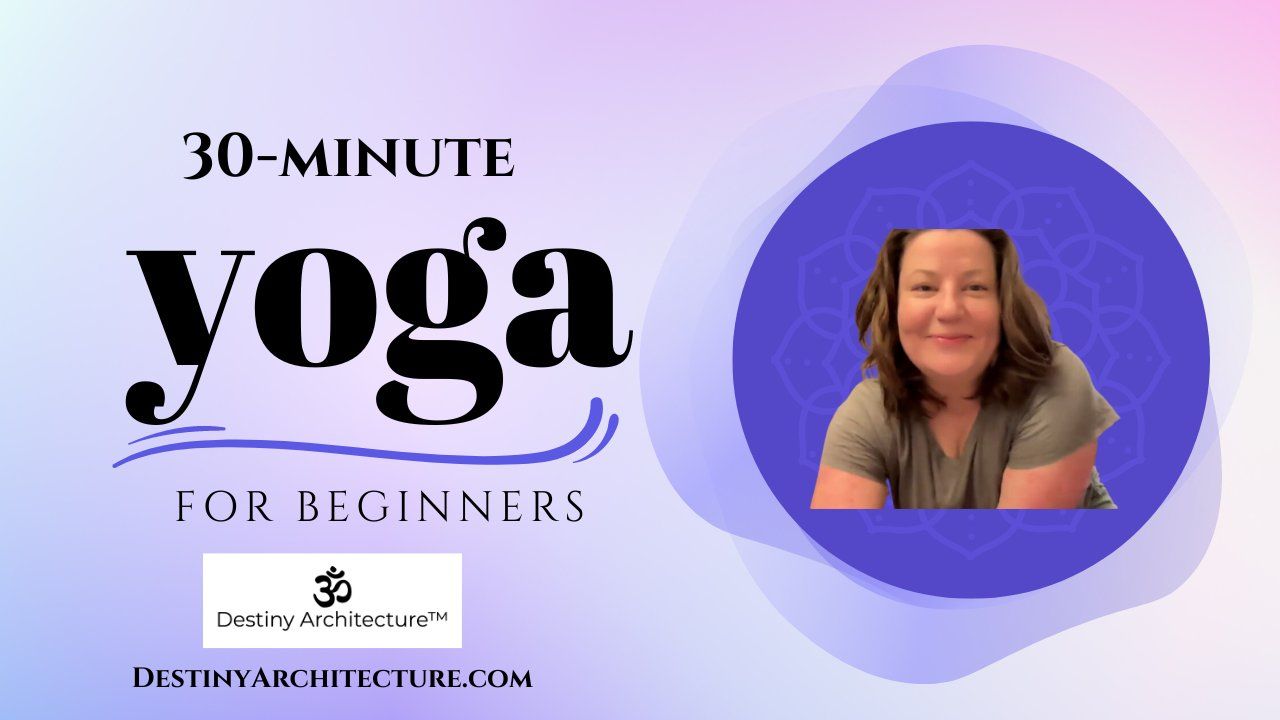 One thing I'm good at is a streak. I excel at daily discipline. If you want proof, look up #ContentStorm on Twitter. I wrote daily for 150+ days straight from 2021 into 2022. So a daily 30-minute yoga practice through the month of August? Hardly a stretch! (Pun intended, ba-dum-tiss!) 🥁
But I've yet to see any friends or family (or the entire Internet I've invited) join me for the live practice. 😉
Does anyone want to learn how to have the discipline to change their behavior into a daily positive habit streak? I may start teaching this, too!
Join me for daily 30-minute yoga practice in August to benefit Veterans
In today's 30-minute yoga practice, we do a longer warmup, before getting into some hip openers & forward bends. The only props you may want are blocks and/or a blanket.
♥️ 🤍 💙 I'm leading 30 minutes of yoga a day, every day to benefit Stop Soldier Suicide.
If you wish to join me LIVE, these 30-minute practices are FREE and you can find more info on the events page.
My goal is to raise $200+ for Stop Soldier Suicide, a worthy charity, and a great cause! We've got $76 so far!
Let's practice the yogic principle of Ishvara Pranidhana, or devotion, and devote ourselves and our practice to this great cause.
🎥 Practices will be LIVE on Zoom and recorded to be posted on YouTube later, so if you don't want to be on camera, please leave your camera off.
⏰ I'm leading this yoga practice daily from 9:30-10:00 am Central. Again, practice is FREE!
If you want to join the LIVE yoga practice, sign up!