34-Minute Yoga Practice to Ground Your Energy & Set Intentions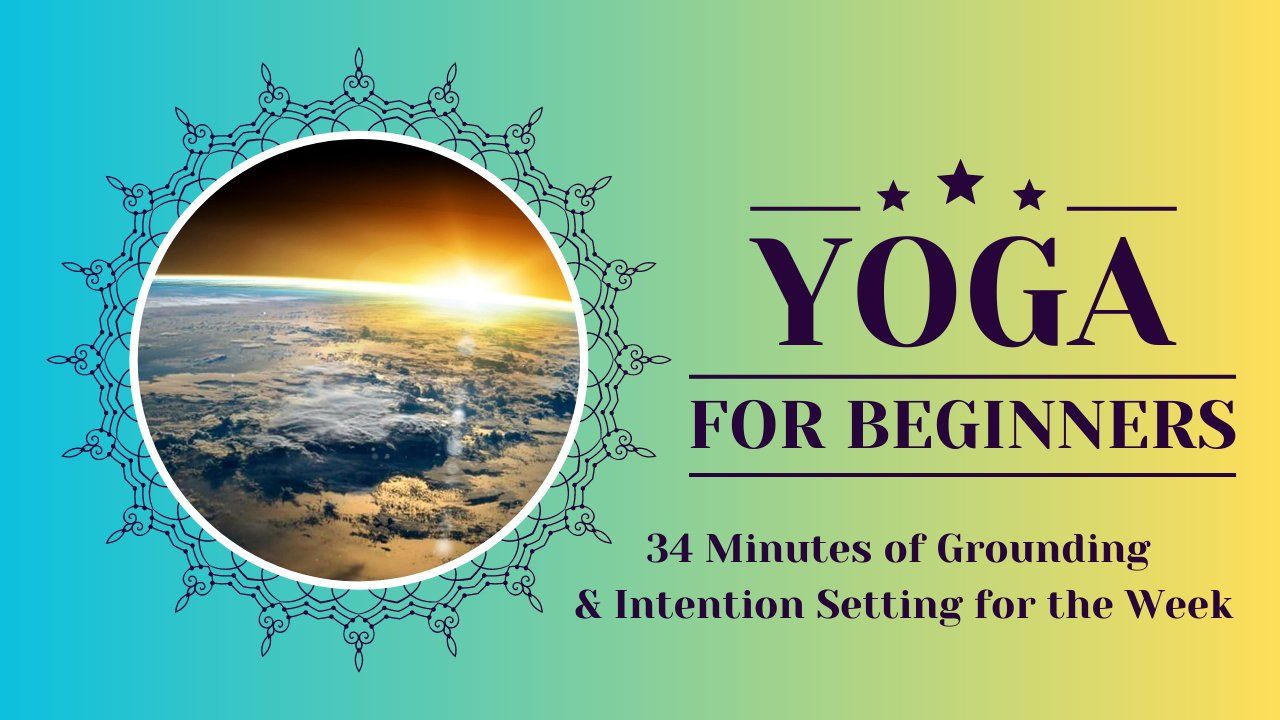 In this free online yoga practice, we will start with a meditation for setting intentions for the week, practicing gratitude, and grounding our energy in the Earth.
This was a good Monday morning practice to set the vibe for the week.
Use it any time you need to reset, recharge, and set intentions.
Just a reminder: these FREE yoga practices on Zoom (that I later post on YouTube) are to raise money for Stop Soldier Suicide! I've raised $86 for our veterans so far.
Wanna join the LIVE practices on Zoom for the rest of the month for FREE? I practice LIVE on Zoom at 9:30 am Central (-06:00 UTC). Sign up for the mailing list below! 👇