35-Minute Morning Yoga Practice: Start The Weekend Off By Awakening Your Spine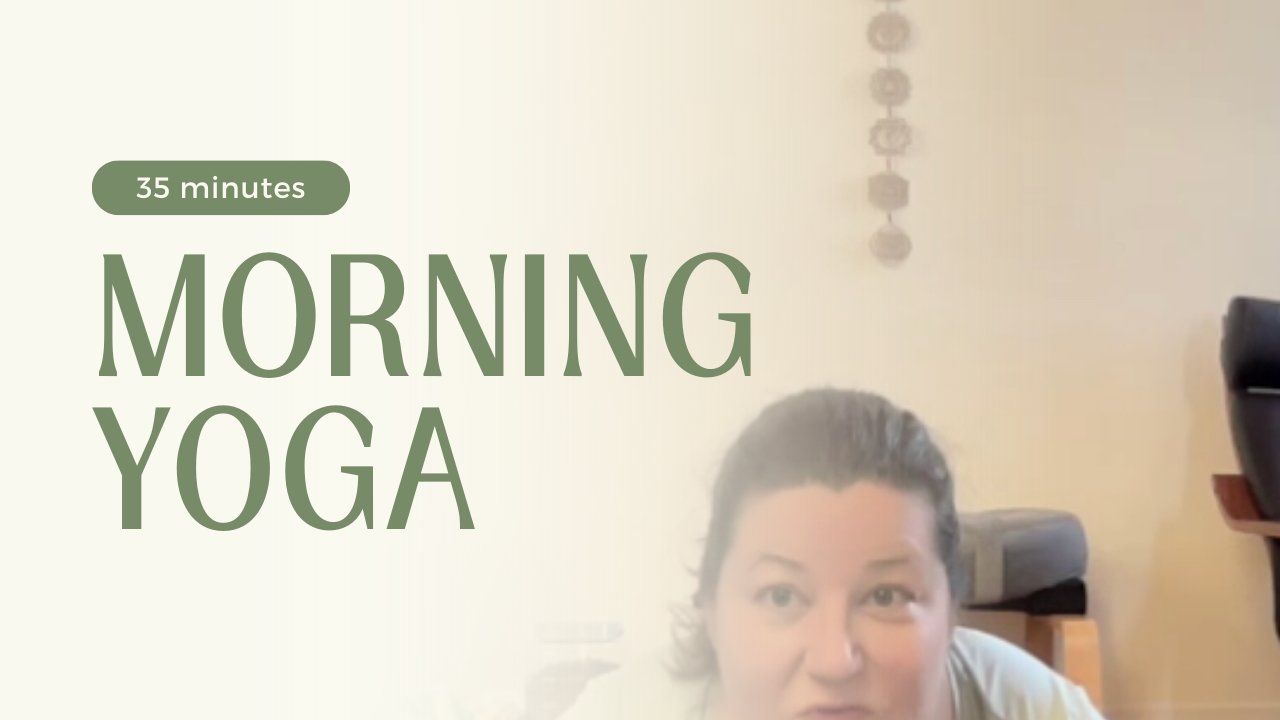 35-Minute Morning Yoga Practice: Start The Weekend Off By Awakening Your Spine
Join me for daily 30-minute yoga practice in August to benefit Veterans
In today's practice, we will practice for 35 minutes. We'll awaken the spine and ease into a self-care weekend.
♥️ 🤍 💙 I'm leading 30 minutes of yoga a day, every day to benefit Stop Soldier Suicide.
If you wish to join me LIVE, these 30-minute practices are FREE and you can find the details on the events page.
My goal is to raise $200+ for Stop Soldier Suicide and I've raised $86 so far!
Let's practice the yogic principle of Ishvara Pranidhana, or devotion, and devote ourselves and our practice to this great cause.
❤️ Please consider donating to Stop Soldier Suicide!