First assignment if you're interested in coaching? Create your bucket list.
I know, I know. The bucket list. You could have thought about that on your own. I have some questions though.
How long has it been since you thought about your bucket list?
Have you made one before? If so, how many things have you crossed off?
What is left on your bucket list that you want to accomplish next?
If you never made one before, what are your top-priority bucket list items?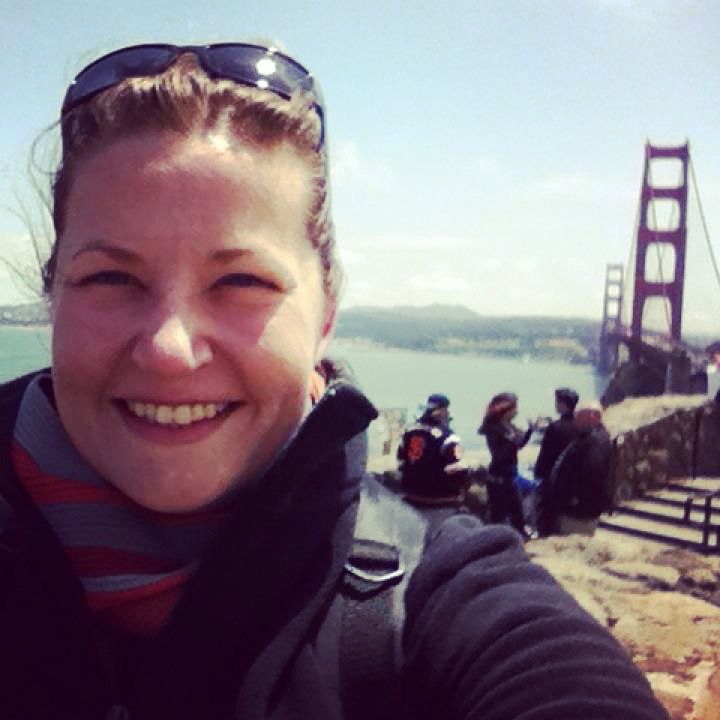 I've been making bucket lists since I was a teenager. I've actually accomplished many things from these bucket lists! This is why I'm a firm believer in making them.
I want you to make the list first.
Make your bucket list as if money or time are no objects. Be outlandish. This is for you. Go crazy! Make it as long or short as you feel is appropriate.
Then decide which things you most want to do.
Which of these things do you absolutely have to experience before you die? Think about that. The answer to that question should begin to show you what your priorities are.
Bucket list items should be fun and crazy. But they can also be mature and responsible. Sky diving deserves a place on the list as much as "being able to leave my kids an inheritance" does.
I got to do one of my bucket list items in 2012. I walked the entire length of the Golden Gate Bridge! And I got to do it on the weekend of the bridge's 75th anniversary to make it even more significant.
So tell me, what's on your bucket list?
Leave a comment!