From Sober Coach to a Transformational Life Coach: How Heather Larson Found Her Passion for Helping Others Improve Their Lives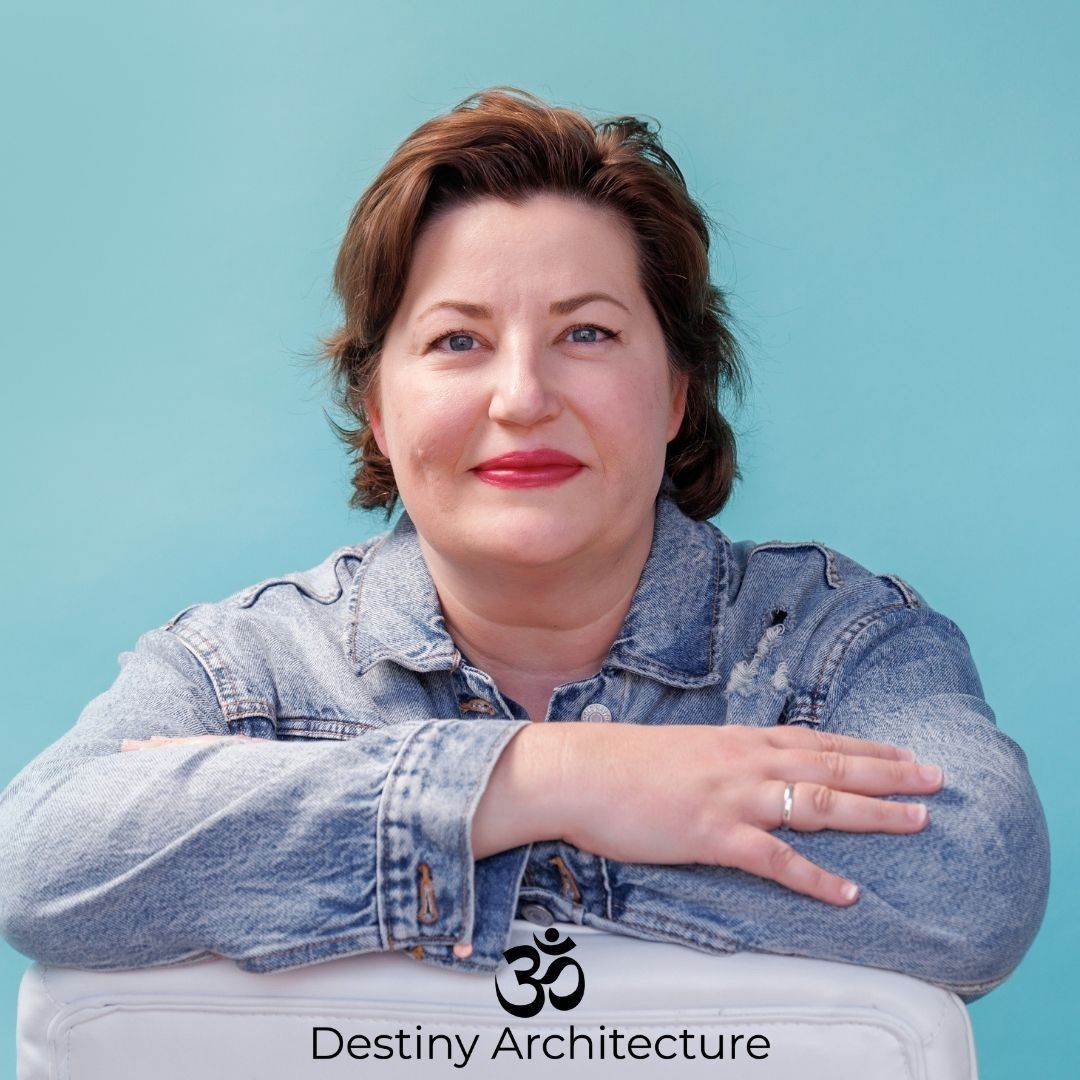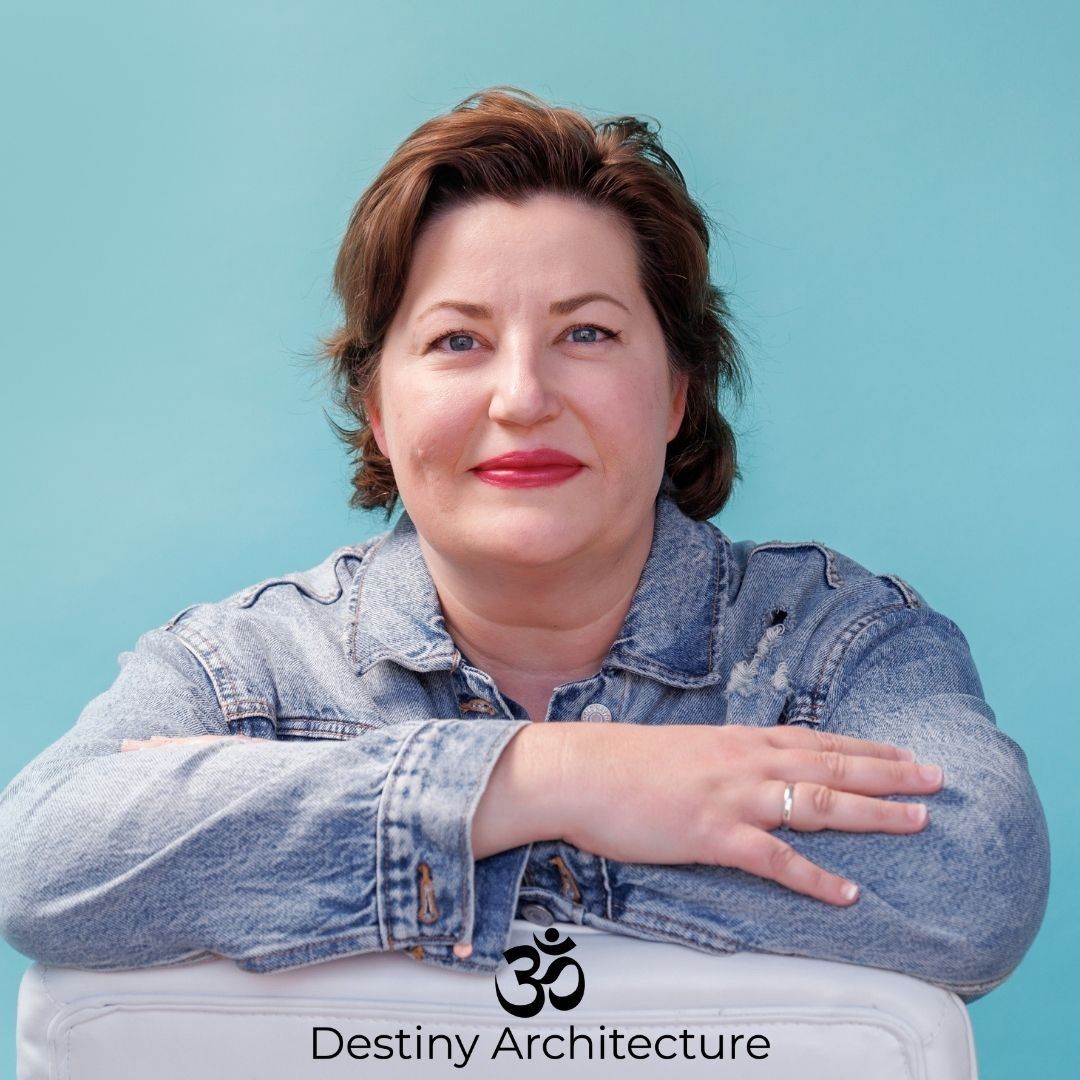 What can a sober coach turned transformational life coach bring to you?
Empathy
Active listening skills
Confidentiality
I can read you to understand your motivations
An expert on creating desired, lasting change
My addiction clients very often went on to lead vastly improved lives
I can see common pitfalls that prevent mindset and habit change before you do!
Most of all, I gained the ability to coach others on something I had already achieved—the ability to stay sober and create my own better, healthier, more productive life.
A life coach who's been sober since 7-1-13
That's 9 years and counting without alcohol! (No drugs since 2001).
I am living proof that a woman can stay sober without attending numerous "meetings" or being involved with (dragged down by) mutual aid groups (cults). I am living proof that you can change your choices and behavior in order to stay sober through anything. Even through pandemic isolation, grief, loss, great change, disability, and career changes, I have managed to continue my commitment to sobriety.
Although I didn't use The Freedom Model personally, as I was already sober for years when I found it, I recommend people look into it! Unlike conventional treatment, it's backed by extensive research done by people who worked on it for 30+ years — and who also left "the rooms." You can at least read their book and check out their site.
Online college? Heck yes! I finished my undergrad at Boston University Metropolitan College online in 2010. I continue to engage in online learning and teaching.
I hold a BLS. I became the first person in my immediate family to complete college before their late 40s. In my mother's family, as a third generation American citizen, I became the first to complete a degree at a top-tier college. Coming from a Polish-American family in which my great-grandfather didn't achieve citizenship in the U.S. for 43 years, this is kind of a big deal. Read more here.