Happy International Day of Yoga / Summer Solstice!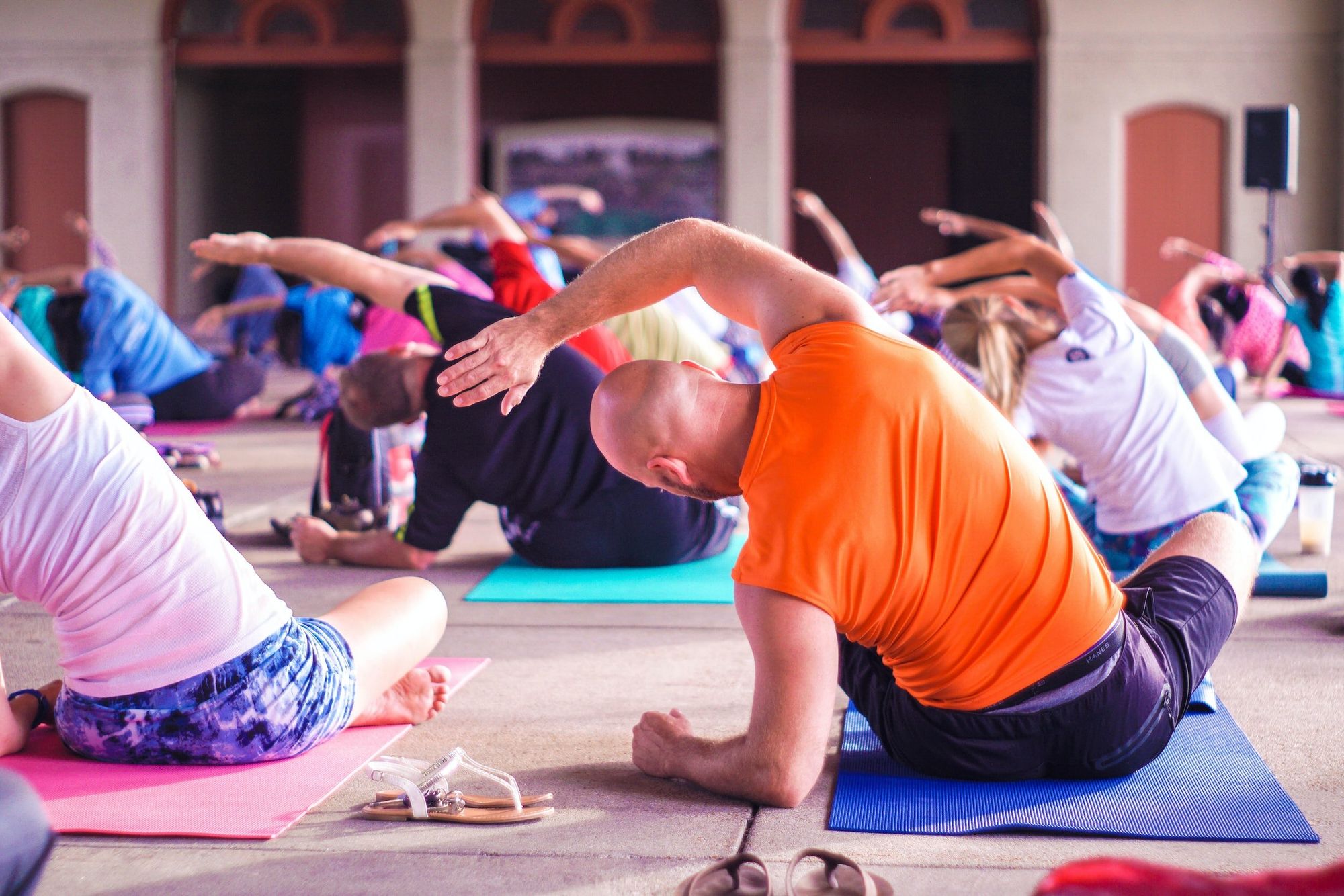 It's celebrated on the Summer Solstice every year. I woke up early to join my yoga teacher, Steph, for some sunrise breathwork (pranayama). As I write this, I'm watching the live feed of International Yoga Day in New York City.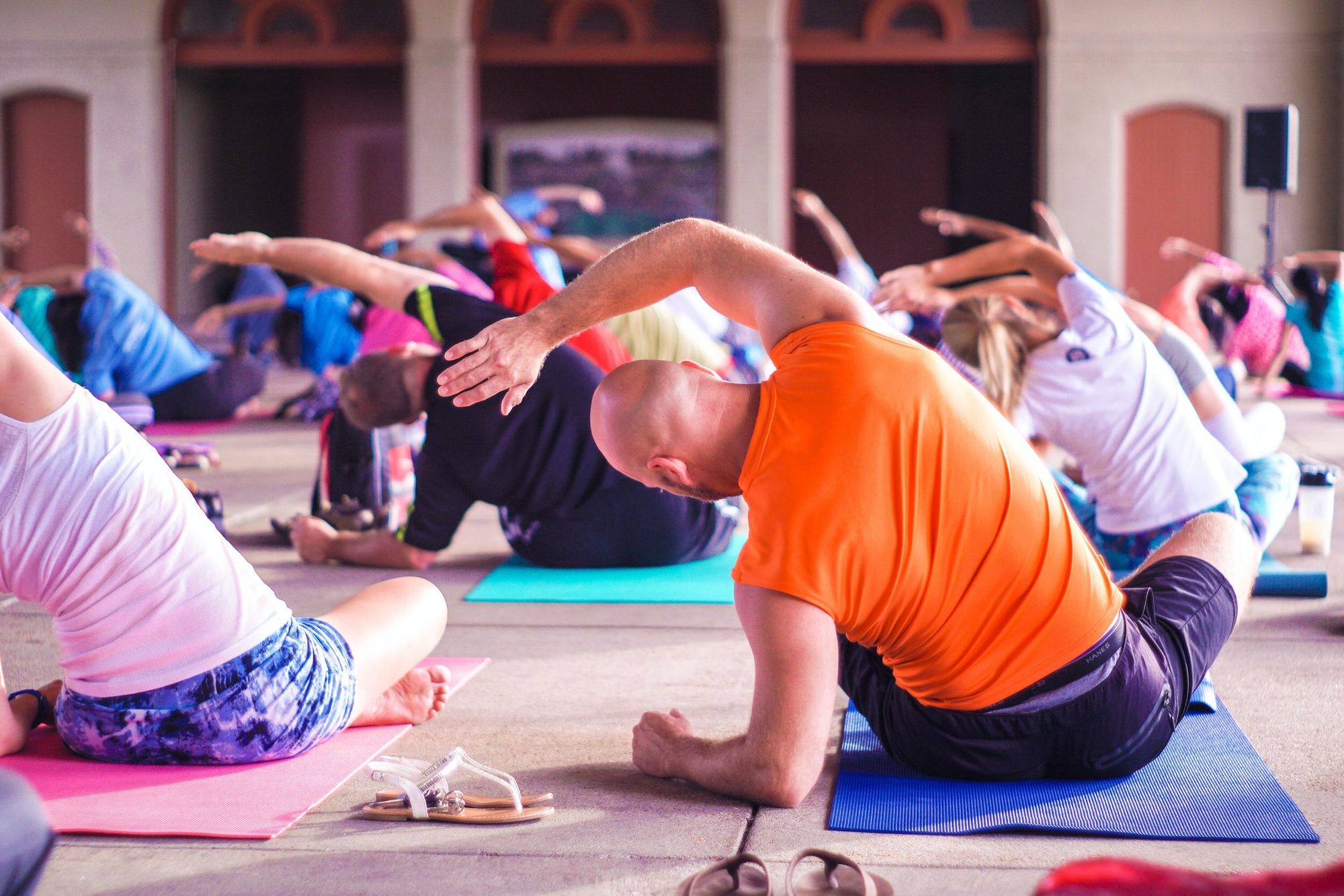 For me, International Day of Yoga can mean many things:
It's an opportunity to connect with the natural flow of life on this longest day of the year.
It's a day to practice gratitude for the practice of yoga, which has blessed my life since 1996.
It's a day to practice yoga both on and off the mat.
It's a day to honor my yoga teachers, Steph, Eric, Dale, and so many others who've helped nurture me along the journey.
It's a day to unite and connect with others, community, and the world as we're all interconnected through the mesh of humankind.
As this "yoga holiday" falls on the solstice, it's a great day to move with the sun 🌞 by doing sun salutations.
It's a great day to do a tarot card reading, but what day isn't?
Even though yoga and Reiki are separate practices, they do align. This makes today a great day to practice Reiki, yoga, breathwork, and meditation!
This is a fabulous day for intention setting! What are you calling in on this longest day? What do you wish to accomplish or manifest during this season of light-filled, long days?