How do you know if you are a Destiny Architect?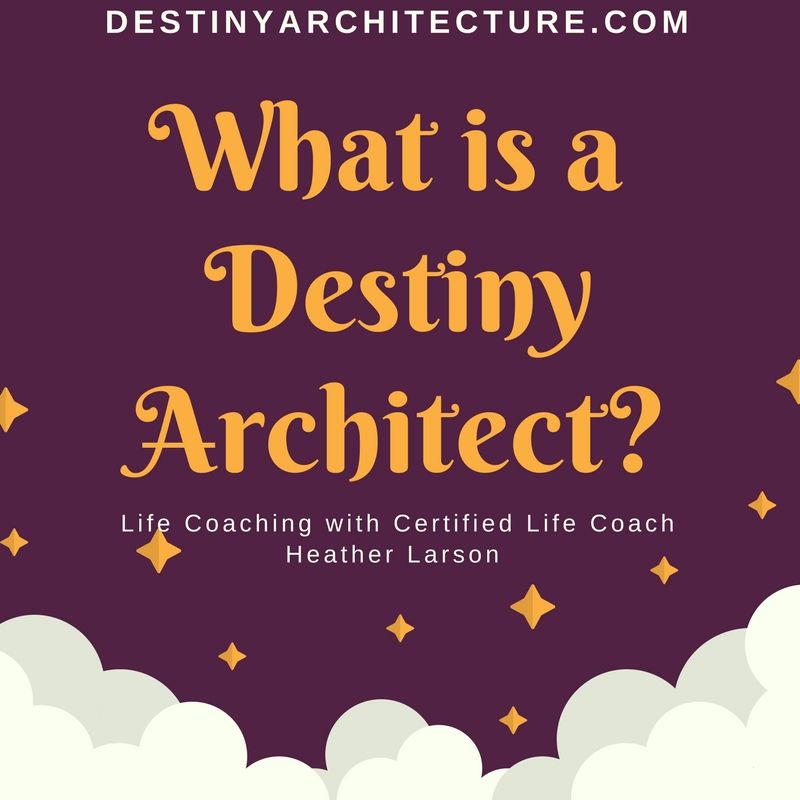 I have eight ways for you to tell if you are a Destiny Architect. Are you ready?
Leave your fears and doubts behind. It's time to embark on a journey in which you are the star. Consider me your loyal subject, your fairy godmother, your tour guide, accountability partner, and your very own Glinda the Good Witch.
Yes, I am here to remind you the truthiest truth there is -- you had the power all along!
Remember how Dorothy knew the shoes were important? All she wanted was to get back to Kansas! But the whole journey through Oz had Dorothy seeking the answer from outside herself! She thought only the Wizard of Oz could get her back to Kansas! But she had those ruby slippers all along...
Next time you go looking for the Wizard in your fancy shoes, maybe try a life coach instead?
I'll be your Glinda. Maybe we don't have fairy godmothers in the real world. But we do have coaches and I am one.
As for you...
Are you a Dorothy? Dorothy didn't shy away from the journey. She boldly followed that yellow brick road like the Destiny Architect she was! How can you tell if you, like Dorothy, are so bold? Read on here!