How I Became a Meditation Teacher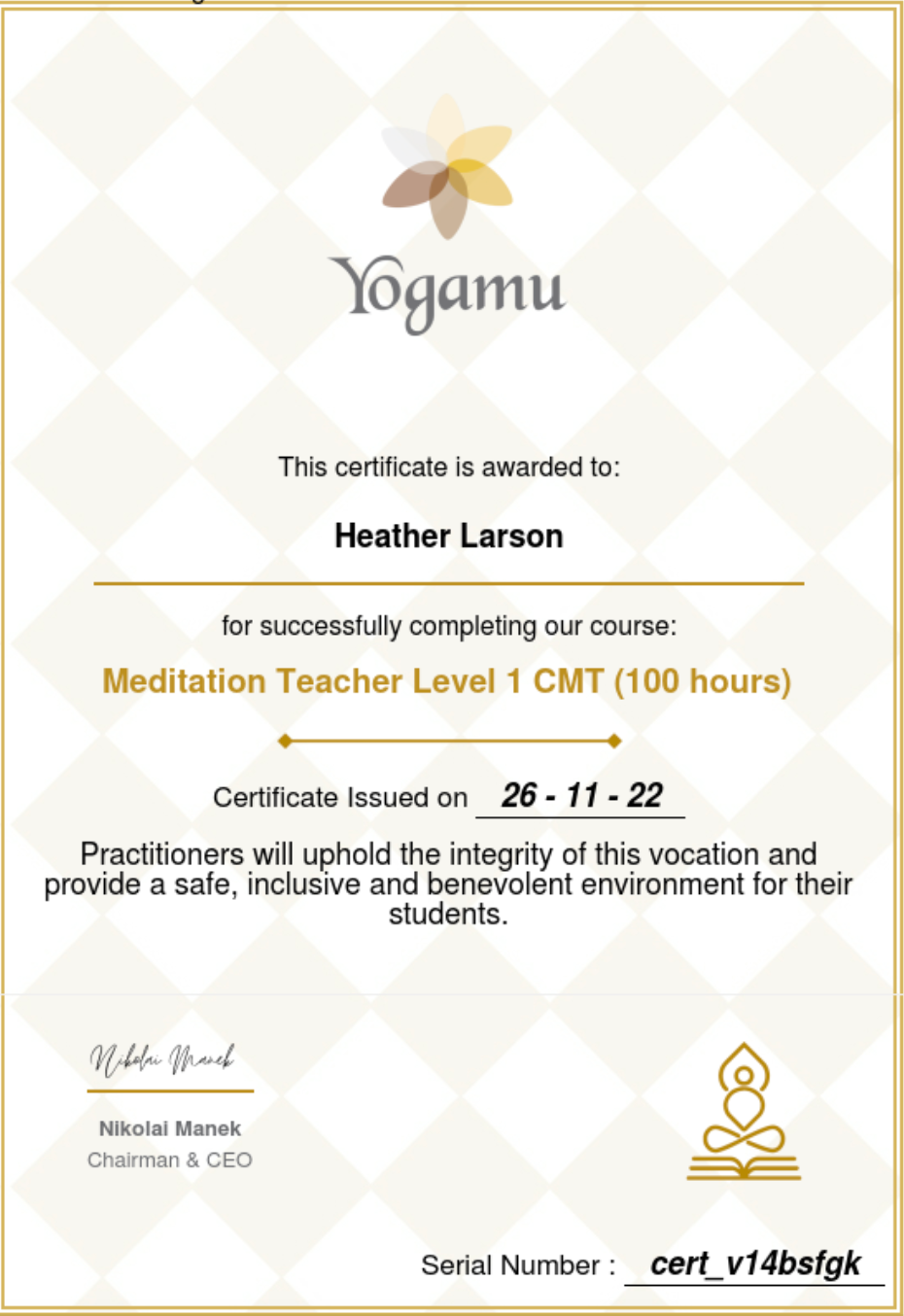 The road to becoming a meditation teacher has been a long, non-linear path that began with yoga. I began practicing yoga in 1996 with a fitness mat and $5 paperback by Richard Hittleman. To me, "yoga" was just "asana" (poses) back then and I didn't know the entire point of yoga was to prepare for meditation—and living life off the mat. I didn't take my first yoga class until the early 2000s in Phoenix, Arizona. I continued to practice at studios and with videos for years.
I finally came to yoga and meditation teacher training either because of or in spite of the pandemic of 2020. I could still follow my dreams of learning yoga in spite of this global event; I could also follow them online because of it.
Deepening a Yoga Practice…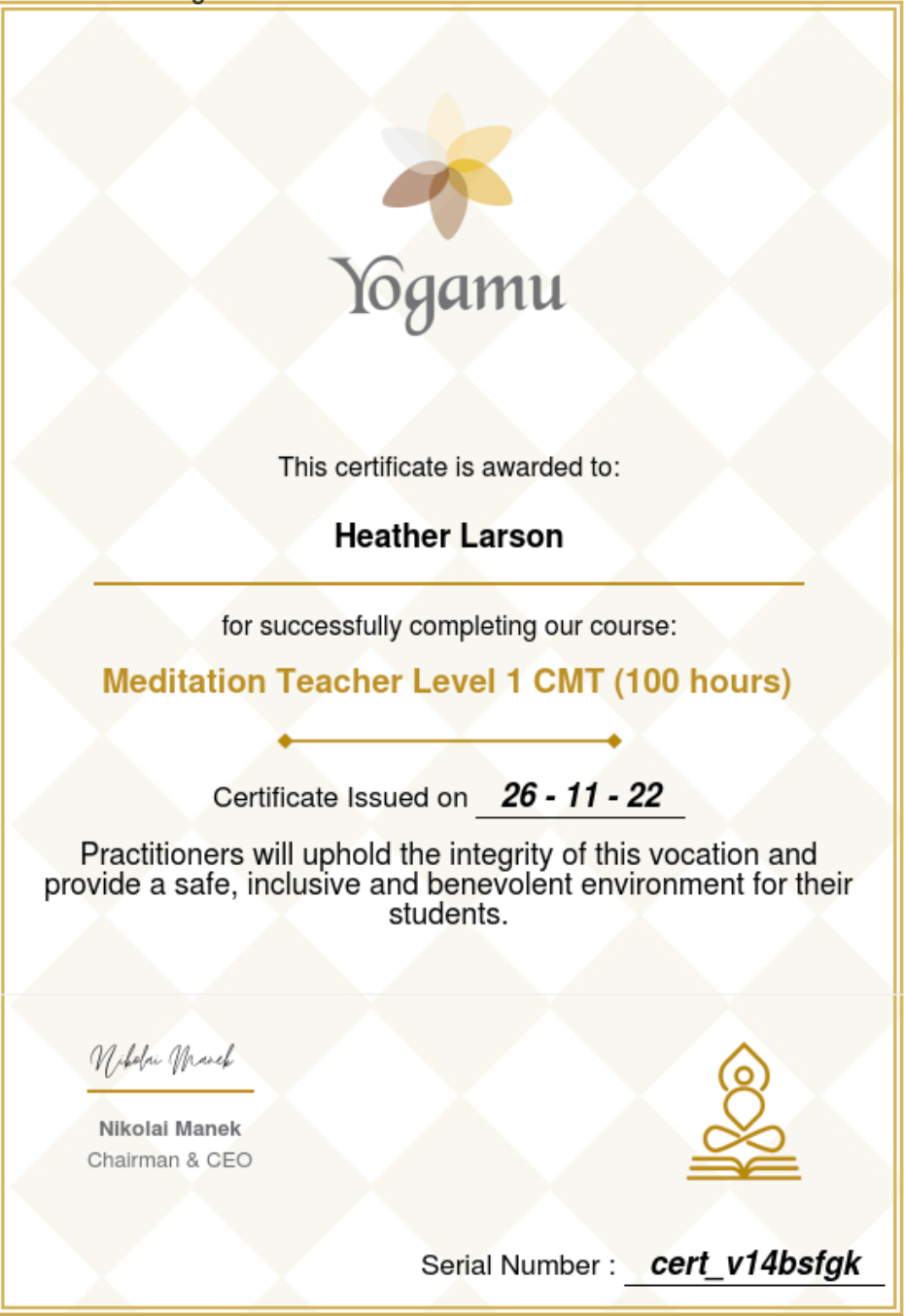 I signed up for both my RYT-200 and Eric Walrabenstein's Bright Life Yoga Collective and he became the teacher who taught me "because of" and "in spite of practices." I have been faithfully attending Eric's Monday night Satsangs since December 2020 while trying to incorporate his teachings during the week. After the first year of following Eric's off-the-mat yoga practice—or "Real Yoga," as he calls it—I began to notice a decrease in my levels of stress and anxiety.
Wanting to go deeper, I enrolled in a 100-hour meditation teacher training with Nikolai Manek of Yogamu in November of 2021. Between yoga teacher training, home yoga practice, Bright Life Yoga Collective, and Yogamu meditation training, I began to notice a difference in myself through 2022. I realized these practices were helping me meet myself for the first time. I noticed I was becoming more of the observer and less reactive to stressors. My boundaries became stronger and I began to want to eliminate profanity from my vocabulary. (I'm a work in progress). My standards became higher and my self-care more defined.
I plan to continue learning yoga and meditation for the rest of my life. Learning is my #1 strength on the Gallup strengths test, after all. I bring a constant curiosity to these practices.
Everything becomes new the longer we practice!
I've been a Reiki Master since 2014 and I also hold a 100-hour Transformational Life Coach Certification from the Southwest Institute of the Healing Arts. In 2023, I became a certified yoga teacher (RYT-200).
In my previous life, I was a highly stressed broadcaster and addiction professional. My escape from high-stress careers to find both balance and harmony is a testament to the power of yoga. It's proof that anyone can change. It is my firm belief that each of us is the architect of our own destiny in that way.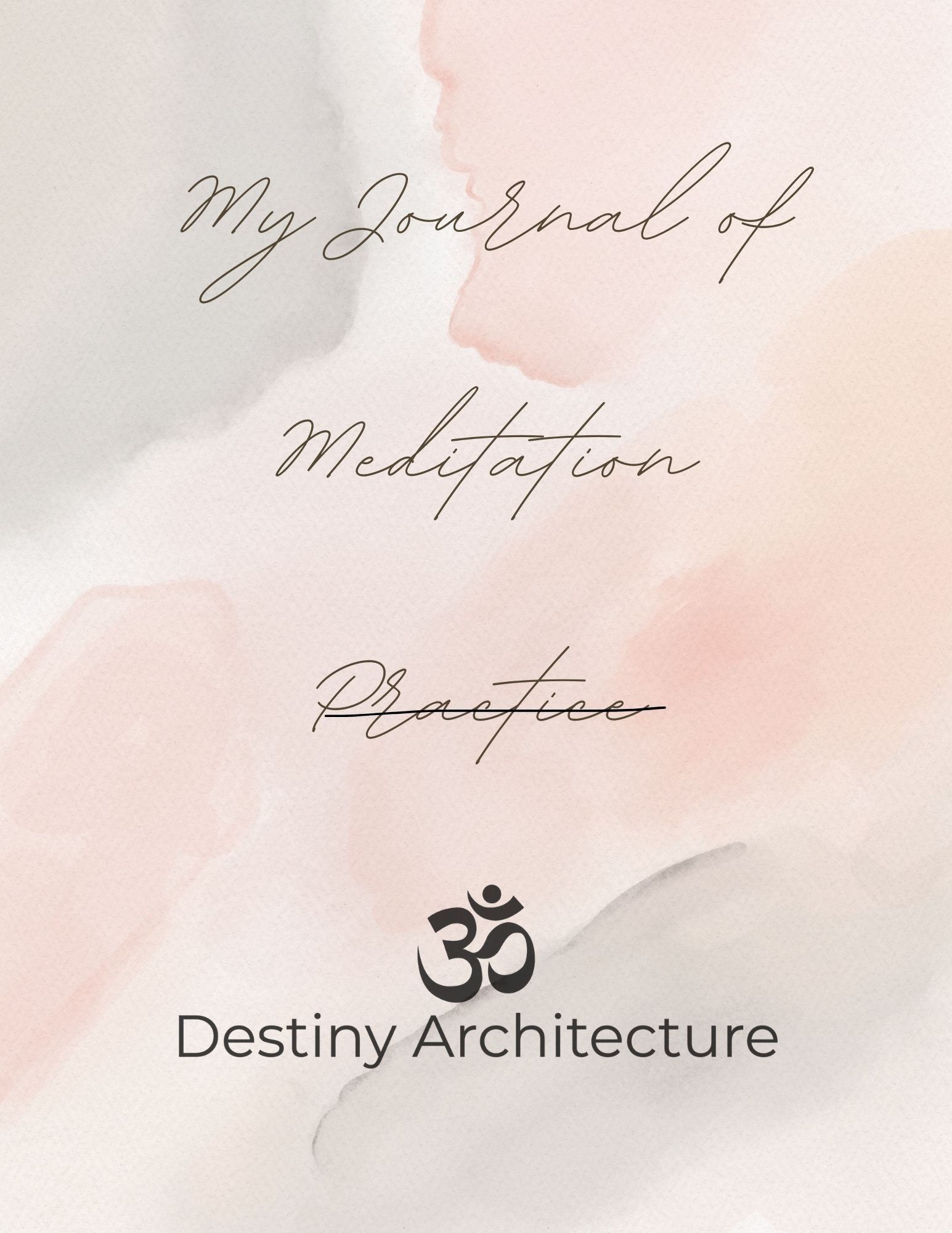 30-Day Meditation Journal (130 pages, PDF)  $9.99   document.querySelector('.product-block .product-block').classList.add('is-first-product-block');