How to Break Free of Negative Emotions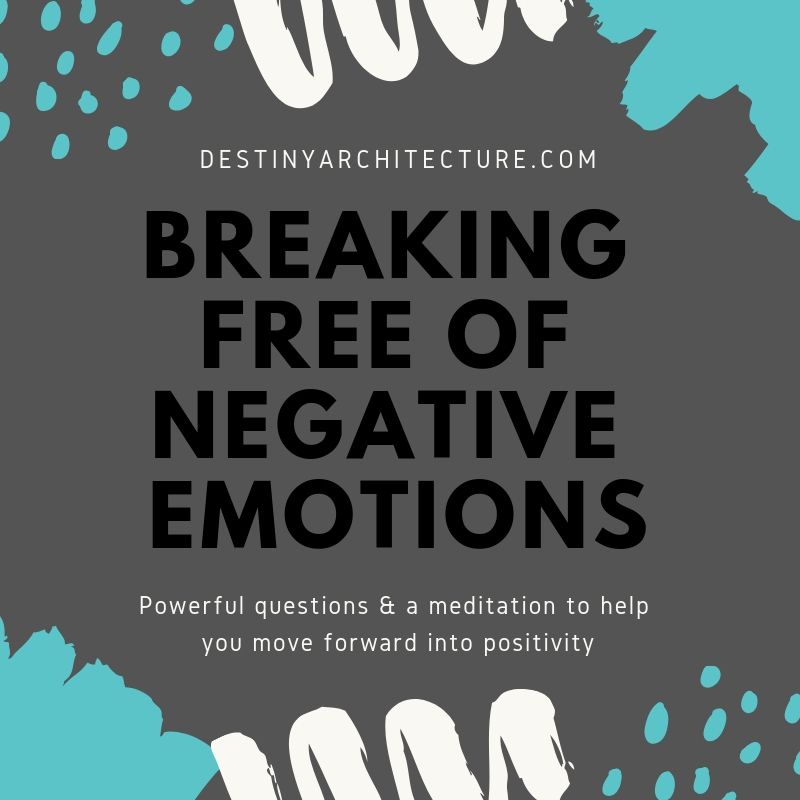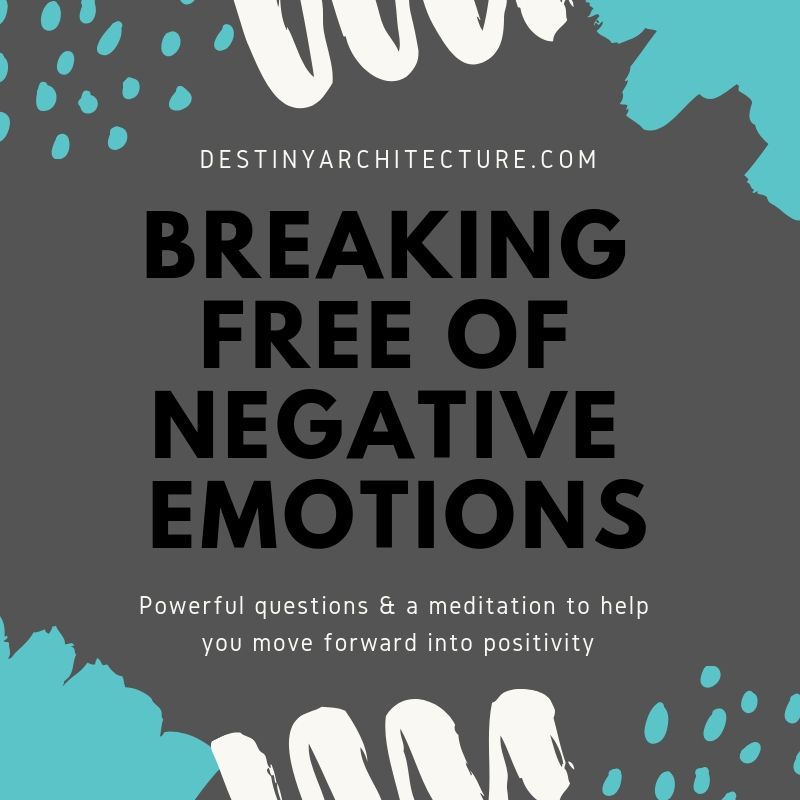 Introducing our next digital download: How to Break Free of Negative Emotions
The other day I posted "How to Get Out of a Rut," now here's the follow-up. It's a 10-page workbook on how to break free from any negative emotions holding you back so you can create a more positive experience.
Both downloadable PDFs are affordable and easy to do on your own. If you feel you want more guidance from a certified transformational life coach, let me know and we can book a session. You can hook up with me while you are working on these for help, or after you work on them to achieve more clarity.
I have wonderful clients who love personal development! I have been wanting to find new ways to get you involved in the self-help universe in between sessions — or before your first session. I want to be able to provide you with as much coaching & lifestyle help as I can in ways that work for you.
If you have any ideas on what I can do to make the coaching experience better for you, feel free to comment below!
I believe it's the time of year to let go of all the old gunk. It's time to clean out body, mind, soul, home, closet, car, office, etc.
How to make a new start in 2019 if we don't clean up the 2018 mess first? Remember, nature abhors a vacuum. Create the space first and the new things will come.
I have big plans in my life and also in my coaching. We are soon going to move out of this space of dealing with ruts and negative emotions and into a more positive, progressive space.
It's time in December to rest, relax, and recharge. It's also time to do vision boards and plan for the new year. I cannot wait until my new planner is delivered on Tuesday! More on that later.
You can purchase this latest digital download below.