Reasons to Join The Destiny Architecture Meditation Membership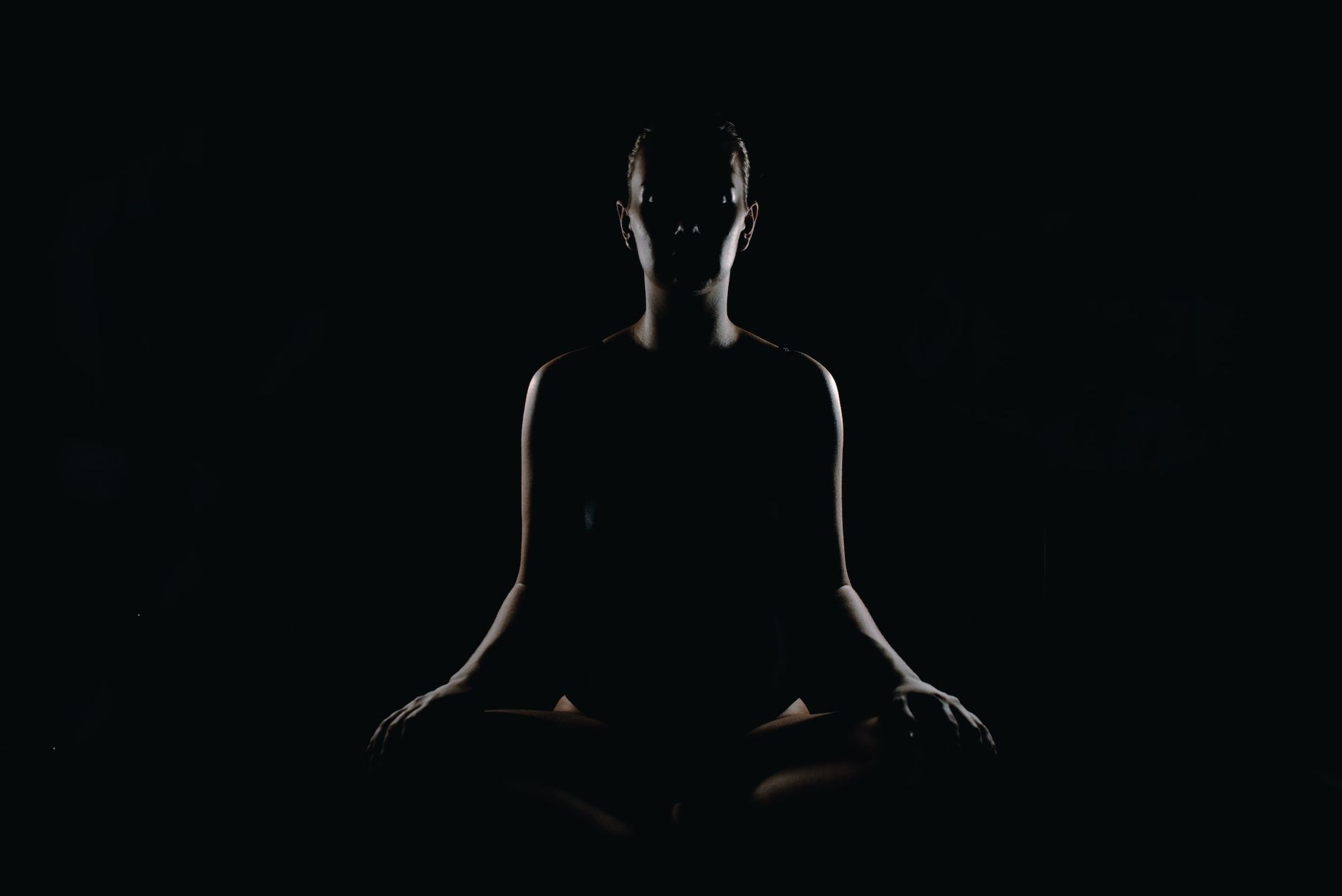 Let me first explain the benefits of the free newsletter that comes out every Monday morning. Then, I explain the paid newsletter + meditation membership before closing with a personal letter and tease about what's to come this summer.
First, you'll always be the first to read blog posts before I publish them on DestinyArchitecture.net—which is something every member gets from the free level on up. Join for free today for the benefits of the newsletter alone.
Signing up to become a member for FREE and receive the Destiny Architecture Blueprint Newsletter:

The weekly newsletter is delivered straight to your email inbox every Monday morning is full of personal development content to make you a better person and creator. Topics include Reiki, yoga, meditation, life coaching, and personal development for content creators. Do you love to create online while nurturing your spiritual side? This is for you!
Be the first to know about Reiki days in Wichita & other upcoming events (in person and online)
Access to all public posts & the ability to comment (when you log in to your free account).
Advance previews of written, audio, and video content before everyone else.
Support an independent content creator, coach, and teacher!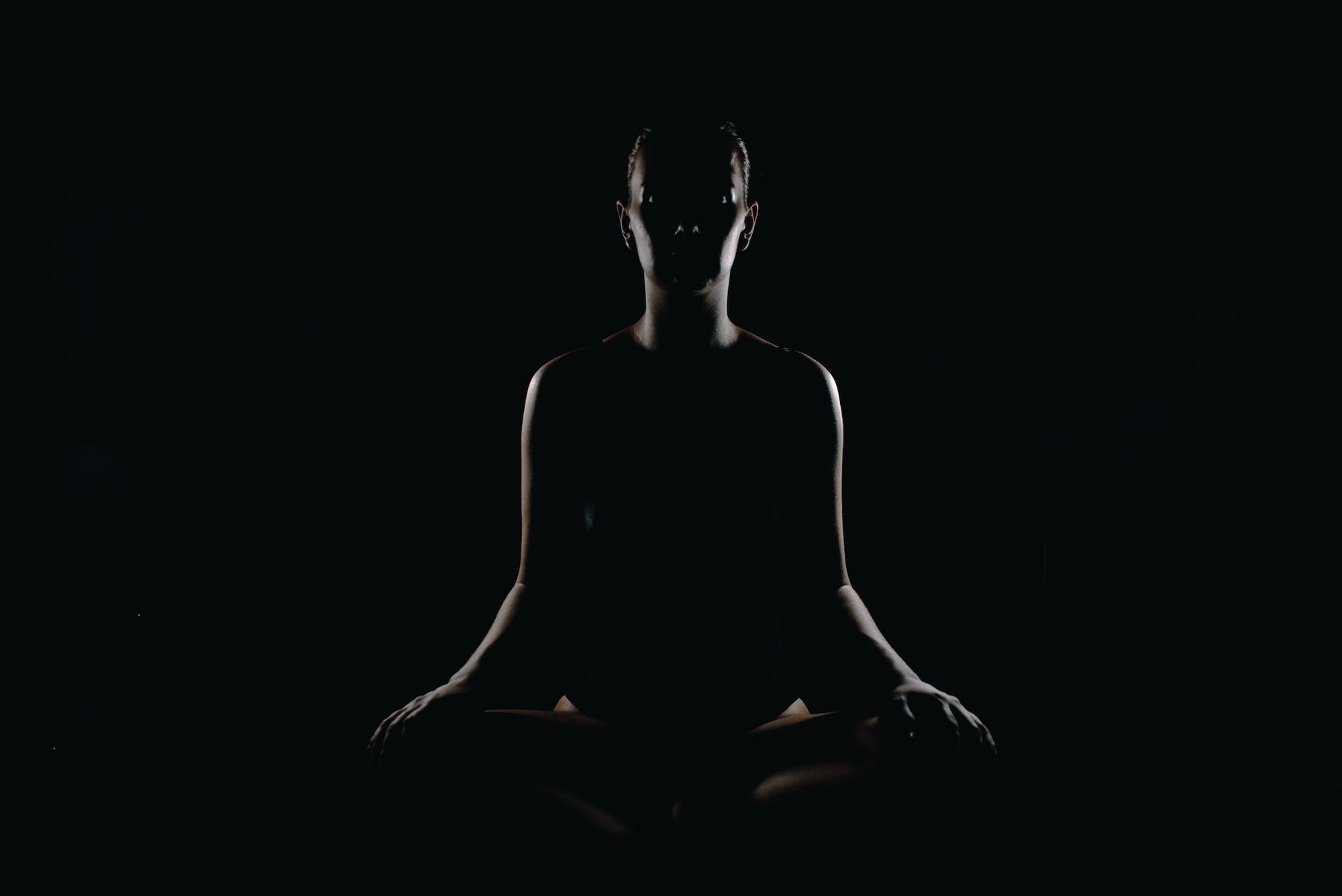 The paid meditation membership is just $4.99/mo!
Signing up for the Destiny Architecture membership to get everything FREE members get + the following:
A new guided audio meditation every Friday right here at DestinyArchitecture.net.
Access to ALL previously-recorded guided meditations
A monthly LIVE group New Moon 🌚meditation over Zoom
10% off courses and downloads
10% off Reiki session in Wichita at White Dove
10% off Distance Reiki sessions online
10% off coaching sessions & packages
Join the Destiny Architecture Meditation Membership today
Ever since I worked in the addiction field, I learned to meet people where they're at. So I offer weekly guided meditations on Apple Podcasts and Spotify for you if you're in those ecosystems.
But you gain far more benefits by joining at DestinyArchitecture.net. When you join at that membership site, you also get discounts and access to the New Moon 🌚 group meditation you won't get through Apple or Spotify.
Joining as an Apple or Spotify subscriber is great if you're already there and want to go on the self-guided path of listening to the audio meditations I create for my students.
If you also want discounts on Reiki sessions, coaching sessions, (in-person or online), plus course discounts and the opportunity to meditate with a group—then join online at DestinyArchitecture.net. The cost is the same no matter where you join. There's also a 7-day free trial available at Apple Podcasts and my site.
In case you're wondering, I'm doing all this myself.
I've written and produced all content for this site since 2016 and the .net site since I created it last year. I'm an independent coach, Reiki Master, and meditation teacher. I'm pretty decent at marketing, but I don't have a marketing team. Every newsletter, graphic, social post, video, podcast, meditation, etc—every piece of content here since 2016—has been created by me.
Destiny Architecture has been a labor of love since I was making $10/hour working at a detox trying to help others get sober. My love of helping others down the spiritual path led me here. Today, I can help you with your own healing journey through my talents of coaching, Reiki, and meditation teaching.
I'm continuing on with my Reiki education and big things are coming up for Destiny Architecture—with good news to come this summer! I'm also about to complete my yoga teacher training. So things are about to pick up and get pretty exciting around here. I hope you'll join me. I'm honored to have you walking along this path.
Two Separate Sites, Two Special Purposes
"Heather the Marketer" has built this site since August 2016 and it's been mostly my coaching site (and store) since then. The DestinyArchitecture.net site is now becoming the spot for me to run the meditation membership. This is probably TMI, but I'll share this since I also coach around content creation. My .net site is run on open-source Ghost, which I much prefer to this site (built on SquareSpace). Ghost makes it much easier to run both the newsletter and membership with more transparent pricing.
"Heather the Coach" needs a place to run coaching, a place to park meditation content, etc… If I had to do it all over again, I'd pick Ghost from the start. But I refuse to let go of this site, which has been my baby since 2016. 😉
With that said, "Heather The Teacher" is excited to teach more often in the future with a tech stack that will just have to work well together. As a sole proprietor, I wear a lot of hats. Thank you for coming along for the ride. There's more to come over this summer. 😊