Remote worker? I've got you covered with these yoga practices!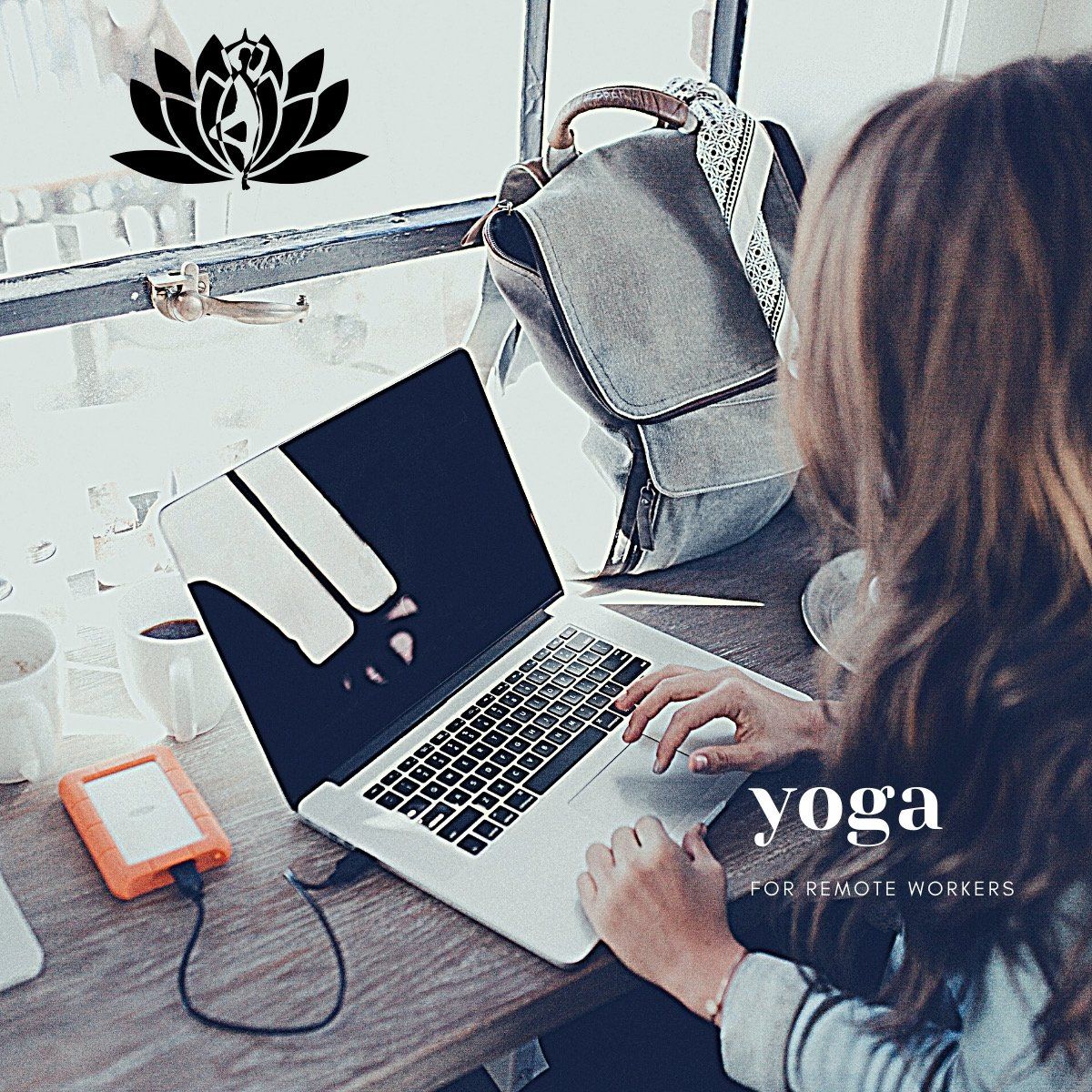 "Work From Home? These 5 Online Yoga Classes Cover All Your Needs!"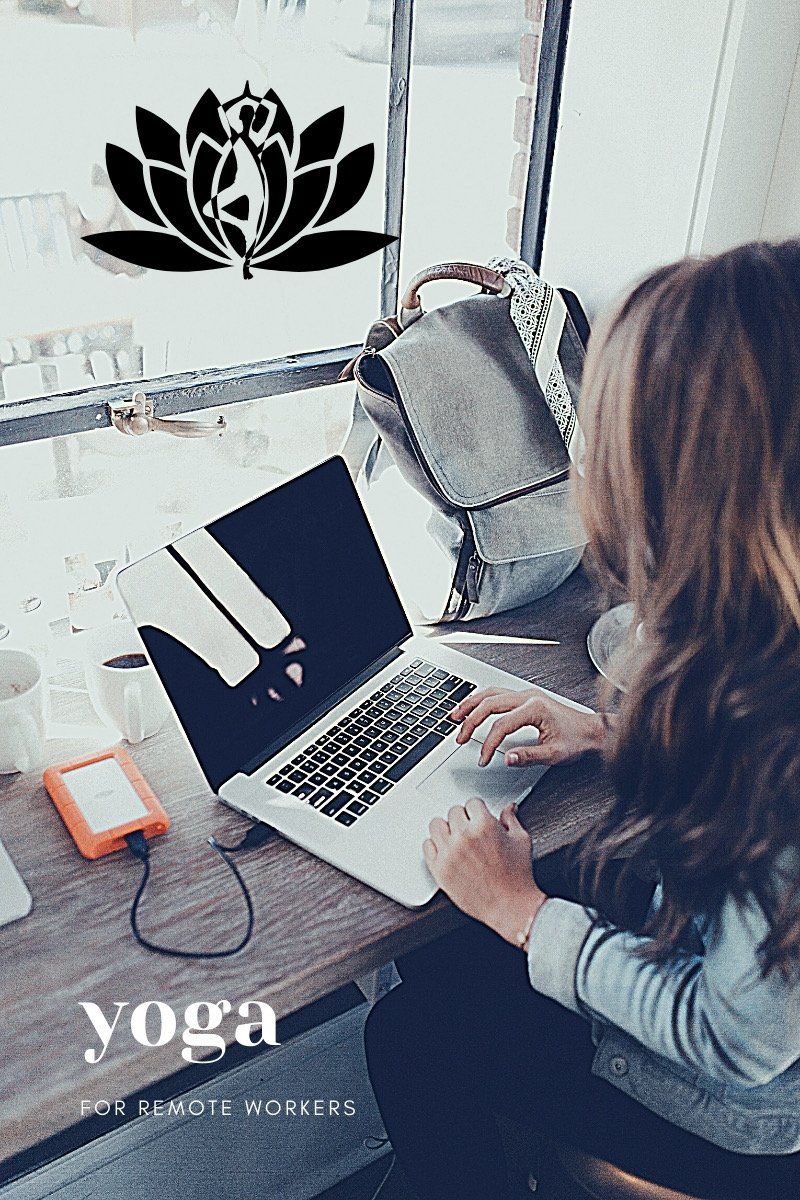 Yoga Practices for Remote Workers & WFH Yogis
I'm happy to share some writing I've done for YogiApproved.com!
I assembled a list of yoga practices that remote workers, digital nomads, and work-from-home yogis will find helpful. I'm in your ranks—I've been working remotely from home since I began recovering from COVID-19 this spring.
A yoga practice can be centering and grounding for those who travel or work in distributed teams. With so many people facing change in the past 20 months, you don't need me to tell you this is a time of tumult. Yoga fixes this! A strong yoga practice can help us face the world more whole, calm, and fulfilled.
Here's a hint though: you'll reap more benefits with a frequent and dedicated practice. Don't expect a sea change from one single hour of yoga practice.
These practices will help you incorporate yoga into your lifestyle more easily and consistently.
(If you have trouble with consistency and need accountability, try booking a breakthrough coaching session with me so you can work on improving your habits).
I like to do yoga after I work. I'm not a yoga-first-thing-in-the-morning person. I use it between working and enjoying my evening as a way to break up my day. I find this kind of boundary is helpful when working from home.
Check out the article I wrote for YogiApproved.com and try some of these ideas for your own yoga practice!