Self-Care Saturday!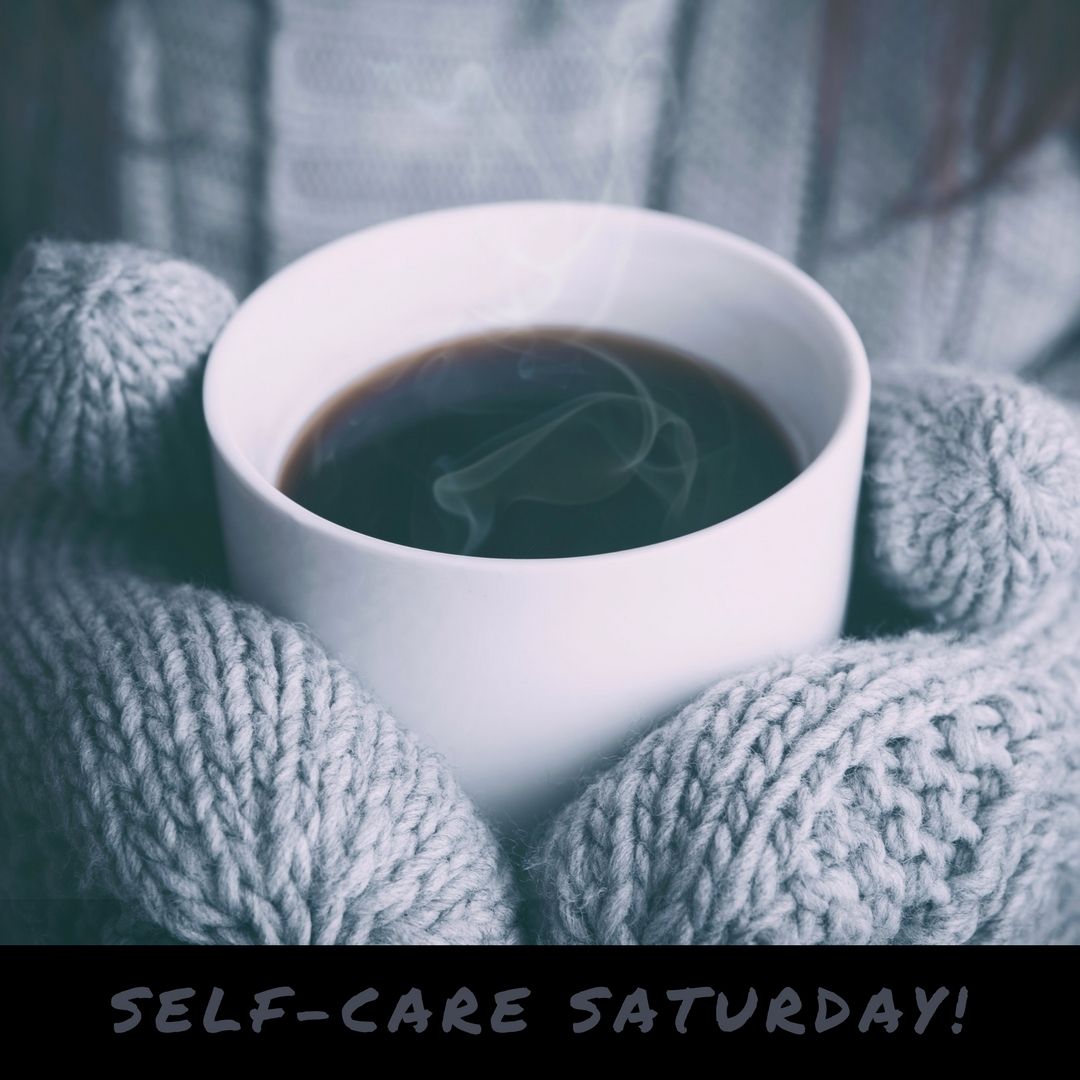 Let's get beyond scratching the surface of self-care now...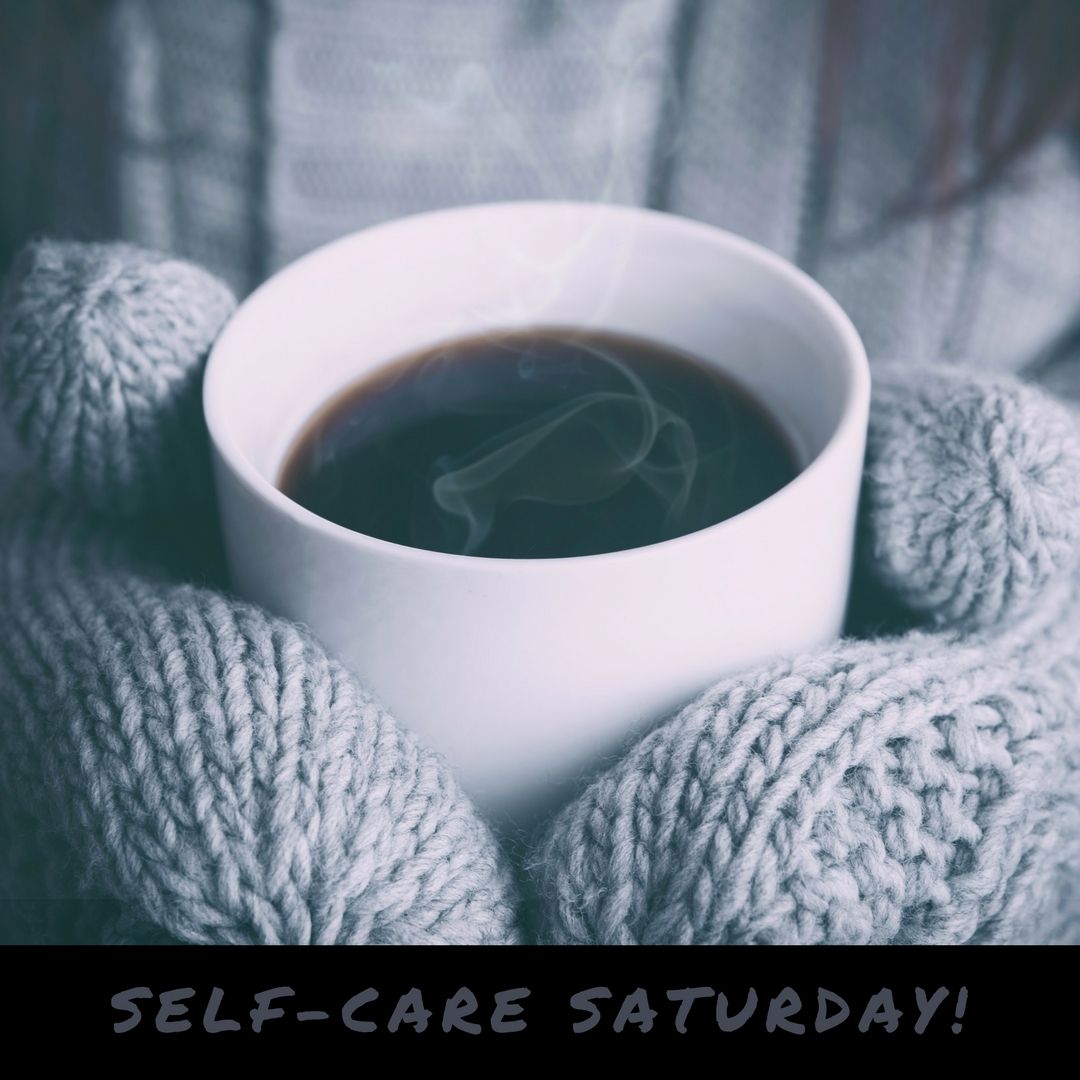 I've been doing self-care Saturday for a minute now.
My daughter is visiting this weekend and I am proud to say she has no problem taking her own time to do what she needs in the way she needs to do it. She took off today to get her nails done, coming home later with fingers and toes all fixedup. She said she'd only meant to get her nails done but ended up getting her toes done too. To which I say, "Bravo, kid!"
Self-care means you take the time for yourself to do what you need/want to do
Even when you're staying at your mom's house for the weekend. She has a friend here she sees. She has no problem taking the time to have this friendship -- she's new to Kansas and those initial friendships when you move somewhere new are so important. It's the difference between feeling good about where you've planted yourself and feeling completely alone and isolated.
The opposite of self-care hurts society
This is a heavy topic to wade into and I feel it's important to bring up. I read a stellar blog about men and loneliness today here. The writer explores how society conditions men to be lonely and how that leads to violence. He suspects the Vegas shooter didn't play enough growing up and supports his theory with stats on serial killers who didn't play as children. He makes a scientific case for how play is so important for many reasons.
Self-care isn't just about taking that long, hot bath
Self-care is also more than just a special thing you do on Saturdays. Self-care is a choice you make from moment to moment. Self-care is in your priorities.
Self-care means you have to always make yourself the priority!
Maybe that means more play in life. Maybe that means more hobbies. Maybe it just means saying "no" and meaning it. Maybe it means practicing better boundaries. Maybe it means quitting smoking and eating better.
What does self-care mean to you?
  LifeAround2Angels Bath Bombs Gift Set 12 USA made Fizzies, Shea & Coco Butter Dry Skin Moisturize, Perfect for Bubble & Spa Bath. Handmade Birthday Gift idea For Her/Him, wife, girlfriend, men, women LifeAround2Angels  Buy on Amazon