Self-Care Sunday -- Mother's Day 2018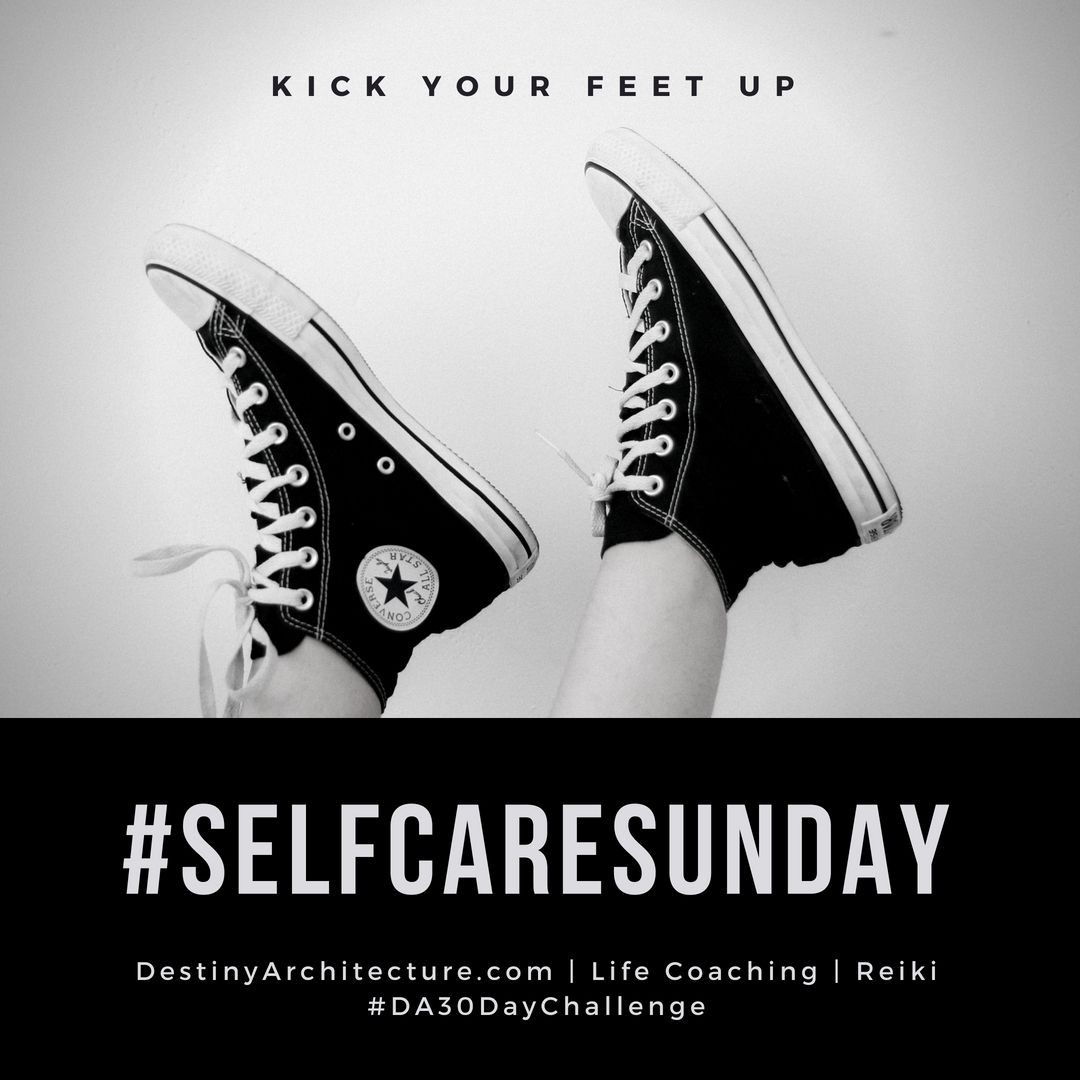 Self-care becomes more important as time goes on like I'm making up for lost time. (I am).
I did not grow up knowing self-care. It is not something you are taught in a family experiencing patterns of addiction and codependency. It was my natural urge as a human being -- yet early in life I was chastised and envied openly for taking any step toward self-care.
As an adult, I shamelessly take the time for me. Often I make it no one else's business.
My mother ached for self-care and always put others first.
It is time we, as a society, stop revering people for this. Especially women.
It is time we stop giving mothers one day a year for them to "do nothing," but to make it a practice as women to just TAKE OUR SELF-CARE and not be waiting for an occasion to let go. We must let go constantly.
It is not a virtue to put others first. It is a sickness.
It is a behavior we call codependency. Being "Co" is just as detrimental to our lives as active addiction to a substance or gambling is.
Let's make a goal to live harm-free lives, starting at home. Let's stop the self-harm and replace it with self-care. Let's replace neediness with independence, codependency with healthy interdependence. Let's show our children we are capable and passionate about filling our well so they grow up to do the same.
I think of my mother, so starved for oxygen as she put the mask on others first -- all the others. She put the needs of her child, her husband, and her parents above her own. She chose not to grow. That was not OK.
That is never OK!
If you are a mother with dreams on the back burner, I give you permission to move forward on them. Get that mani-pedi. Take the day off. Eat the lemon cake. Take that trip. Get the education. Apply for the job. Let others pick up some slack for once.
They will -- if you stop doing everything for them.
It's been nearly 14 years since I lost my mother to CJD. In that time, I've done the work to learn lessons in self-care for both of us. But the difference is I get to experience self-care while I am still alive and breathing. My daughter gets her nails done, goes to the gym, nurtures relationships, and thank God! I doubt she learned it from me, but I am just glad she does it!