Vlog #4: Selling stuff online revelations and surviving mother's day weekend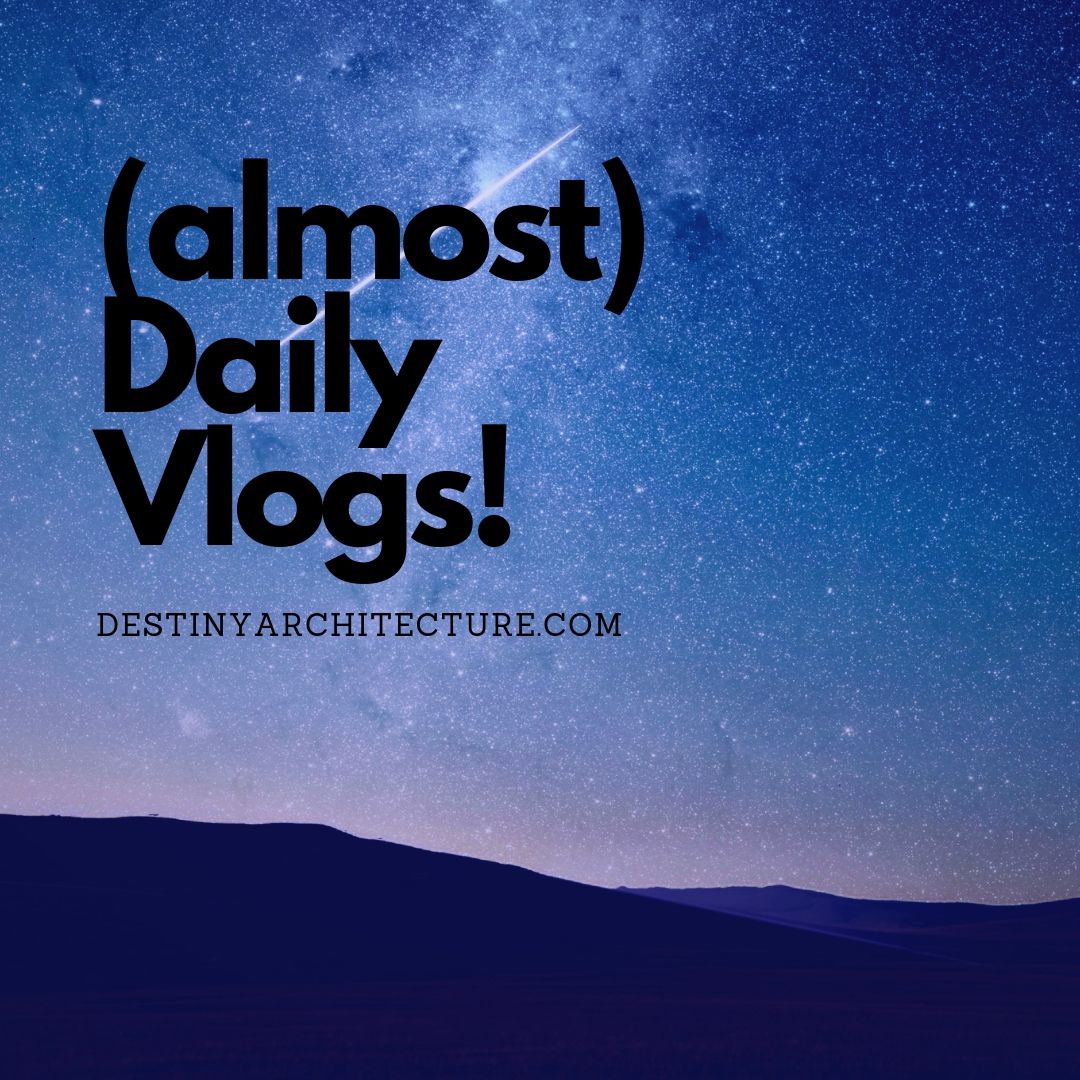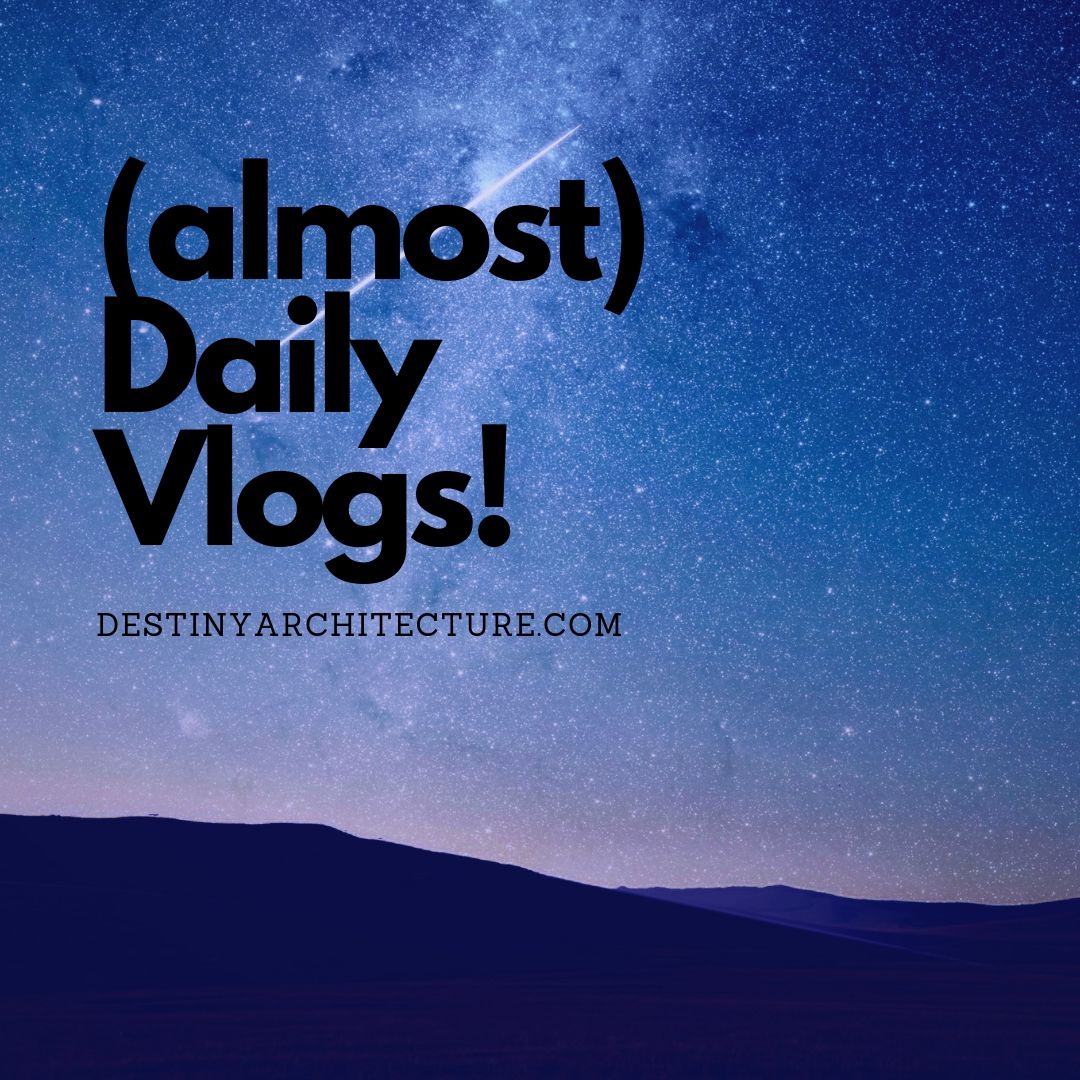 A few funny revelations about selling things online, plus surviving Mother's Day weekend in Vlog #4 for you!
I am vlogging so you can get to know me better and to learn how to vlog.
Top secret here: I have no idea how to vlog. I'm gonna do it anyway.
I'll figure it out as I go, which is how the best life experiences go.
So far, I am finding my vlogs are really long and in the style of the 1990s "Real World" confessional…Which I find hilarious and appropriate because those were my formative years… These may also be like "shares" you see in a 12-step room (that stuff got my sober but I grew away from it). You also get a touch of my on-air personality from my music radio days (I do news at this time).
So I'm going to keep messing around with the vlogging and hopefully get the hang of it by the time it attracts an audience.
Can I answer your questions in a vlog?
Let me know in the comments! Give me something to talk about! Please! LOL!