🌟 Yoga & Reiki & The New Moon 🌚 = 3 Events This Week!⚡️ The Destiny Architecture® Blueprint 9/11/23
Don't forget, I am offering beginner + all-levels yoga on Saturdays at 11:00 at White Dove. Bring your yoga mat & $7 for the drop-in fee (or tell Dale you'd like a package and hit his other classes as well, or just save some money!)
Don't forget, I am offering beginner + all-levels yoga on Saturdays at 11:00 at White Dove. Bring your yoga mat & $7 for the drop-in fee (or tell Dale you'd like a package and hit his other classes as well, or just save some money!)
Can't make it on Saturday? I got you! Here's an easy practice to do at home 👇
Join Me For Reiki Sessions Throughout September & October
I'm offering chakra-balancing Reiki at White Dove in Wichita through the end of October!
Let's take a look at the dates coming up in September & the rest of 2023:
September 16, 30
October 21, 28
Off for November & December
I'm teaching beginner yoga from 11:00 a.m.-12:00 p.m. on Saturdays and will be available for Reiki sessions after class. So yes, you can make a whole healing & spiritual day of it!
I'm teaching yoga every Saturday in September. I'll stay all day for Reiki after class on the 16th & 30th. For those other Saturdays of September (the 9th and 23rd), let me know after class if you'd like Reiki or make an appointment ahead of time so I know to stick around.
🔮 Saturdays at White Dove, We'll have an Oracle card reader in store from noon-4:00! 🔮
If you can't make it into White Dove, reach out to me via email or the website to link up for a Distance Reiki session. I've created an events page on the main site with all the info you need about yoga & Reiki—both online and in-person.
Half-hour chakra-balancing sessions cost $40.
One-hour sessions cost $75.
The Reiki Healing Pathway lasts 90 minutes and includes an aura clearing, healing attunement, and a Reiki session. The cost is $150.
I'm always available for Distance Reiki (Enkaku Chiryo) if you can't make it to an in-person session or want an energy tune-up outside my White Dove dates.
Walk-ins are always welcome!
White Dove is located at 2947 E. Kellogg (on the frontage road). You can always call us at (316) 262-3683.
I accept cash, card, CashApp, and Bitcoin lightning ⚡️ payments.
---
The Destiny Architecture® Blueprint is brought to you by Paramount+!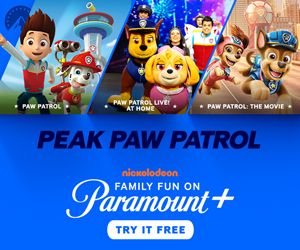 Paramount+ is the premier streaming service for all things entertainment. With a vast library of hit shows, movies, and exclusive content, there's always something new to discover. From beloved classics to the latest and greatest, Paramount+ has something for every viewer. Plus, with new episodes and releases added all the time, you'll never run out of things to watch. Explore Paramount+ today and start streaming all your favorite entertainment in one place.
---
Last week's newsletter ⬇️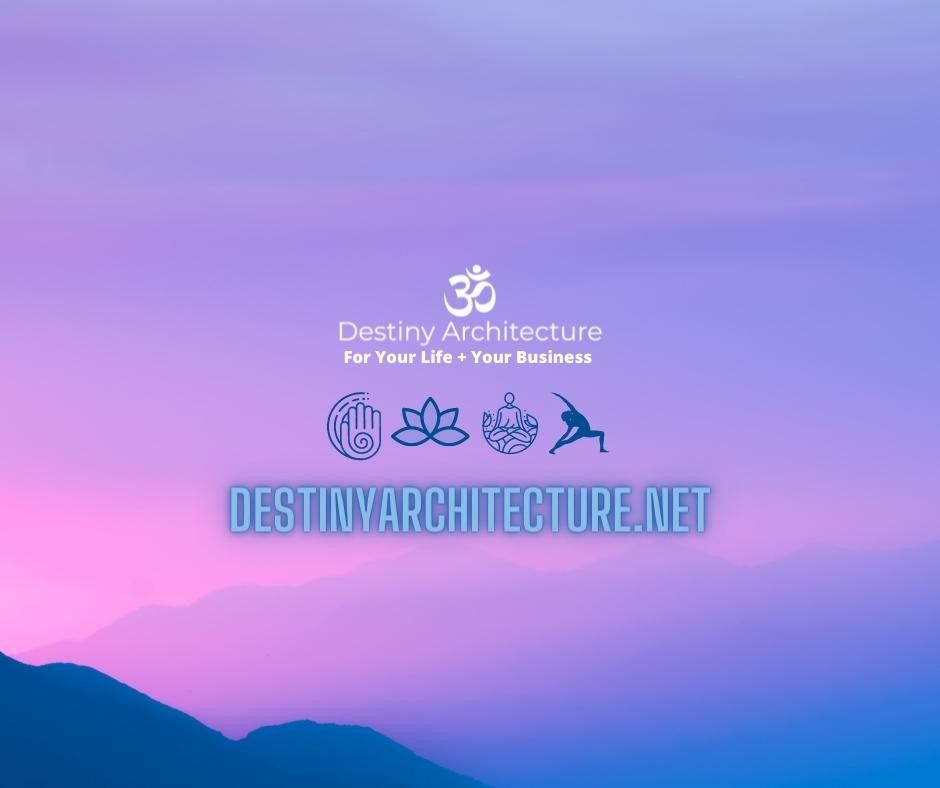 The Latest Meditation for Subscribers:
I'm offering a chakra series for subscribers. So far, we've done the root and sacral chakras. Last week, I offered a meditation for the solar plexus. Here's a little taste, with a link to the full meditation below.

Subscribers Gain Access to Thursday's New Moon Meditation!
Join me LIVE this Thursday night for a New Moon Meditation 🧘‍♀️ 🌚 and manifestation exercise. I hold these as close to the exact moment of the new moon 🌚 as possible so we can all envision, intent, and manifest together as a powerful energetic group. If you can't make the live, you can watch it later once I release the replay.
*If you're a subscriber, I'll be sending out the Zoom call details via email this week! Watch your inbox!
Thanks for reading this week's Destiny Architecture Blueprint! This is the newsletter for content creators interested in personal development. I'm a Yoga Teacher (RYT-200), Certified Transformational Life Coach, Certified 100-hour Meditation Teacher, and reiki Master Heather Larson, and I believe being a side-hustling content creator requires a ton of excellent self-care: Reiki, Yoga, Meditation, and more. So join me on this journey by hitting the "subscribe" button! You can always support this newsletter by leaving a tip. 🙏