10 Years of Reiki: What You Can Learn About Reiki (In Much LESS Than a Decade)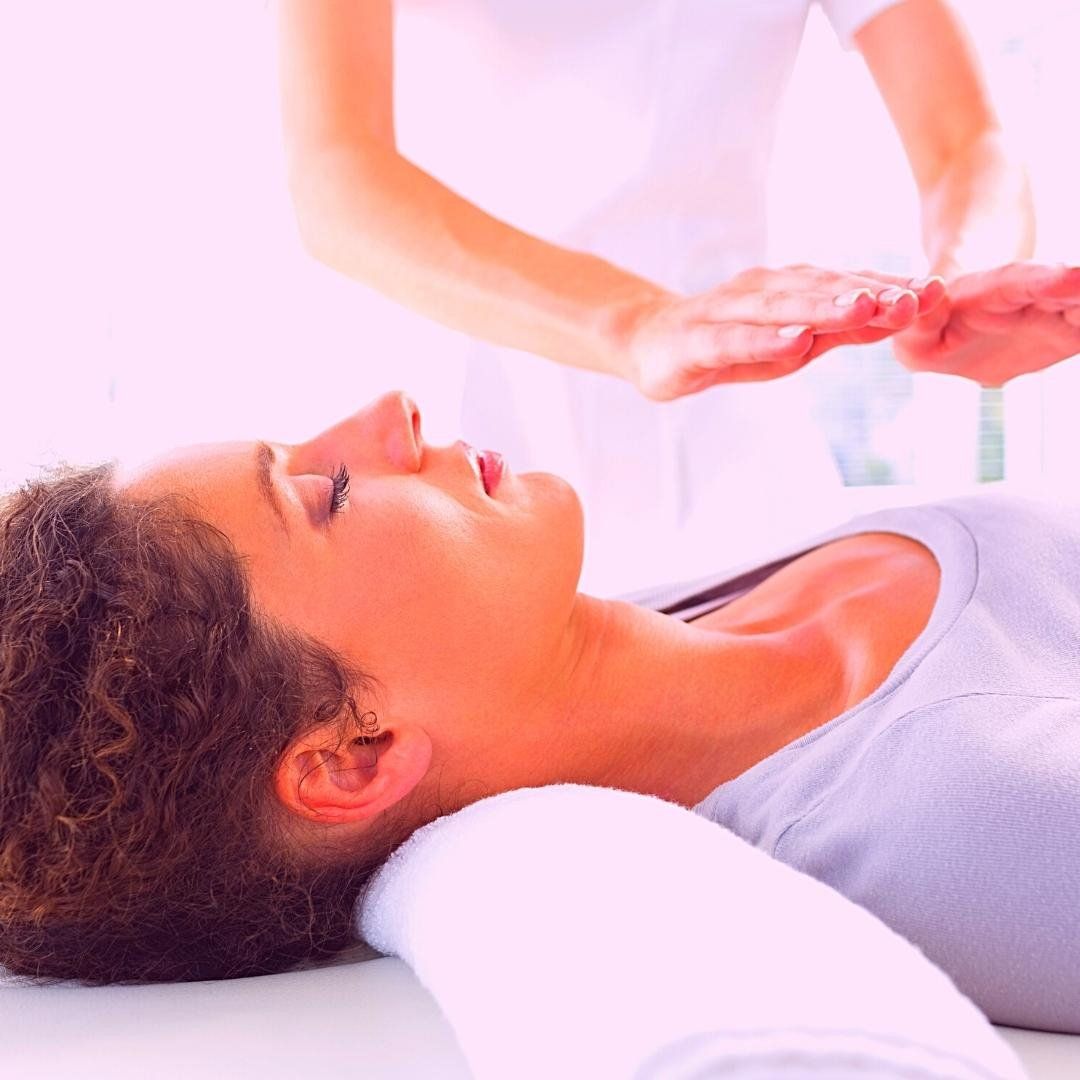 This was the most popular episode of the Fearless 5 Podcast of the week!
I spent six years running my own Reiki business and worked on 100+ people for 160+ hours. On this podcast, I share the main lessons and themes that came up during that time. The atomic essay that inspired the podcast is below.