🌟 World's Longest Yoga Teacher Training is Coming to a Close⚡️ The Destiny Architecture™ Blueprint 7/31/23
I thought this would be a fun thing to raise some money for while also practicing yoga for 30 minutes a day through August. I don't have a personal connection to this other than I have quite a few friends and colleagues who are proud veterans.
Slow & steady wins the race—except there's no race.
I signed up for yoga teacher training online in September 2020. I'd always wanted to do it but the cost had been prohibitive and I'd always had nights/weekend jobs in broadcasting that also kept me away from following this dream.
Guess what? I'm so grateful I got to do yoga teacher training this way and that it took me FOREVER!
Here's why.
🚨 Spoiler alert: Yoga teacher training isn't about learning to become a yoga teacher.
YTT is about transformation, pure and simple.
In September 2020, I wasn't ready for yoga to transform me. Yes, even despite practicing since 1996. Yes, even despite being a certified transformational life coach who lives & breathes transformation! I wasn't ready to be transformed.
I also wasn't ready to lose friends to a brand-new disease. I wasn't ready to bury a friend to suicide. I wasn't ready to go back to therapy to deal with all that grief. I wasn't ready to find out I "secretly" had two chronic illnesses doctors had missed for years.
And I most certainly wasn't ready to fight the illness that killed my friends and almost got me, too. I wasn't ready to force myself not to cry when my friend of 20+ years died—because my other friends were texting me not to lose it and have an asthma attack so they wouldn't lose me too.
I wasn't ready to quit my broadcasting career because I was too physically weak to work a full day. I wasn't ready to become a remote working freelance writer again.
See, while I "wasn't ready" for yoga teacher training to transform me—the transformation was happening anyway!
Through my weakness, a newly-disabled body, and absolutely nothing going for me, I didn't have a choice. Life made me transform.
Life waits for no one.
I had to change my relationship with everything early in my recovery. ❤️‍🩹  
I had new lungs, a new body, and fewer friends. I couldn't even remember to take my keys out of my front door. The extent of the medical help I received was a few prescriptions that kept me alive but battered me with side effects.  
How Could I DO YOGA? Let alone study for teacher training? I couldn't even REMEMBER WORDS!
That's when the transformation began. Why? Because I shifted.
I stopped looking at yoga as "on the mat" and began a deeper dive into what I could find off the mat.
For that season of my life, I began leaning more into yoga philosophy, breathwork, the Yamas, the Niyamas, and the sutras. Though I confess I couldn't wrap my brain around the Sutras for a loooong time!
Now as my teacher training experience comes to a close, I'm tearful at how far I've come. How I've rebuilt more than just my lungs—I've got a whole new life now with yoga at the center.
I can't wait to share yoga with everyone!
I just led my very first yoga class over Zoom with my coworkers. I created a 10-minute remote worker yoga sequence that was easy, centering, and didn't require even a mat to practice.
Keep reading to find out how you can do yoga with me for FREE all through August as I walk the last mile of my teacher training! 👇
[Video] How to Do Yoga Through All Seasons of Life
With that said, here's a video to help you practice yoga—no matter what life throws at you.
August Yoga Challenge: Stop Soldier Suicide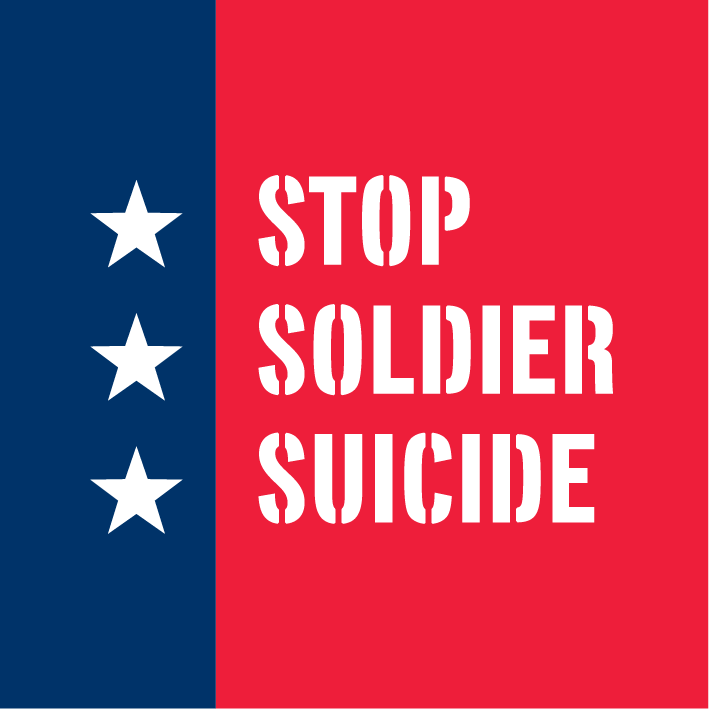 I thought this would be a fun thing to raise some money for while also practicing yoga for 30 minutes a day through August. I don't have a personal connection to this cause other than I have quite a few friends and colleagues who are proud veterans.
This is a chance to honor their service & practice Ishvara Pranidhana in yoga! This is the yoga of devotion. 💙
I'll practice each morning from 9:30-10:30 Central! Join me on Zoom to practice with me LIVE (no cost) and I may mix in some Reiki & meditation too. You never know! (Show up and request it and we'll do it for sure!)
If you'd like to join me on Zoom, the info is below for email subscribers only.
Join Me for an All-Levels Yoga Class at White Dove on 8/19!
I just created an events page and posted the Stop Soldier Suicide event along with the class I'll be leading at White Dove on Saturday, August 19 from 11:00-12:00.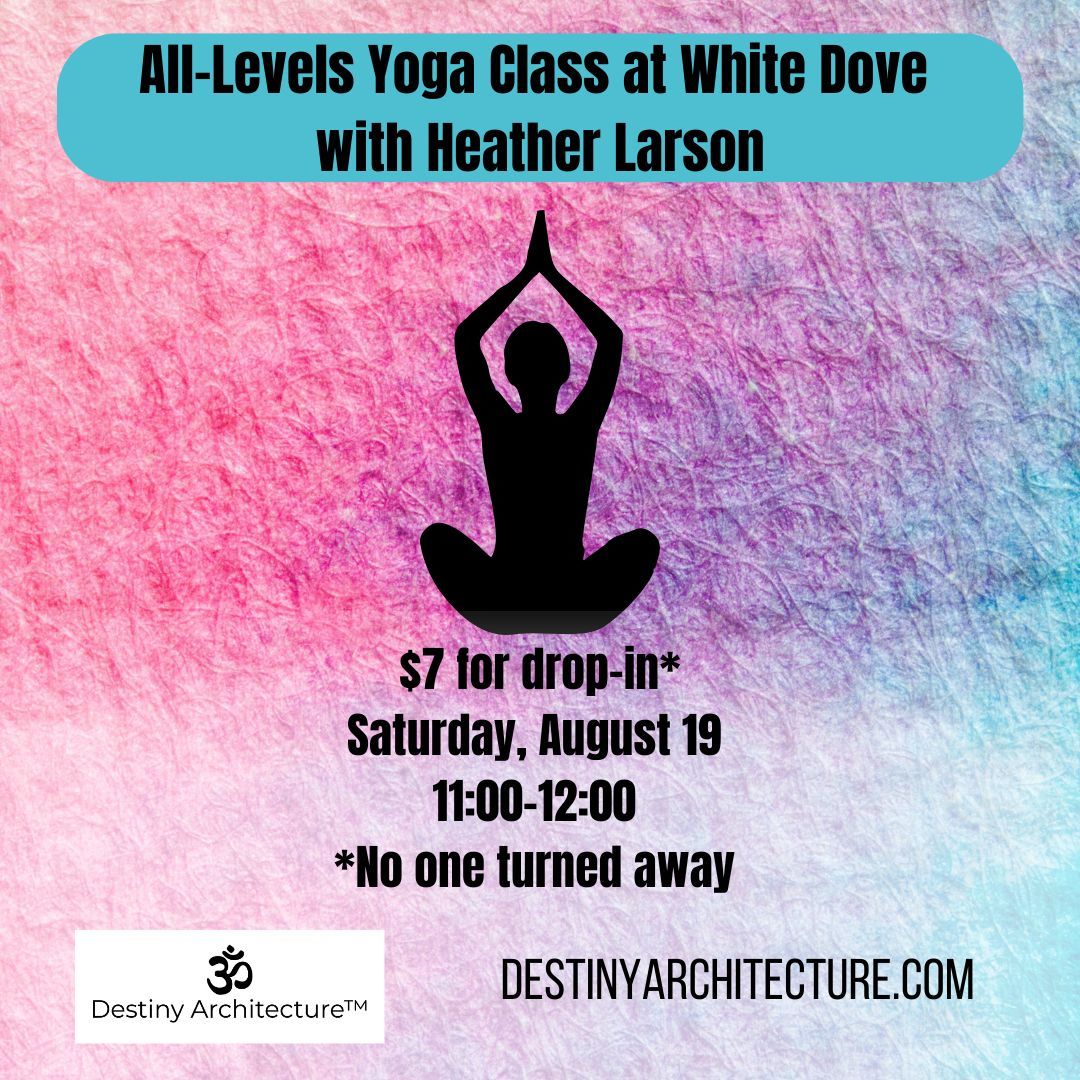 Reiki Sessions In-Person For August!
The final Saturday of the month brings you chakra-balancing Reiki at White Dove in Wichita! There's also one additional date and that's August 12th. See me these days at White Dove from 11:00 am to 4:00 pm.
If you can't make it on either of those days, reach out to me via email or the website to link up for a Distance Reiki session.
I'm getting into an "every other weekend" schedule for summer with dates for the rest of 2023:
August 12, 26
September 2, 16, 30
October 21, 28
Off for November & December
Half-hour chakra-balancing sessions will cost $40. One-hour sessions are NEW and ON SALE right now for $69.
Also new is the Reiki Healing Pathway. Allow 90 minutes for this transformative healing session, including an aura clearing, healing attunement, and a Reiki session. The cost is $125.
I'm always available for Distance Reiki (Enkaku Chiryo) if you can't make it to an in-person session or want an energy tune-up outside my White Dove dates.
Walk-ins are always welcome!
White Dove is located at 2947 E. Kellogg (on the frontage road). You can always call us at (316) 262-3683 or email me directly to hold your spot at destinyarchitecture@gmail.com.
I accept cash, card, CashApp, and Bitcoin lightning ⚡️ payments.
---
The Destiny Architecture™ Blueprint is brought to you this week by Hint!

Water doesn't have to be boring!
​​Hint Water specializes in flavored water infused with fruit essences. Unlike sweetened beverages or artificially flavored drinks, Hint Water offers a refreshing and tasty alternative without the addition of sugar or diet sweeteners. By using purified water and natural fruit essences, Hint Water provides surprisingly accurate fruit flavors. We offer 8 delicious flavors to choose from. Try Hint Today! New customers get over 45% off your first order  + FREE Shipping!
shop nowPowered by Swapstack
---
Digital Downloads Are On Sale in the Destiny Architecture™ Store
August is my birthday month, so you get the presents! All digital downloads are on sale in the store. This includes the new meditation journal and self-care digital planner!
You Gotta Make Your Mark!
Some news: I'm getting my trademark! For now, that means you'll start seeing Destiny Architecture™, which is pretty exciting. Now, I get to put that little TM all over...until it's time to replace it with that little R in the circle.
Adding A New Feature: Lightning ⚡️ Boosts
When you're on the membership site, you'll see a couple of new buttons. These let you give me a lightning boost of, for example, $0.02. It's a fraction of a cent in USD, which comes out to a few Satoshis, or sats, in BTC.
So if you like my 2 cents, you can give me your 2 cents.
In Bitcoin, we call this "value for value" or "v4v." You can also listen to the Destiny Architecture podcast in the Fountain app and tip me sats there. This is a way to let the best content be rewarded without being depended on "the algorithm."
At DestinyArchitecture.net, I'm using an app called Mash for this.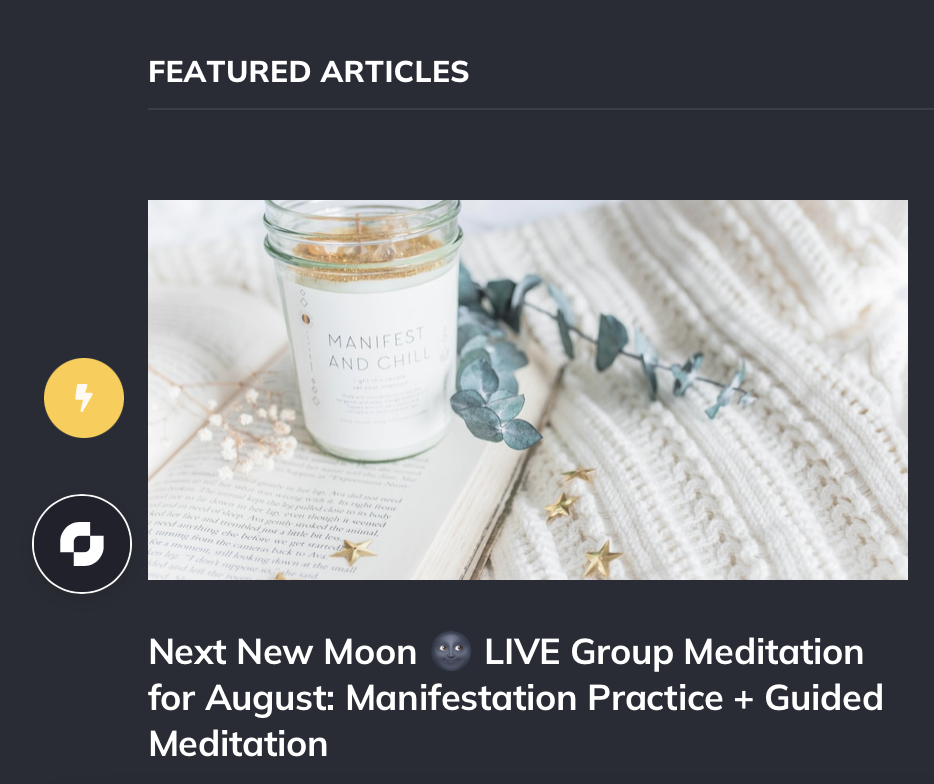 Last week's newsletter ⬇️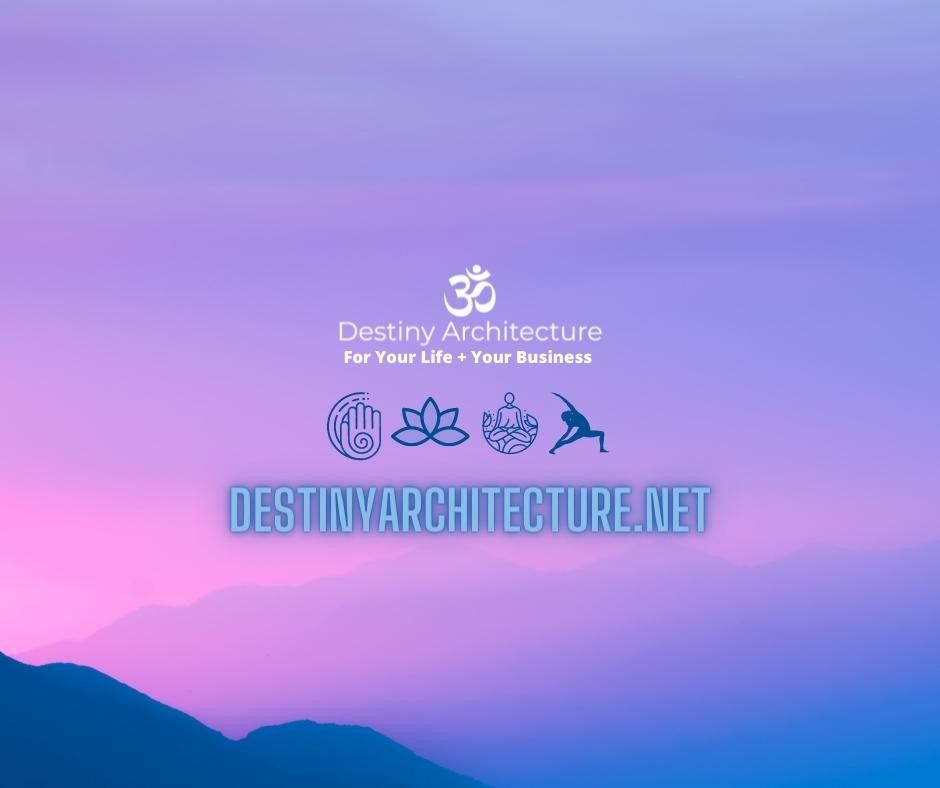 The Latest Meditation for Subscribers:
Curated Mind-Body Wellness Content
There are some things you can do to improve your lifespan, and one of them I'm all about—managing stress.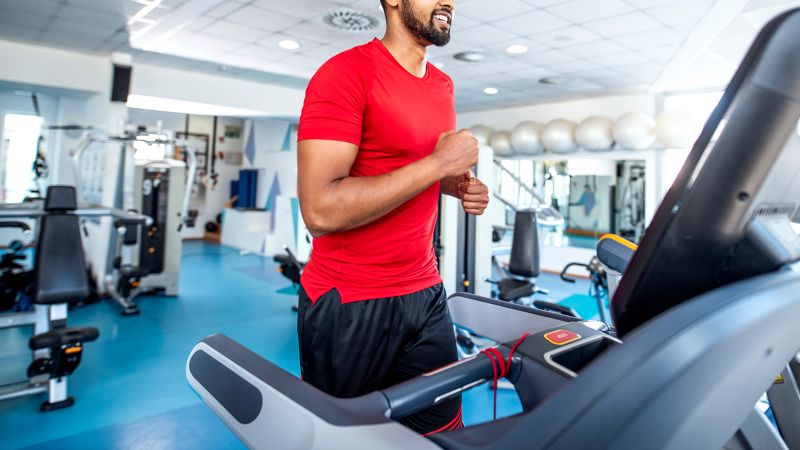 ---
Learn about life coaching here.
Learn about meditation and give it a try. Sign up for the meditation membership here.
Listen to (and follow) 385+ episodes of the Destiny Architecture podcast.
Snag software discounts, my minimalism eBook, and more.
Need an eBook on personal development or a life coaching worksheet?
Have I helped you with something BIG in life? Spread the love and pay it forward with a testimonial! 😊
You can email me at destinyarchitecture@gmail.com.
Thanks for reading this week's Destiny Architecture Blueprint! This is the newsletter for content creators interested in personal development. I'm Certified Transformational Life Coach, Certified 100-hour Meditation Teacher, & Usui Reiki Master Heather Larson, and I believe being a side-hustling content creator requires a ton of great self-care: Reiki, Yoga, Meditation, and more. So join me on this journey by hitting the "subscribe" button!
You can always support this newsletter by leaving a tip. 🙏