Did They Pay?⚡️ The Destiny Architecture Blueprint for 5/16/22
Just covering a few things this week to make your life better!
TL; DR
• Freelance Update: Did that one company ever pay this writer?
• ICYMI stuff to read for content creators...
• The product of showing up!
• Top Destiny Architecture video of the week (about planning content).
Did They Pay???
If you've been signed up since the 1st Blueprint came out, then you may remember the story of how to did a "try-out" for a prospective client...annnnnd didn't get the gig.
BUT they said they'd pay either way!

So did they? (For subscribers only👇 )
Hopefully, that saves you some money 😉
ICYMI: For Content Creators to Read!
It's been a busy time (car issues, dental drama, etc) but I still wrote online daily! Here's some of what readers liked best—according to analytics—in the past week!
The Drawbacks of Writing Consistently
Nothing Hurts More Than Motherhood
I Wasn't Going to Show Up Today
The Product of Showing Up
Last week, I talked about how I thought about NOT showing up to a charity photoshoot due to having a bruised/swollen face. It was the product of a TON of dental work and I wasn't feeling my best.
I showed up anyway and I'm glad! Here's why.
I ended up with a killer headshot and a fun experience. I paid in advance, and headshots were only $25. (A steal). We ended up raising a total of $500 for the Wichita Family Crisis Center, which is cool 😎
Now you can see the photo: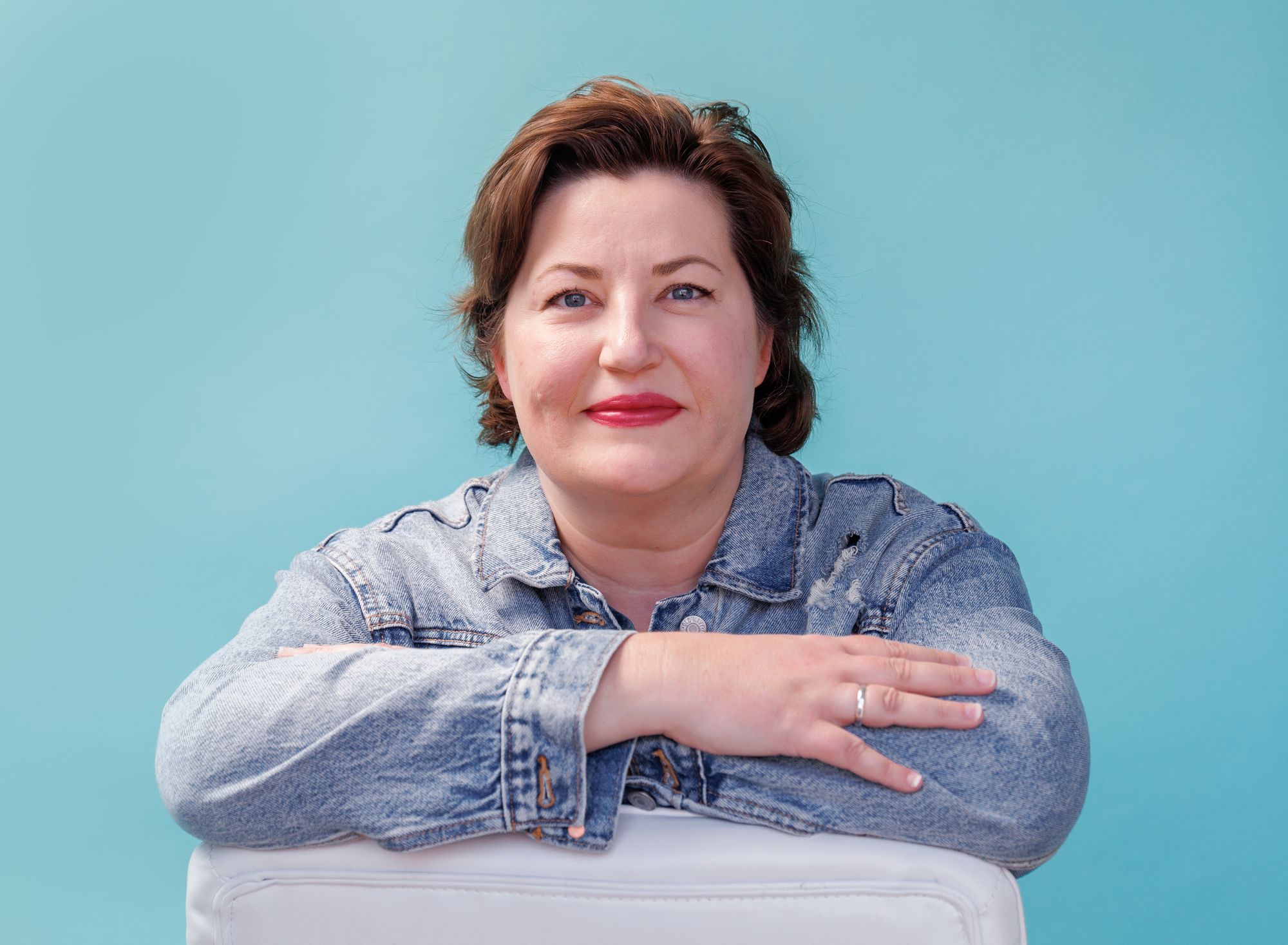 Next time you don't feel like showing up, remember this ⬆️
Now we're all stuck looking at this version of me until A) This hairdo grows out😛 and B) I finish this yoga teacher training and need new shots 😉
Finally: Video of the Week!
My answer here is, "No!" You do not need to plan 90 days of content ahead of time.
Why?
Short answer: You love yourself, dammit! Long answer? Watch the video ⬇️
Ready to dive deeper and see what some coaching can do for you? Book into my calendar here for a complimentary breakthrough session!
(The calendar was NOT working last week, but it's fixed now! So apologies to those who brought it to my attention!)  
-Heather Larson, Certified Life Coach, and Reiki Master