The Transformative Power of Learning Reiki 2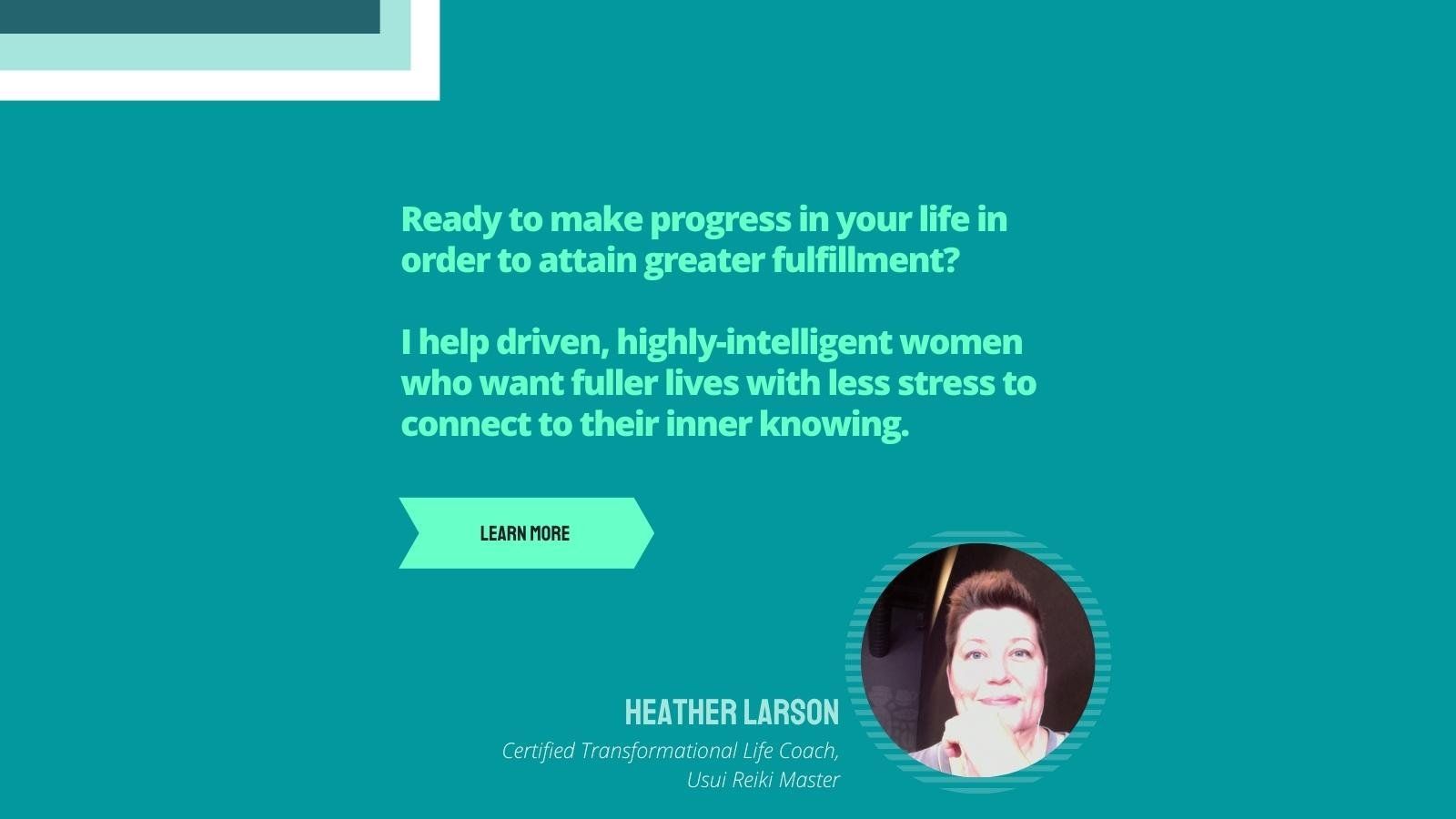 Before you learn Reiki 2, there are a few things you should know.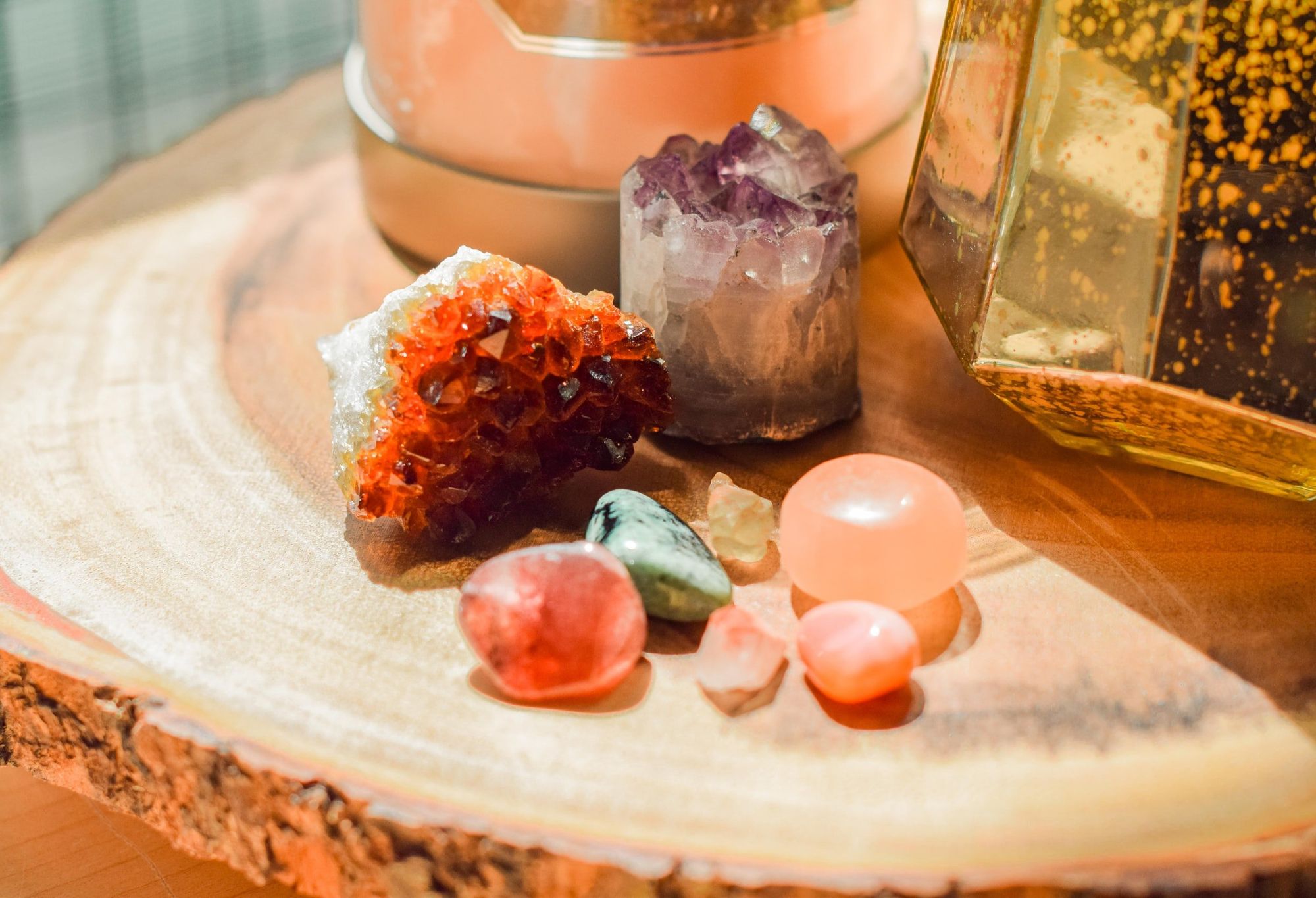 I remember when my teachers warned me before attuning me to Reiki 2.
They told me to be careful and expect big changes. They were right, of course. Now, it's my turn to do the same for others. While I no longer conduct Reiki classes or sessions due to the pandemic, I still want to teach about Reiki. So I started a Reiki Patreon.
I always caution that you can't teach Reiki or attune people online.
But what I can do is help people learn about Usui Reiki, which I've practiced for almost a decade.
Reiki is a beautiful healing modality. It's a traditional Japanese laying-on-of-hands technique. It's energy "work" in which the practitioner merely channels energy to themself or to a recipient—yet it requires no actual "work" to be done. You merely need to be present and practice a few skills that a teacher, or Reiki Master, hands down to you. Reiki is meditative and relaxing. We tend to associate it with the "spa aesthetic" in the photo above.
So why does Reiki become so "harsh" when we get to level two?
Whatever in your life needs to be dealt with at long last, or perhaps even reset, will come up when you embark on your Reiki 2 journey. This is my warning to you: be ready to become more self-aware, but also be prepared for this to be ugly.
🎙 I go into it more on this Fearless 5 Podcast below: