🌟 A Week of Gratitude & Black Friday⚡️ The Destiny Architecture Blueprint 11/20/23
A Week of Gratitude & Black Friday Bundles on sale... Plus, a meditation to help you stay sober (and maybe even sane) this holiday week!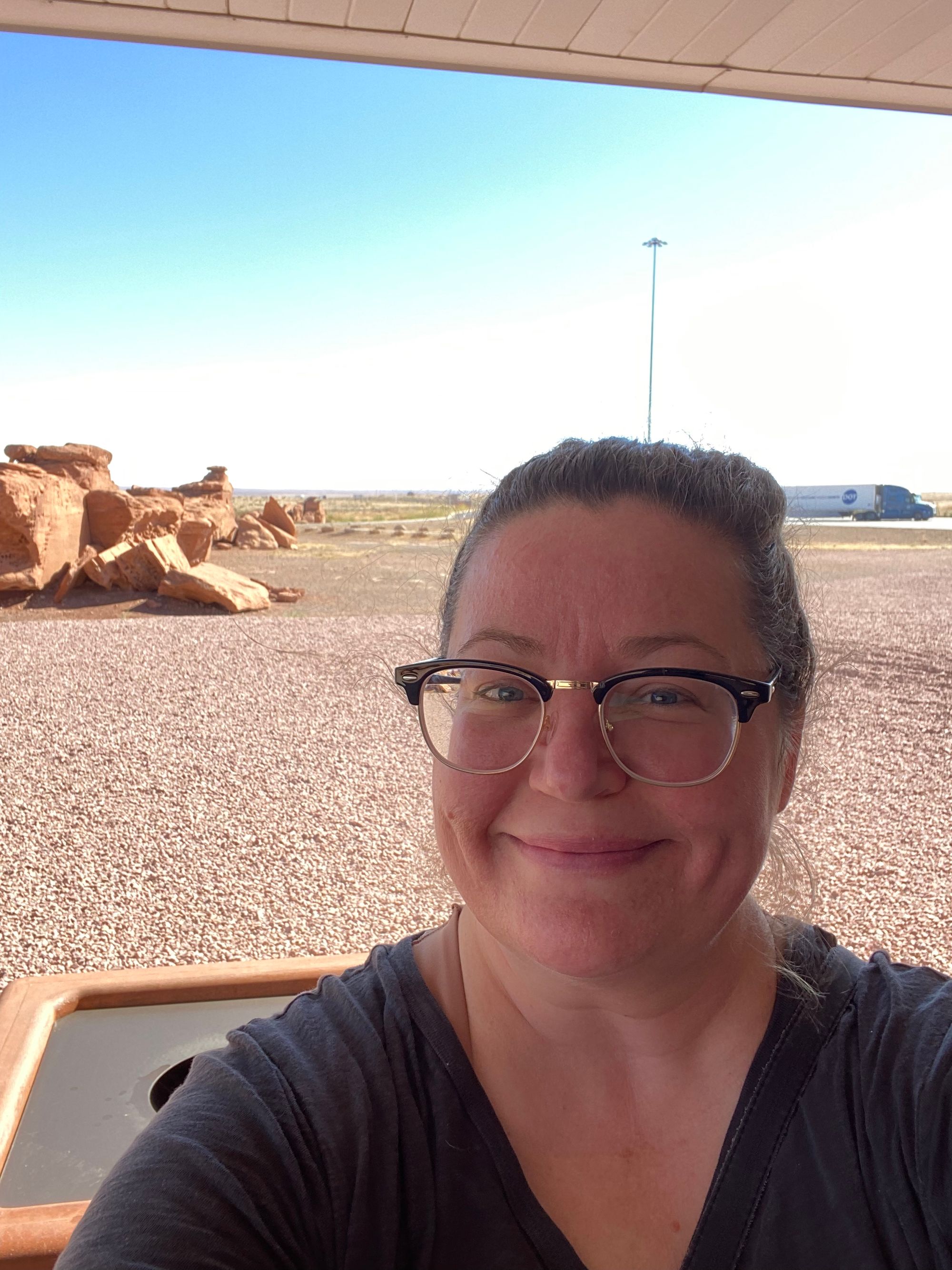 I believe there are moments when clarity comes through and we wake up. This has been a year filled with those moments for me, so I chose to return to my sometimes-home of Arizona! It's the right place for me to be.
Gratitude got me here.
The trick is that you have to be grateful for everything, not just the parts of life that are easy to like. Once you get to the point where you can be grateful for even the struggles and annoying things—that's where the good starts to flow.
I hope you stop to count your blessings this week.
Moving across the country is hard work that took 6 months of planning. I'm grateful more didn't go wrong!
As Reiki practitioners, we are taught to practice gratitude daily. It's 1/5 of the Reiki Precepts, after all: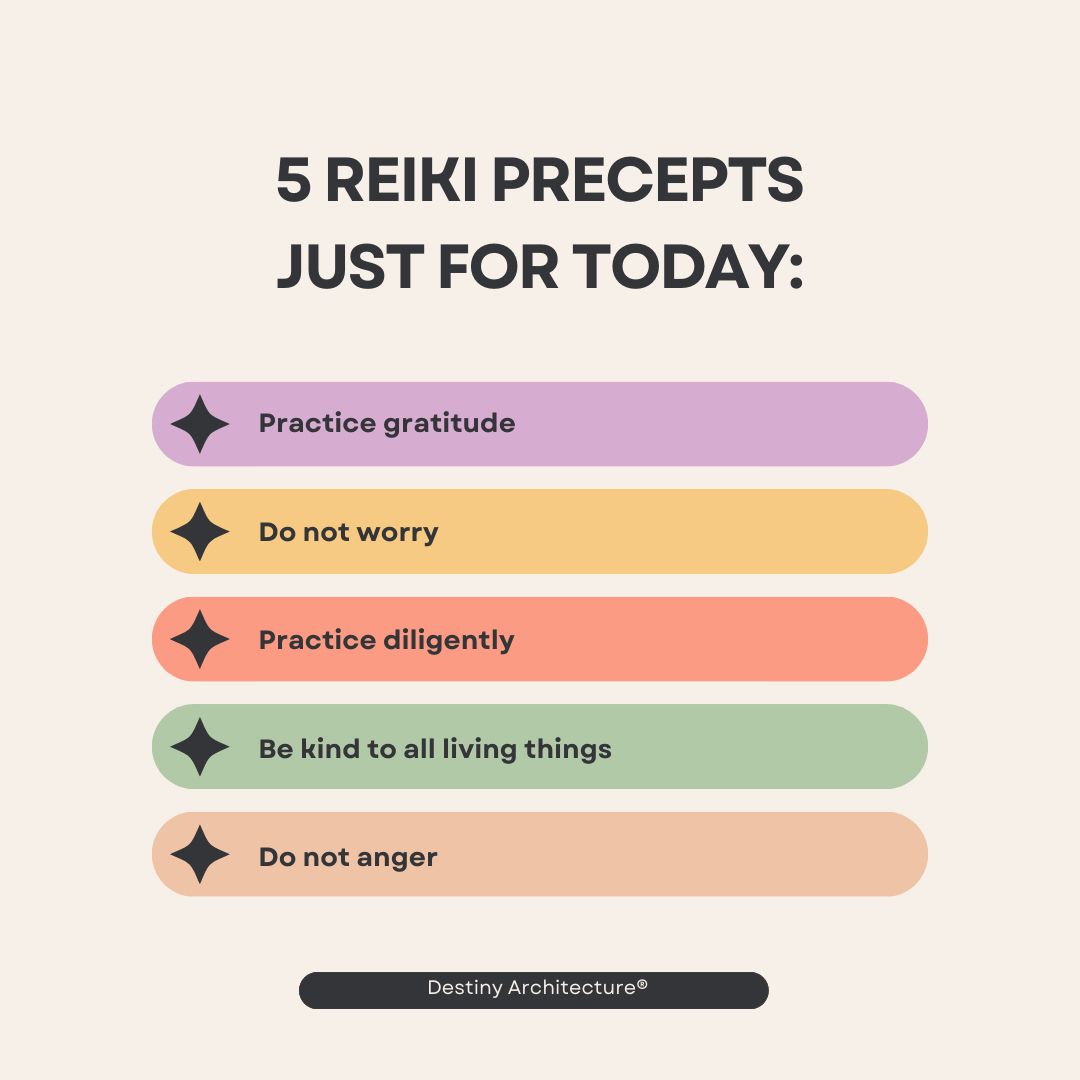 What does it mean to practice gratitude?
Practicing gratitude is more than merely rattling off a list of 'things to be grateful for'—although that does help. It's a starting point.
But to experience gratitude throughout our lives, we have to practice it.
So what does that mean?
It means practicing gratitude even when we're cranky and far from feeling grateful.
It's seeing beyond 'the list' of material things and making sure we count people, health, and experiences.
It's deepening this practice over time by taking it from a 'list of precepts' into an attitude, feeling, and belief.
It's making gratitude a state of being and finding out what a life of gratitude looks like.
Yes, it's counting every blessing and counting everything as a blessing.
That last one is hard. But I know the challenges life has thrown at me were in my best interests. Even when there are hardships, gratitude can be found.
Destiny Architecture® Bundles Are Ready To Purchase Now Through Cyber Monday!
I've bundled together some favorites at hundreds of dollars off so you can receive the best value this week! Space is limited on packages with coaching and the sale ends on 11/27/23 at 11:59 PM. (You have 1 week to make your purchases!)
This is your opportunity to pick up the meditation course and some one-on-one time with me!
Here's a sampling of the bundles—my deepest discount of the year! 👇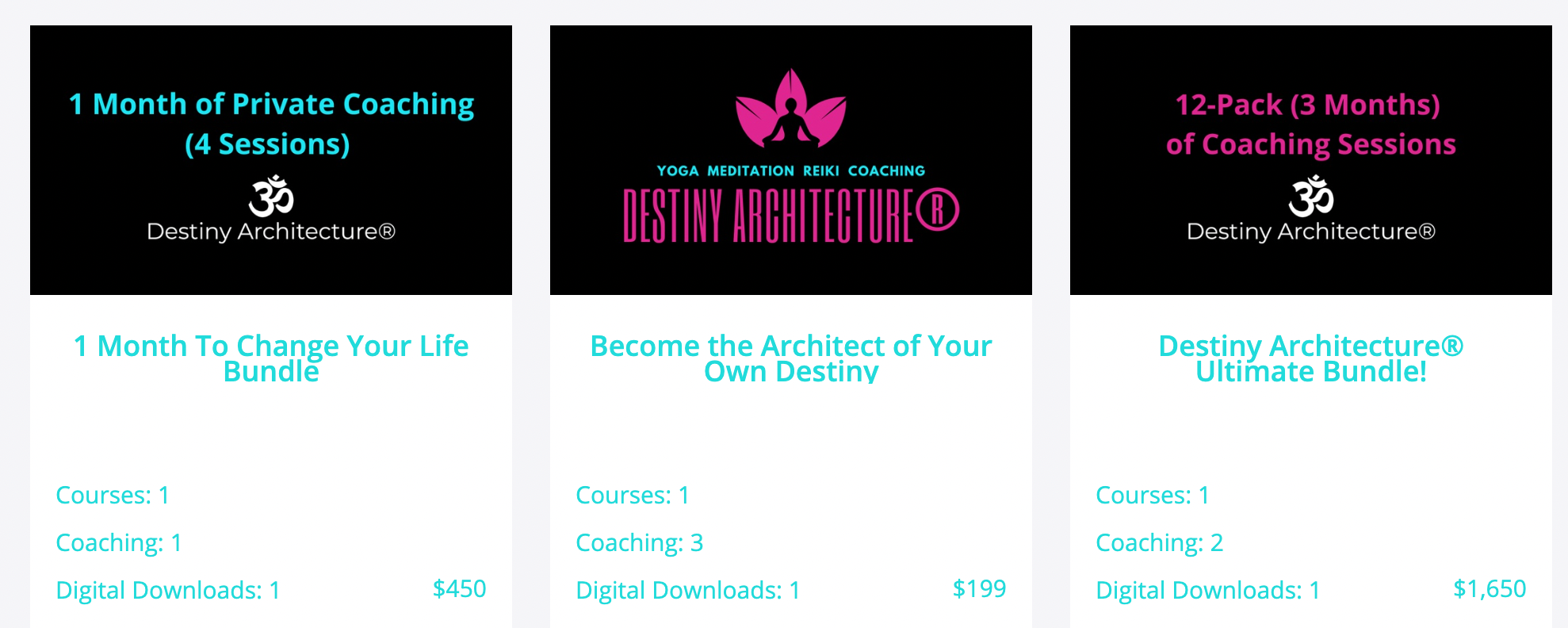 ---
The Destiny Architecture® Blueprint is brought to you this week by Wholee.
Wholee is revolutionizing the shopping experience with its rapidly expanding app. With direct access to manufacturers around the world, users can find quality products at wholesale prices. With over a million modern fashion, lifestyle, and gadget products, Wholee is the go-to destination for all your shopping needs.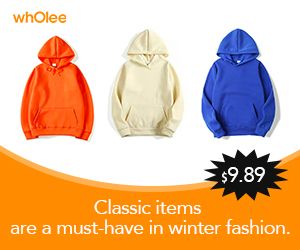 ---
Some Super Simple Yoga Poses to Keep You Moving Through This Holiday Week
(With a cameo from my cat, naturally).
Subscribe on YouTube 🙏
Last week's newsletter ⬇️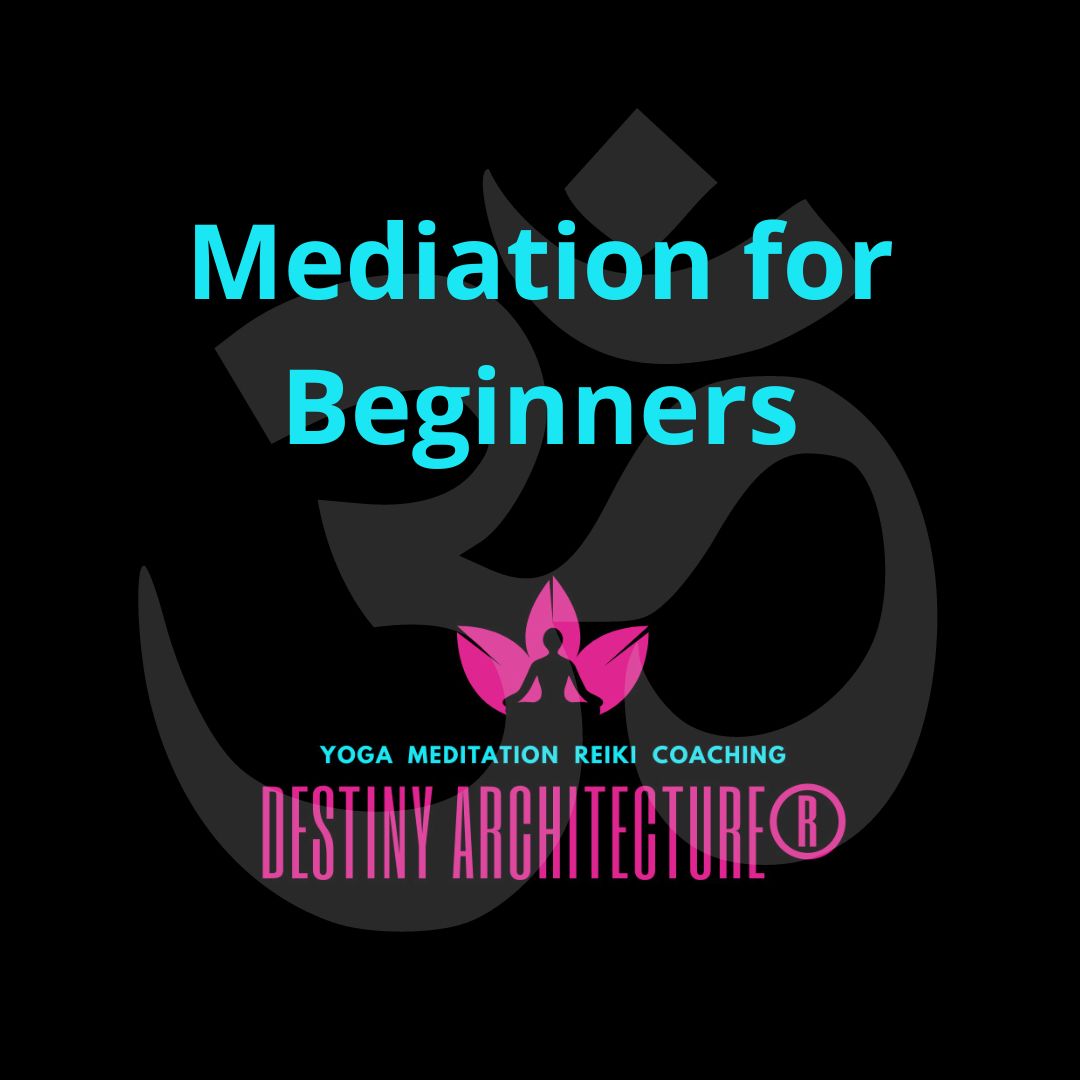 The Latest Meditation for Subscribers:
Thank you for subscribing & reading!