Top Idea 💡 of 2022⚡️ The Destiny Architecture Blueprint for 12/12/22
Does anyone remember 10 years ago when we thought the world would end on this day or something? 😉
I used Typeshare in 2022 to iterate, share ideas, and move forward with the ones that saw the most engagement. That's data-driven writing!
This was my top post of the week on Typeshare: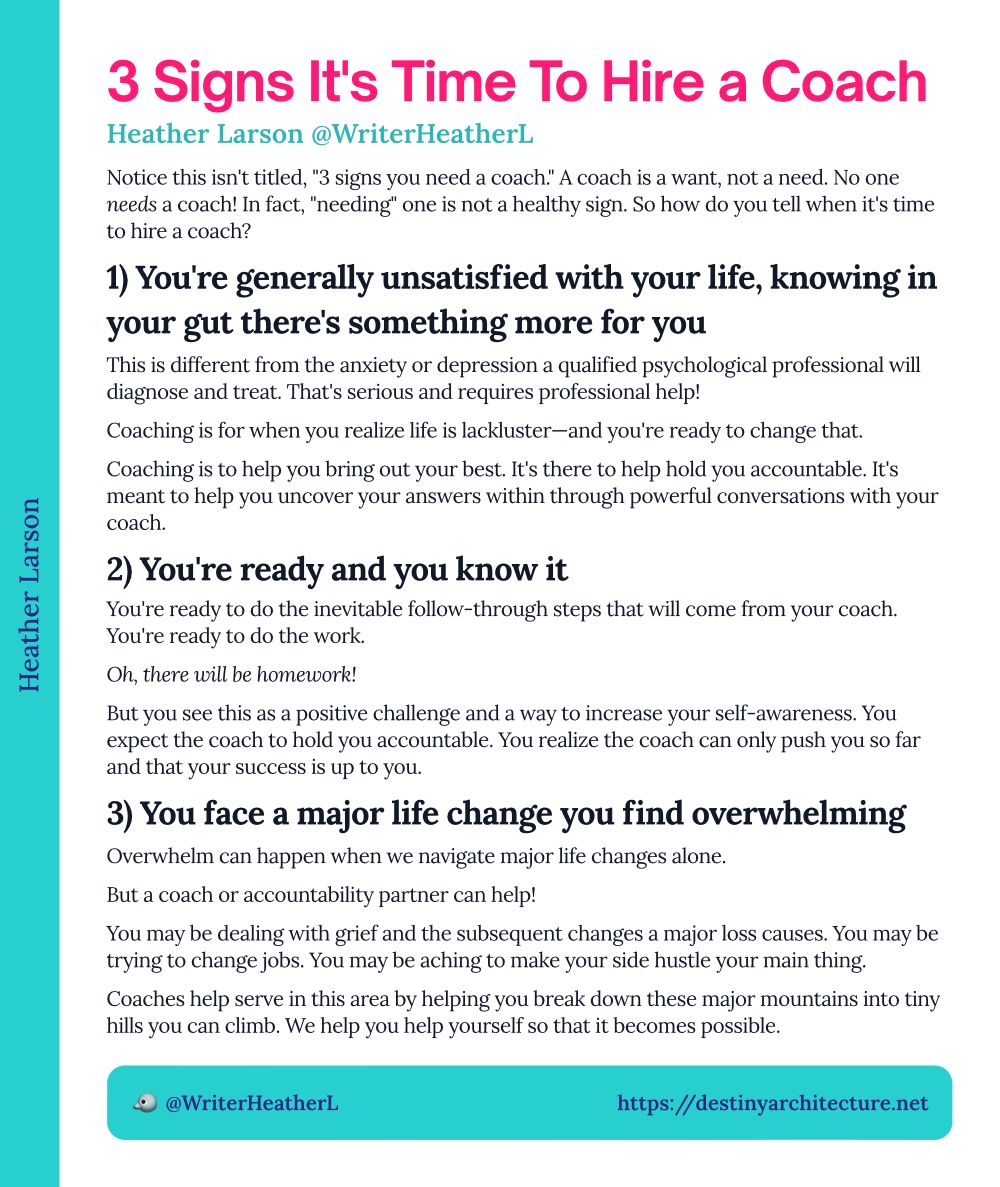 If you want to hire me as your coach, I have some openings.
Download the Digital Detox Workbook
If you've been wanting to use the holiday season as your excuse to detox from social media, this is for you.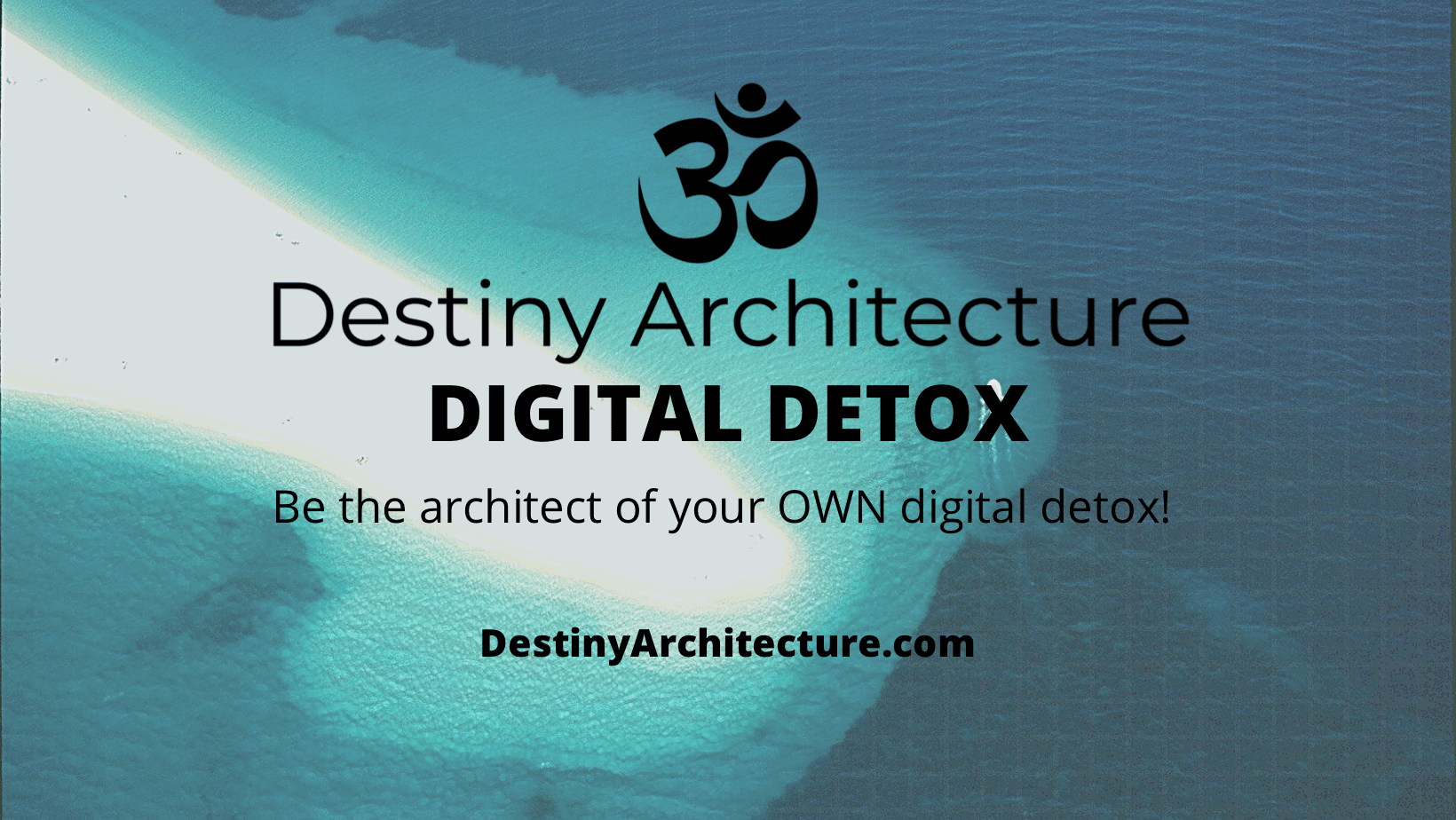 Writing on Typeshare was a big part of 2022 for me during #Ship30 and beyond. Creating a daily writing habit (which later turned into a 5-day-a-week video habit) was a great boost to my creativity. Thank you 🙏 for reading this year!
The Top Idea I Shared on Typeshare in 2022:
It's no surprise this was the top idea I shared in 2022 on Typeshare—the place where I iterate and share them. I think many of us would prefer the flexibility and work-life balance that working from home brings.
When I became severely ill nearly two years ago, working from home became my only choice. I was able to pivot from a nearly-dead broadcasting career that didn't support skill growth to now—being able to work remotely as a contractor for companies that appreciate my skillset.
Along the way, I continued to build Destiny Architecture, too!
Here are a few of my secrets of the pivot in my top Typeshare essay of 2022: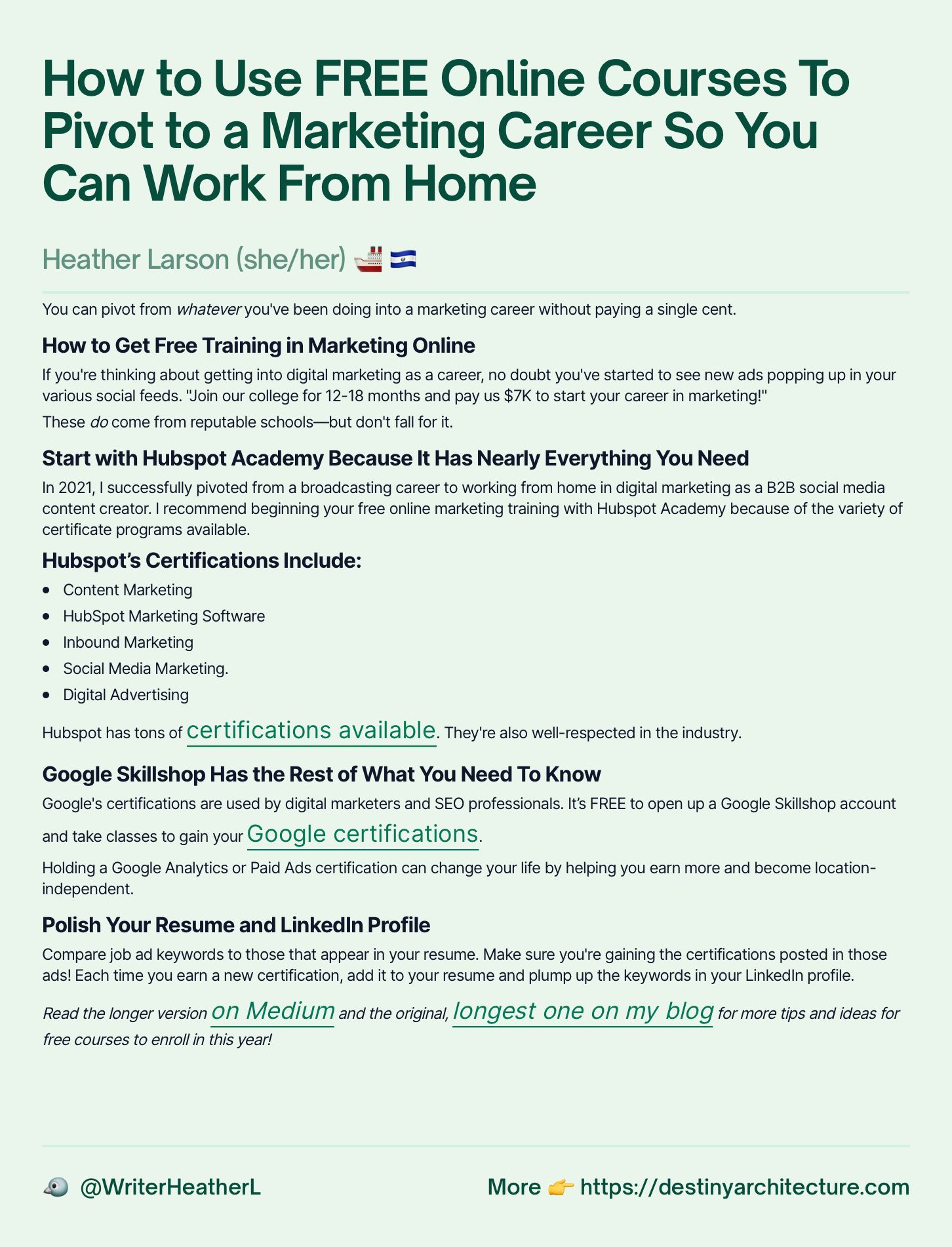 Schedule your next online life coaching or Reiki session today.
Visit the Destiny Architecture yoga & meditation store.
Learn about meditation and give it a try.
Listen to 250+ episodes of the Destiny Architecture podcast.
Snag software discounts, my minimalism eBook, and more.
Need an eBook on personal development or life coaching worksheet?
Have I helped you with something BIG in life? Spread the love and pay it forward with a testimonial! 😊
Find me on Open Path Healing Arts Collective for life coaching on a sliding scale.
---
Thanks for reading this week's Destiny Architecture Blueprint! This is the newsletter for content creators interested in personal development. I'm Certified Transformational Life Coach, Certified 100-hour Meditation Teacher, & Usui Reiki Master Heather Larson, and I believe being a side-hustling content creator requires a ton of great self-care: Reiki, Yoga, Meditation, and more. So join me on this journey by hitting the "subscribe" button!
---
The Destiny Architecture Blueprint is brought to you by Plum Deluxe Tea.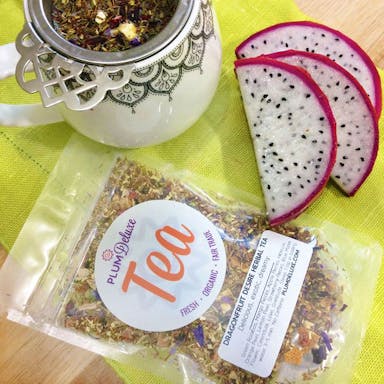 Plum Deluxe TeaPlum Deluxe is well known for its tea of the month club, the leading tea subscription and one of the most well-liked "surprise and delight" subscriptions.Subscribe today to get 20% off!Powered by Swapstack