Cyber Monday 50% Off Codes + A Meditation Announcement!⚡️ The Destiny Architecture Blueprint for 11/28/22
It may be Cyber Monday, but I'm giving out another freebie! (Scroll down for the discount codes for my shops).
As we close out 2022, enjoy the holiday season, and prepare for a new year—goals may be on your mind. If this year didn't shake out how you planned or your goals just didn't end in results, tale a few minutes to sharpern your goal-setting skills with this 15-page eBook. 👇
FREEBIE: 15-page eBook on How to Master the art of goal setting
---
Cyber Monday Sale Code for the Life Coaching Store
Use the code "5DJHLJF" for 50% off digital downloads and life coaching services! This code is good today through 12/4/22.
---
Cyber Monday Sale Code for the Yoga & Meditation Shop!
Use the discount coe "6QSP6BDZA5W4" at the brand-new online Yoga and Meditation Shop to get 50% off now through 12/4/22!
---
The Destiny Architecture Blueprint is brought to you by Conscious Items. Sale good through December 2! (Can't have enough sales this time of year, am I right?)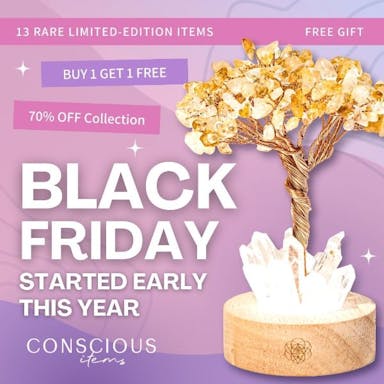 BUY 1 GET 1 FREE + 70% OFF + FREE BEST SELLER + MOREExplore new styles and Best Sellers at up to 70% OFF! And discover how to claim your FREE GIFT ITEM…Shop Black Friday NowPowered by Swapstack
---
A Free Guided Yoga Nidra Meditation ICYMI:
If you missed last week's free yoga nidra practice, here it is again. Yoga Nidra is yogic sleep. It's super relaxing! Even a short session can leave you feeling refreshed. It's OK if you fall asleep, too. (I've done that plenty of times).
Think of yoga nidra as a way for you to fall deeper into relaxation faster.
If you'd be so kind, I added a feedback form to the meditation page at DestinyArchitecture.com. If you relax with this 18-minute Yoga Nidra Practice guided by yours truly, please let me know through the form how I did!
---
How to Get Started with Meditation
People think meditation is all love and light...but that would be unfair. It can do a lot more for you if you give it a try! This blog will tell you how meditation has much more to give than some cursive room decor. 😉 ⬇️
---
Why So Much Meditation Talk? Because I just completed my 100-Hour Meditation Teacher Training!
I'm so excited about obtaining my certificate, but the journey continues! 🎉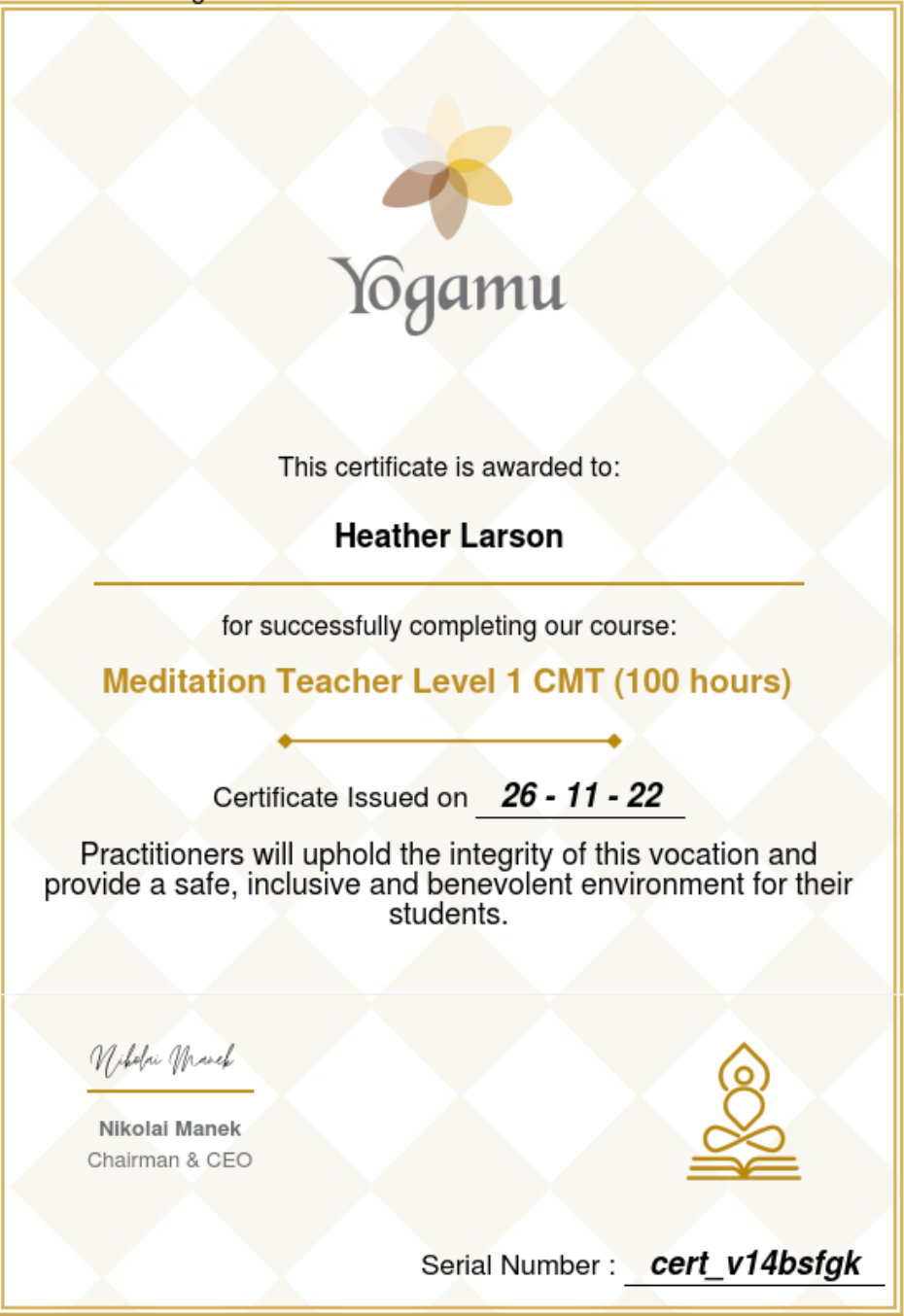 ---
How To Communicate as a Remote Team
I work with two different remote teams; this article discusses how we do things remotely at Leadtail.
---
The Destiny Architecture Blueprint is brought to you by Plum Deluxe Tea.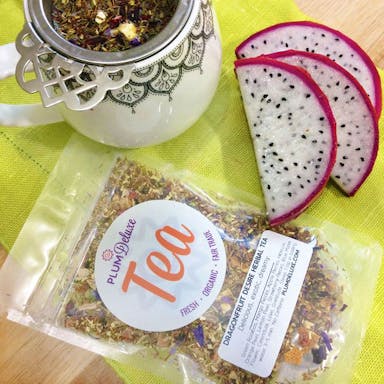 Plum Deluxe TeaPlum Deluxe is well known for its tea of the month club, the leading tea subscription and one of the most well-liked "surprise and delight" subscriptions.Subscribe today to get 20% off!Powered by Swapstack.
---
Schedule your next online life coaching or Reiki session today.
Visit the Destiny Architecture yoga & meditation store.
Learn about meditation and give it a try.
Listen to 250+ episodes of the Destiny Architecture podcast.
Snag software discounts, my minimalism eBook, and more.
Need an eBook on personal development or life coaching worksheet?
Have I helped you with something BIG in life? Spread the love and pay it forward with a testimonial! 😊
Find me on Open Path Healing Arts Collective for life coaching on a sliding scale.
---
Thanks for reading this week's Destiny Architecture Blueprint! This is the newsletter for content creators interested in personal development. I'm Certified Transformational Life Coach, Certified 100-hour Meditation Teacher, & Usui Reiki Master Heather Larson, and I believe being a side-hustling content creator requires a ton of great self-care: Reiki, Yoga, Meditation, and more. So join me on this journey by hitting the "subscribe" button!
---