🌟Make This Your Summer of Empowerment!⚡️ The Destiny Architecture Blueprint 6/12/23
What does it mean to BE empowered? What does it look like to live an empowered life? What must you become/adopt/obtain in order to empower yourself?
What does it mean to BE empowered?  
What does it look like to live an empowered life?
What must you become/adopt/obtain in order to empower yourself?
What must you release in order to empower yourself?
Take a moment and visualize your life and what it looks like with you at your very BEST, most-empowered self... (Scroll down for a free empowerment worksheet!)
New Moon 🌚 Meditation This Friday at 5:00 (Central) on Zoom!
Last month, we tackled vision boards and basic (non-law-of-attraction) manifestation. This month, we'll look at the free empowerment worksheet I've placed below and be our most empowered selves during the BEST time of the moon cycle 🌙 🌚 🌝 to manifest!
ICYMI last month, I've made the recording free. Remember, the new moon group meditation on Zoom and the weekly guided meditations are for members at just $4.99/month!
Visit the New Self-Care Page for FREE Downloads
Need to find balance? Is it time to declutter and you don't know where to start (and you aren't into Marie Kondo? 30 books?! Come ON!) Maybe you're ready for that digital detox I mentioned recently...
I created a self-care downloads page to house my free worksheets, guides, and eBooks! I just added a Wheel of Life Balance exercise. It's a few pages long, but this doesn't mean it will take you long to complete.
Add it to your journaling plans this week to find out which areas of your life you're satisfied with and which need work.
Empower Yourself & Your Goals with this Self-Esteem & Confidence-Building Worksheet
Do you ever feel like you don't have the confidence to go after your dreams?
What if I told you working towards your dreams is exactly what builds self-esteem and confidence?
Start showing up for youself today with this worksheet! It's 10 pages of thought-provoking questions I developed to help you get out of your way, prioritize your dreams, and build confidence along the way.
(If you're reading this via email and the form for the worksheet doesn't appear, follow this link).
No Reiki This Weekend—See You Again on the Final Saturday of June! (6/24)
Chakra-balancing Reiki happens on the final Saturday of each month—with a few extra dates mixed in as I can—at White Dove in Wichita! So there are two more Reiki Saturdays this month:
Let's meet again at White Dove on June 24!
Walk-ins are always welcome. White Dove is located at 2947 E. Kellogg (on the frontage road). You can always call us at (316) 262-3683 or email me directly to hold your spot at destinyarchitecture@gmail.com.
Sessions last 25 minutes and cost $40. I accept cash, card, CashApp, and Bitcoin lightning ⚡️ payments.
Ask me about aura cleansing and healing attunements!
---
The week's Destiny Architecture Bluepring is brought to you by Blinkist.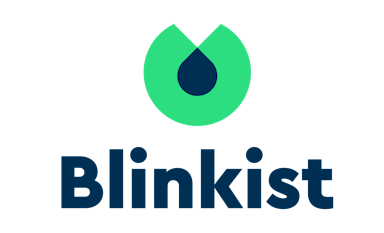 Powerful ideas in 15 minutes
Join now and start upleveling your small talk game. Get access to over 5,000 book titles alongside 20 million other readers.
Get Your Free Trial NowPowered by Swapstack
---
One Badass Charity: The Kansas Honor Flight
I had the privilege of getting to witness the landing Kansas Honor Flight #95 as we had a family member aboard. (You can welcome the vets home at the ceremony even if you don't have a vet aboard as it's open to the public).
What an amazing charity the Kansas Honor Flight is! The goal is to give every Kansas veteran the chance to visit their war memorial in Washington, D.C.
Right now, that means veterans from World War 2, The Korean War, and the Vietnam war are given FREE flights, hotel, a tour—the works! This costs more than $900 per vet.
These vets were treated like rock stars! (Our family can attest to this). They had the time of their lives, as did the many hard-working volunteers who put the trips together.
Families get to write letters the vets will receive at their "mail call" during their overnight stay in D.C. We also got to welcome them home after the Honor Flight landed.
I can't begin to tell you what a moving experience this was for us! I was touched, in tears, and left with a full heart. I was so grateful to get the opportunity just to write a letter to our veteran and welcome them home. I highly recommend you welcome home an Honor Flight if you ever get the chance.
This Month's New Moon 🌚 Meditation Will Empower You
Become a member today and you're in for the New Moon Meditation 🧘 🌚 I'm hosting LIVE on Zoom Friday, June 16th from 5-6 PM (Central).
We'll be meditating on empowerment (because June is a very empowering month!)
See the free download above that we'll be using to ask some powerful questions to build self-esteem and confidence. The download this month is free but the LIVE group meditation itself is part of the membership at DestinyArchitecture.net.
Here's what you get as a member for only $4.99/month: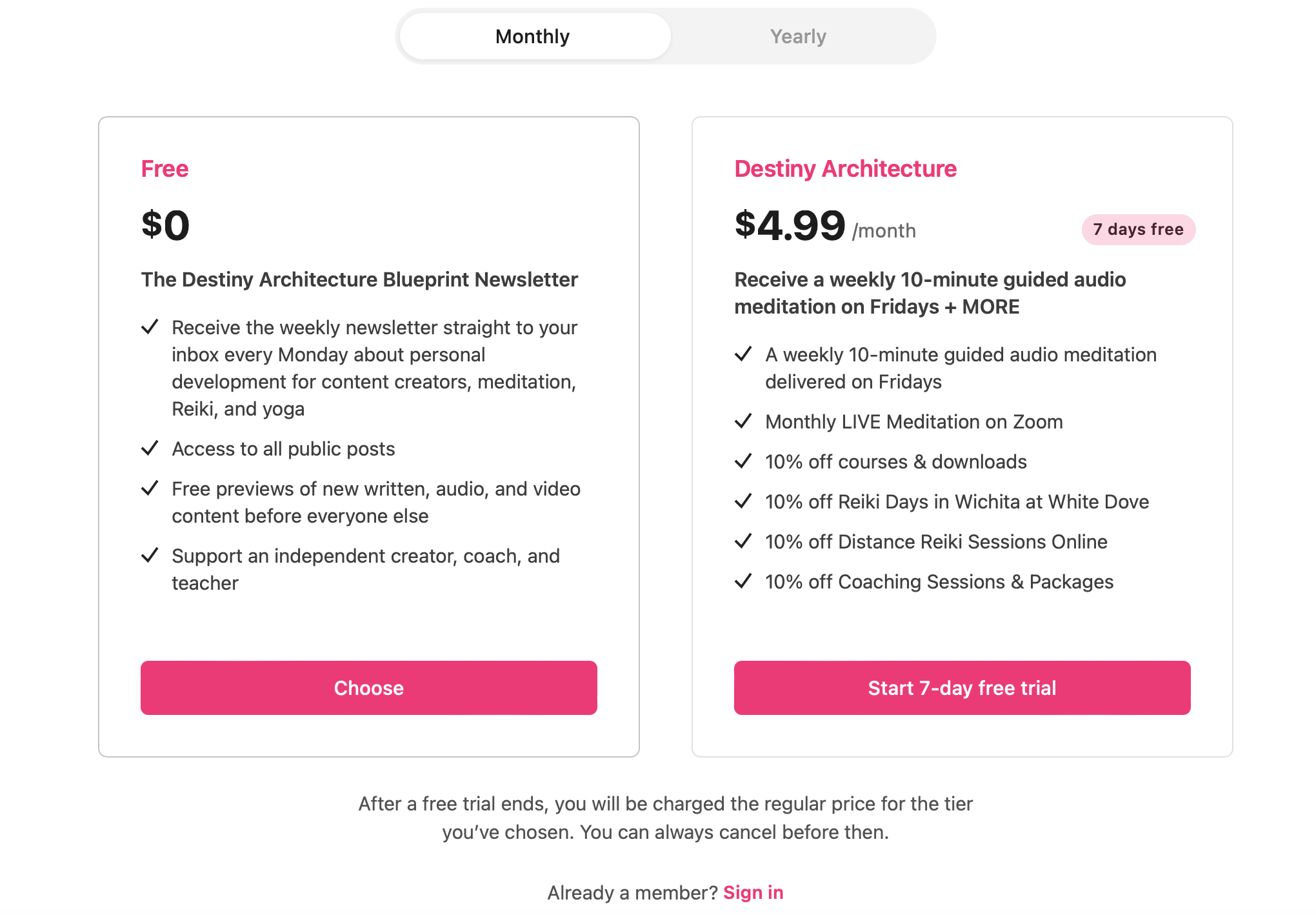 The Reiki Summer Pass is Available Through July 15!
I'm always trying to make Reiki simpler and more accessible! This Reiki Summer Pass is new for Summer 2023 and only availabe through July 15—get six sessions for just $199!
Last week's newsletter ⬇️
The Latest Meditation for Subscribers 👇
(It's free this week!)
Curated Content for Content Creators (Who Also Care Deeply About Personal Development)
Here's how to set boundaries with work before you go on vacation, via Harvard Business Review.

From creator to creative director—this is an interesting route creators can take.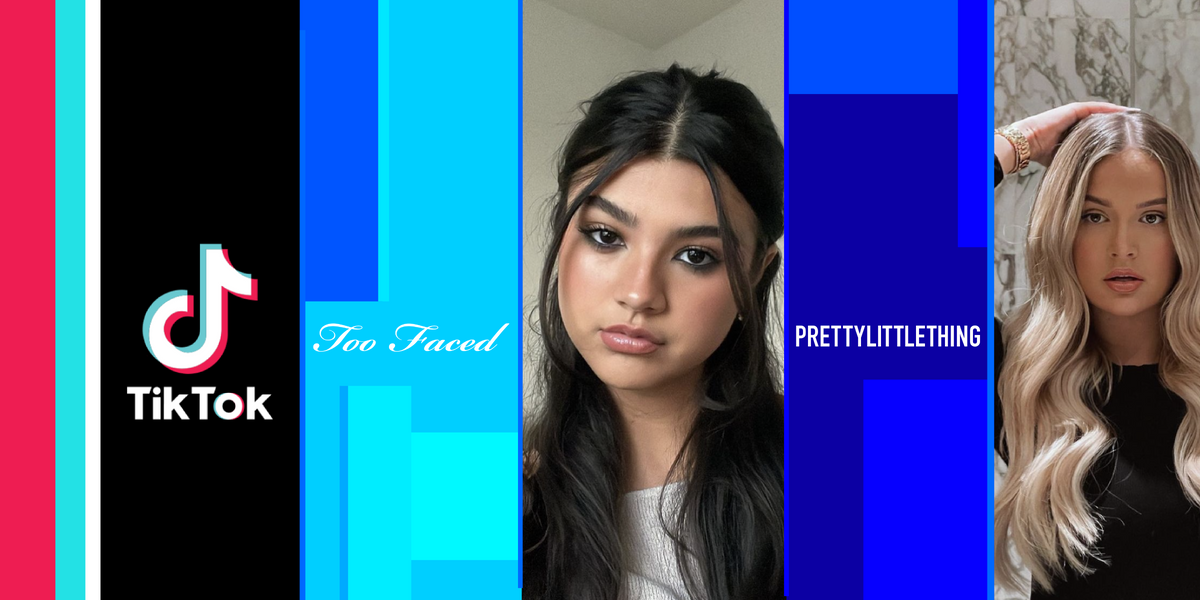 There is nothing wrong with you if you're watching TV with subtitles on! Here's why:
Learn about life coaching here.
Learn about meditation and give it a try. Sign up for the meditation membership here.
Listen to (and follow) 270+ episodes of the Destiny Architecture podcast.
Snag software discounts, my minimalism eBook, and more.
Need an eBook on personal development or a life coaching worksheet?
Have I helped you with something BIG in life? Spread the love and pay it forward with a testimonial! 😊
Find me on Open Path Healing Arts Collective for life coaching on a sliding scale.
You can email me at destinyarchitecture@gmail.com.
Thanks for reading this week's Destiny Architecture Blueprint! This is the newsletter for content creators interested in personal development. I'm Certified Transformational Life Coach, Certified 100-hour Meditation Teacher, & Usui Reiki Master Heather Larson, and I believe being a side-hustling content creator requires a ton of great self-care: Reiki, Yoga, Meditation, and more. So join me on this journey by hitting the "subscribe" button!
You can always support this newsletter by leaving a tip. 🙏