🌟 The Podcast is Back!⚡️ The Destiny Architecture Blueprint 2/6/23
Welcome to the meditation issue...
The podcast is back for everybody (still both short in length and ad-free) wherever you get your podcasts!
If you're ready to go deeper and kick off your weekend with the perfect self-care that is meditation, 🧘‍♀️ I'm offering a simple and affordable way to do that! Subscribe to the weekly, exclusive meditation for just $4.99 and receive a new, 10-minute meditation weekly!
Announcing The Return of the Destiny Architecture Podcast + a NEW Weekly 10-Minute Meditation by Subscription
It's 5 O'Clock Somewhere, Time for Self-Care!
How about you take 10 minutes each Friday at 5:00 (or during your weekend) to relax with a guided meditation? In this video podcast, we'll do a quick meditation so you can see what the exclusive meditation for subscribers will be about 👇
The Destiny Architecture Podcast is Back!
I'll be keeping the same format of short podcasts during the week with more in-depth interviews coming out as I do them. All of this will be free as always.
The weekly guided meditation for subscribers is $4.99/month and will give you a new, guided meditation every Friday so that you can kick off your weekend with relaxation and self-care (rather than cocktails).
As I say in the video above, you can enjoy a new meditation each weekend at your leisure. If I were to release it during the week, you'd probably lose it in endless to-dos and workday busyness. This is why I'm releasing it on Fridays at 5:00! I want you to have the entire weekend for this meditation in hopes🤞 you'll do it a few times.
Subscribe by hitting the pink "subscribe" button in the corner!
You can also subscribe on Spotify!
Not ready for a weekly meditation by subscription? That's cool! There's still the Destiny Architecture podcast you can subscribe to for free! Subscribe wherever you get your podcasts. (Leaving 5 ⭐️ reviews and written reviews helps a lot).
Reiki Day in Wichita is February 25!
Chakra-balancing Reiki happens on the final Saturday of each month (except November/December) at White Dove in Wichita! This month, I'll see you on the 25th from 11-4. You don't have to book ahead of time online—but it's encouraged! Walk-ins always welcome.
Since it's February, a month about love, 💚 we can focus on the heart chakra if that calls to you. 💚
While the Valentine-themed consumerism we know so well would have you believe your heart chakra is pink, it's actually vibrating with the color green. 💚 You can use both pink and green crystals in your heart chakra healing work.
---
The Destiny Architecture Blueprint is brought to you by my favorite password manager, 1 Password! It's fast and easy with a gorgeous, organized interface.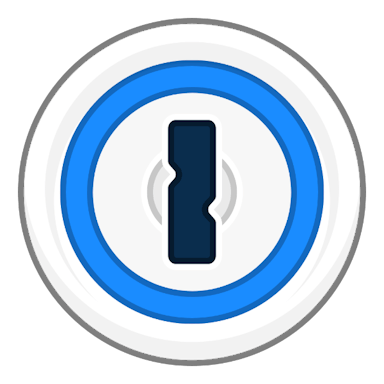 Productive businesses use 1Password to secure employees at scale
1Password is the world's most-loved password manager, with top ratings from G2Crowd and Trustpilot, and has been named the top password manager by leading media outlets including Wired, The New York Times, and CNET.
Start protecting your data todayPowered by Swapstack

Sales by Dale at White Dove This Month!
Support White Dove, where the Reiki magic happens:
🕊️
Starting Wednesday, February 15th, Dale will be teaching a basic and beginning Astrology class. This four-week class will run consecutive Wednesdays through March 8th. You'll be studying the astrological signs, the 12 houses, the planets, and their corresponding aspects. The cost for the workshop is $50 and includes handouts and your own personal Natal chart. Limit 6.
🕊️
The White Dove 29th Anniversary sale continues—where everything is 10% off retail for the month of February!
Question about life coaching?
You can now communicate with me asynchronously by using Zip Message ⬇️  
ICYMI
Learn how I went from Sober Coach in 2015 to a Transformational Life Coach in 2017.
Curated Content for Content Creators (Who Also Care Deeply About Personal Development)
This is a great article for freelancers, even though it's addressed to those who hire freelancers. Why is this?
When you're just starting out as a freelancer, it's easy to get taken advantage of. I have horror stories from 2006! But today, we have more tech to help us and business is moving faster.
If you're just starting out as a freelancer, this is a must-read for ideas on how you can work smarter and more efficiently with your clients just as much as it's a guide for them.
What Did THAT Dream Mean?
Do you analyze your dreams? I had a clear & profound dream about...a white dog. Which I've never had nor planned on having. (My two bengals are enough, thank you). Do you ever wonder what those dreams mean? Google them! You'll be glad you did. This site has a ton of dream interpretation info ⬇️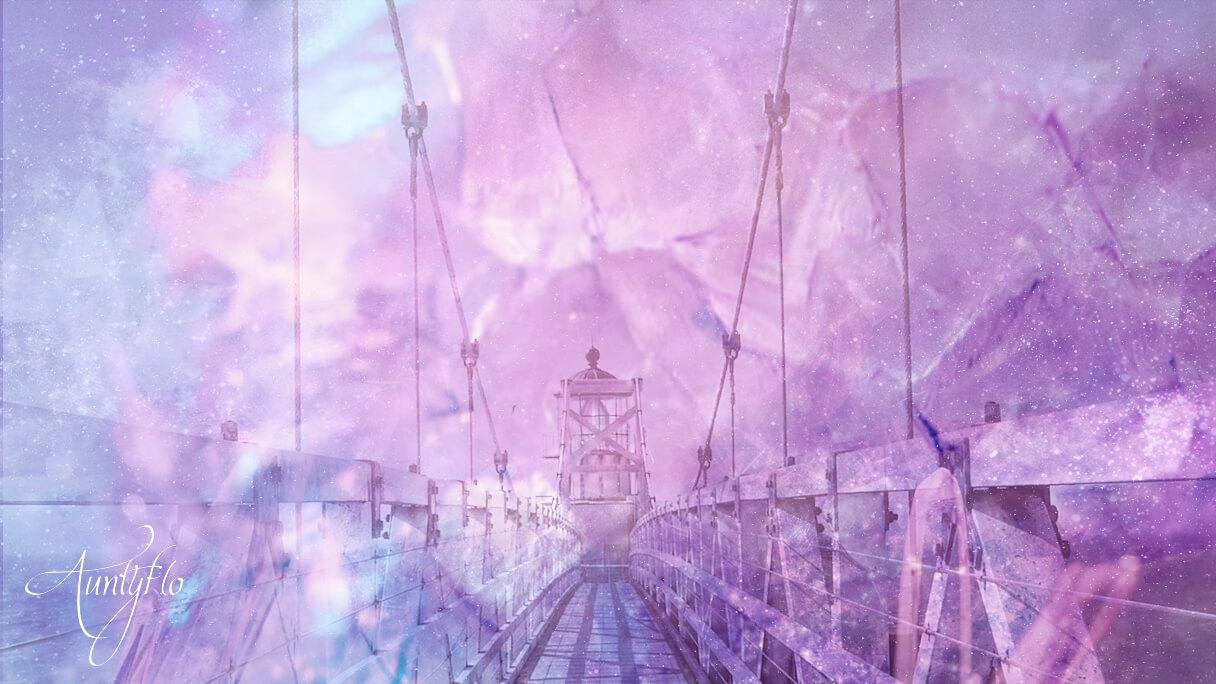 Shop at the Destiny Architecture Yoga & Meditation Shop Online
Check out my latest finds and favorite things (like the acupressure mats and headphone headbands I love) in the shop.
Marie Condo is full of 💩 but I'm not 😉
I'm sure you heard how decluttering maven Marie Condo isn't keeping her house tidy anymore now that she has little ones at home. 🤣
I've supplied realistic decluttering tips and methods for years—which I've actually tried and tested. I'm not shy about how minimizing my "stuff" down to 536 square feet has changed my life for the better.
---
Schedule your next online life coaching or Reiki session today.
Visit the Destiny Architecture yoga & meditation store.
Learn about meditation and give it a try.
Listen to 250+ episodes of the Destiny Architecture podcast.
Snag software discounts, my minimalism eBook, and more.
Need an eBook on personal development or a life coaching worksheet?
Have I helped you with something BIG in life? Spread the love and pay it forward with a testimonial! 😊
Thanks for reading this week's Destiny Architecture Blueprint! This is the newsletter for content creators interested in personal development. I'm Certified Transformational Life Coach, Certified 100-hour Meditation Teacher, & Usui Reiki Master Heather Larson, and I believe being a side-hustling content creator requires a ton of great self-care: Reiki, Yoga, Meditation, and more. So join me on this journey by hitting the "subscribe" button!
---