Best of Summer 🌟 Labor Day ⚡️ The Destiny Architecture Blueprint 9/5/22
You're probably taking the day off from everything (as I am) so let's recap the BEST of summer of 2022!
For your reading pleasure
When Done Right, YouTube #Shorts Can Get You Instant ROI On Your Efforts
But what about TikTok? Here are some TikTok tips for video creators 👇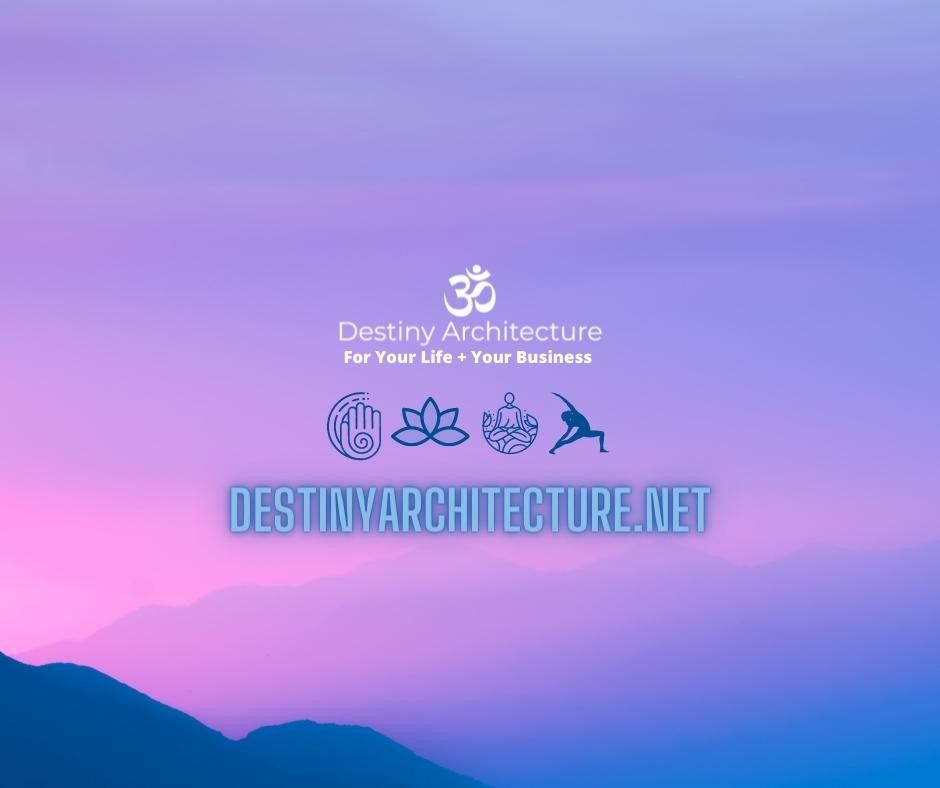 If you want the transcript of the above, here you go ⬇️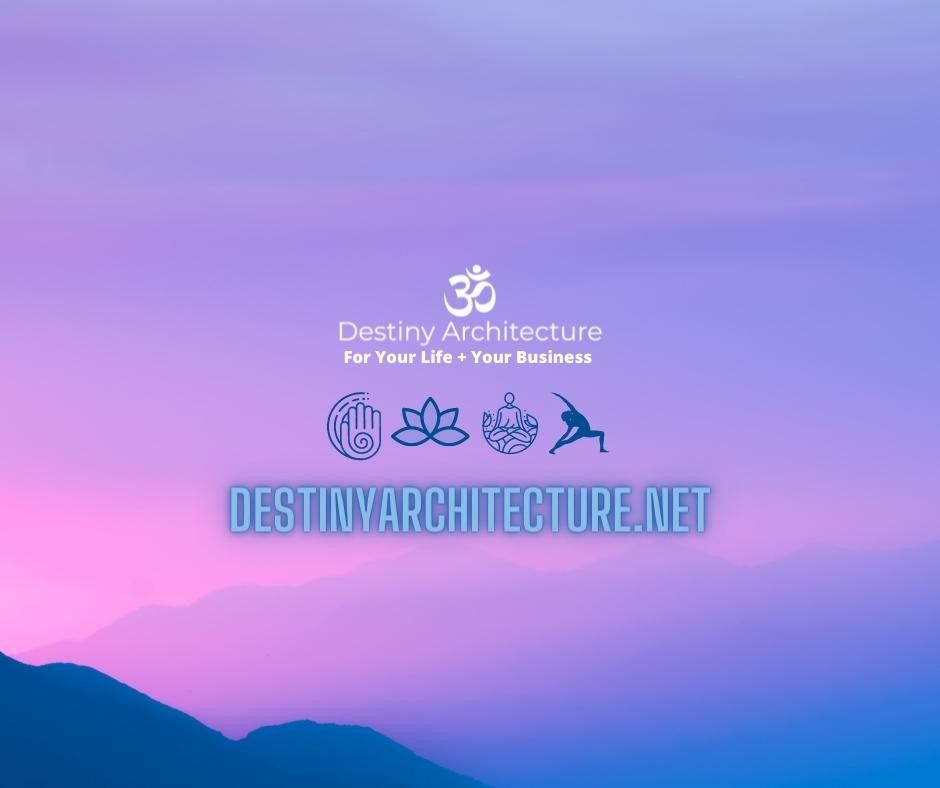 [AUDIO VERSION] The Destiny Architecture Podcast with Ken Moskowitz: TikTok Secrets From VaynerMedia
Ken gives us the inside track on what he learned about how to succeed on TikTok from the very agency that has the BEST insights on TikTok—because it's the agency of record.
ICYMI: Stuff to Read
I'm not here to feed the trolls
This summer, I brought Reiki back to White Dove, and made it more affordable.
Broke my daily shipping streak at 190. 💥 That was in June, here are the lessons I learned from writing online daily for six months 👇
My Break From Daily Shipping Was Only A Redirect ⬇️
If I Had To Do Content Creation, Blogging, and Organic Marketing for My Own Small Business All Over Again...
Discovered the massive organic reach of YouTube Shorts (June was amazing)
Over the past 28 days years, my YouTube channel has gotten 19K+ views and 39 new subscribers 👇
Learn how Reiki is performed by a Reiki Master.
Can life coaches give advice? The answer to this is a little long, so I wrote a blog ⬇️
Try this very simple yogic breathing technique to help reduce stress: "Box Breathing" or Sama Vritti 🧘‍♀️
The cold truth about pursuing your goals 🧵👇
FREE worksheets ⬇️
Master the art of goal setting
8 easy asks to declutter your life
Need to declutter for fall?
I spend time seasonally decluttering, but I can de-clutter any day of the year. If you want a 30-day plan, take a look at my very first ebook. In it, I share how minimalism helped me become more organized, productive and less stressed.
In this eBook, I share my methods in an easy simple to follow 30-day plan (or binge-read this in a weekend). It's on sale for only $3.33!
Buy on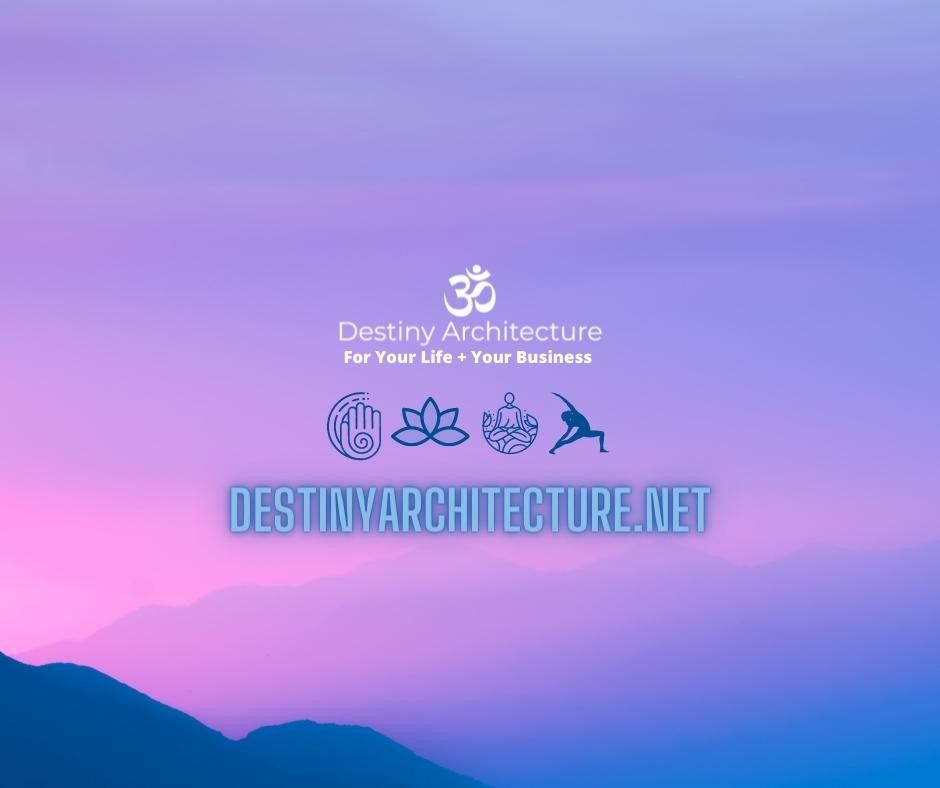 That's a lot! It was a busy summer. I hope you enjoy reading everything. A new episode of the Destiny Architecture podcast is coming soon!
Until then, if you want some coaching, or want to learn more about how personal development, Reiki, yoga, and mediation can help you with content creation, read this.
🔖 Bookmark the scheduling page so you can book a Reiki or coaching session!