🌟 Tips for Content Creators & Meditators (Of ALL Ages)⚡️ The Destiny Architecture Blueprint 2/13/23
Where a content creator puts their content online is increasingly less important in 2023 than how you do it. Here at Destiny Architecture, we want to help take the stress out of showing up online by arming you with content creator knowledge. Plus, the self-care you need to become ever more creative and in the flow! So this week, we look ahead to this month's Reiki Day in Wichita while also offering meditation solutions for beginners—along with juicy content creation tips!
How to find the time to create content (Podcast 270)
If you know someone who "can't find time" to create content (though they say they want to) share this blog post with them! Is it you? Then watch ⬇️
Reiki Day in Wichita is February 25!
Chakra-balancing Reiki happens on the final Saturday of each month (except November/December) at White Dove in Wichita! This month, I'll see you on the 25th from 11-4. You don't have to book ahead of time online—but it's encouraged!
Walk-ins are always welcome.
Since it's February, a month about love, 💚 we can focus on the heart chakra if that calls to you. 💚
Announcing More Ways to Subscribe to the Weekly Meditation!
You can subscribe on DestinyArchitecture.net (which will save you a little money if you take the $50/year option).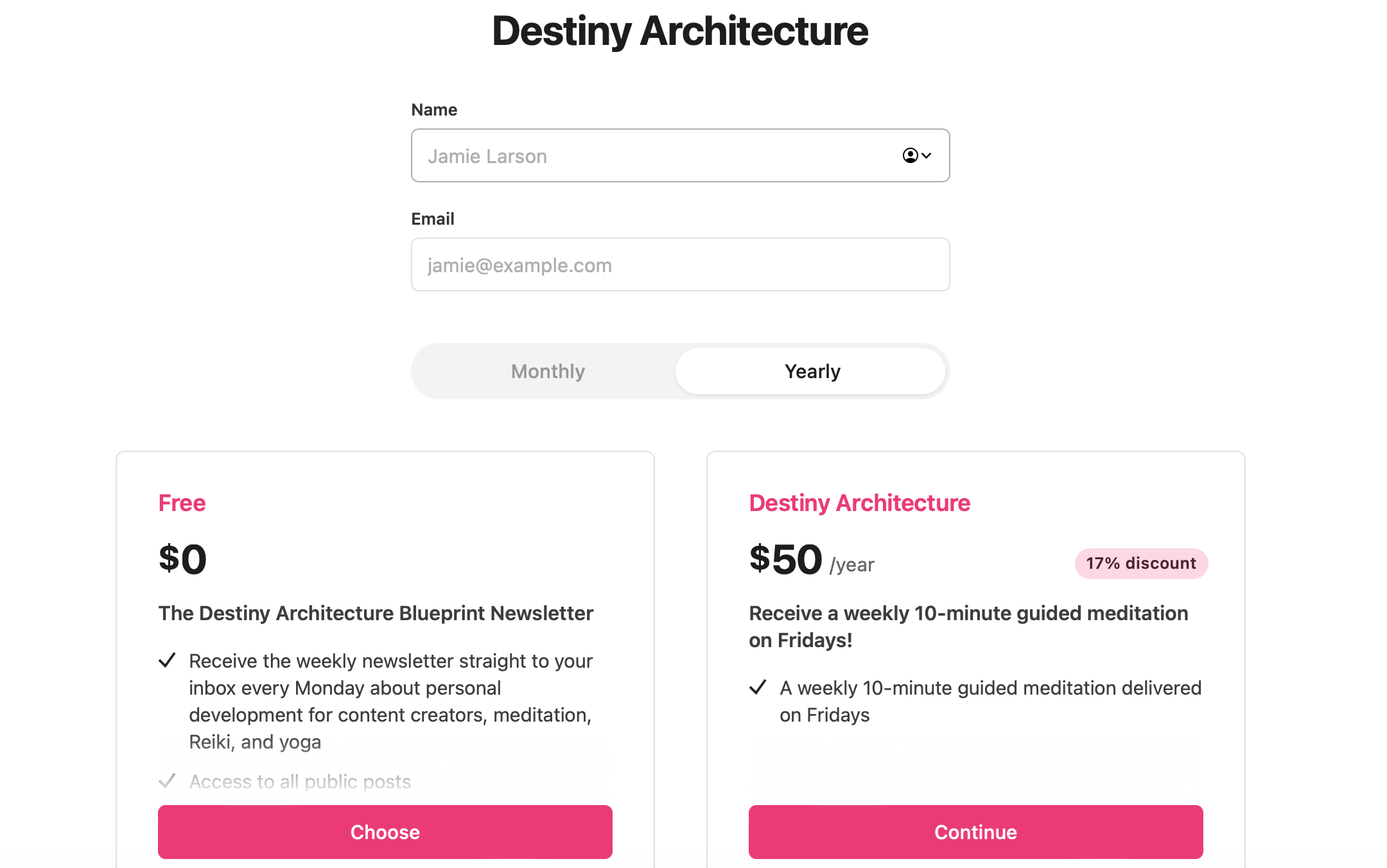 I'm working on adding it to Apple Podcasts, where I think most people listen anyway. So stay tuned for news on that...
Update, 4/1/23: The Podcast is now available with a FREE TRIAL on Apple Podcasts!
Here's a bit more about this new subscriber exclusive at DestinyArchitecture.net
The Destiny Architecture Blueprint is brought to you by Fulton this week!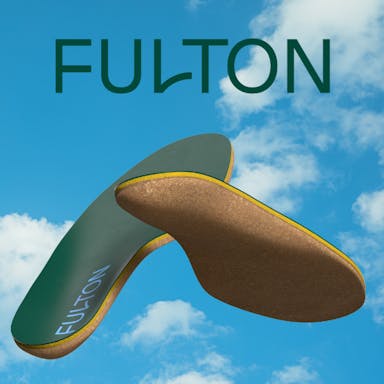 Discover the world's most comfortable, supportive, and sustainable insoles
Fulton offers comfortable cork insoles that mold to your foot as you walk to provide customized arch support. They mitigate foot, knee, and back pain and align your body to prevent injury. Fulton offers a 90-day comfort guarantee, so your order is risk-free!
Learn more about Fulton!Powered by Swapstack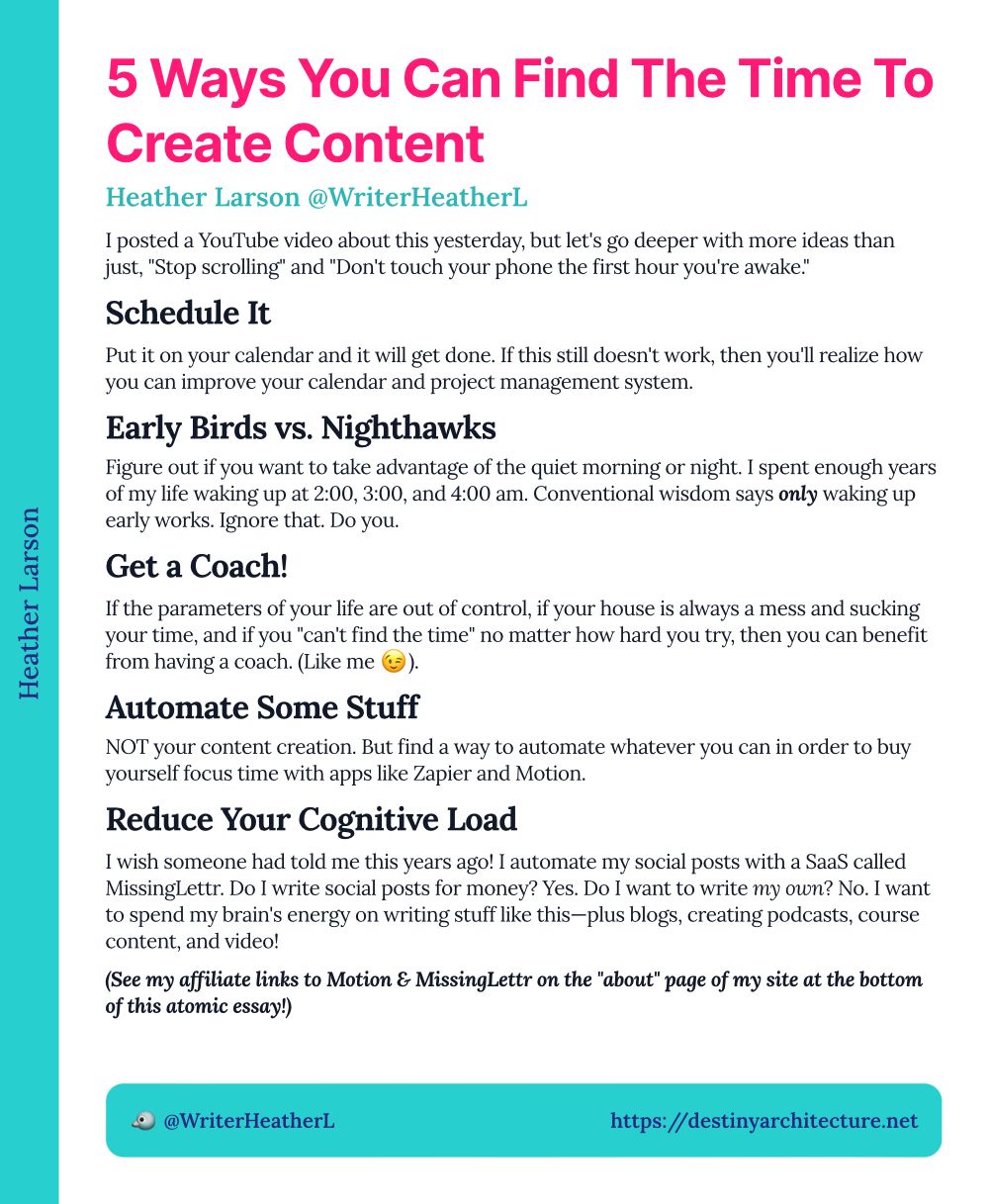 Do you have a question about life coaching, meditation, or Reiki–but don't want to schedule a 30-minute meeting? I get it, you're busy!
That's why I've installed Zip Message, a form of asynchronous communication. You can use it to ask me a quick question and I'll get back to you 👇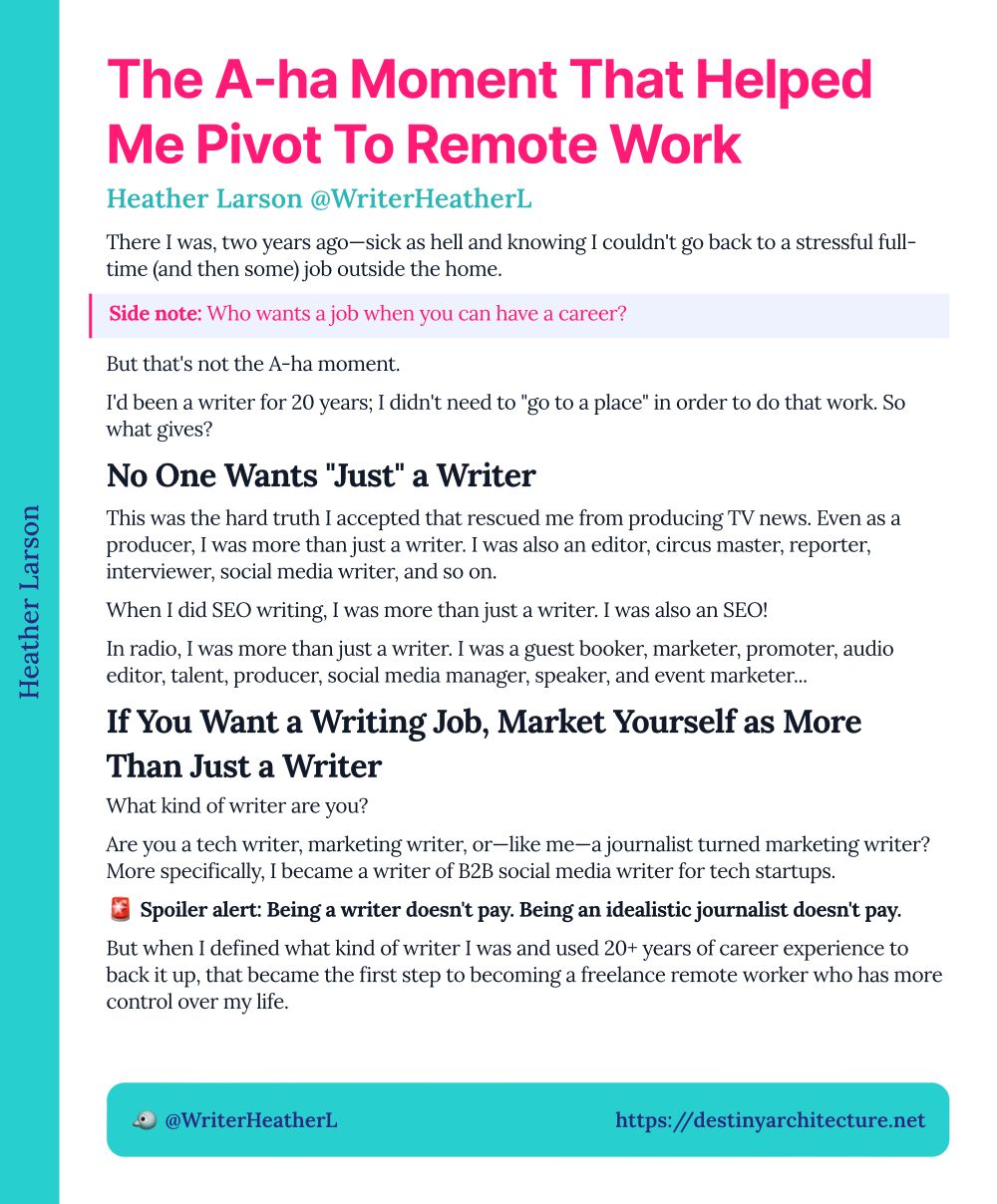 Curated Content for Content Creators (Who Also Care Deeply About Personal Development)
If you're thinking you're "too old" to become a content creator because you're not of the "Minecraft generation," think again!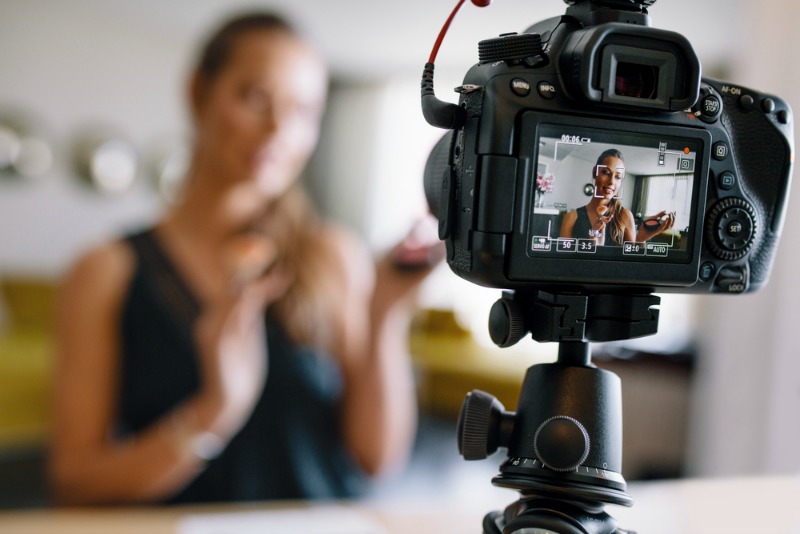 There are still the young ones too—the "Minecraft generation" and they are making a career of it online.
Being an online content creator & social media star is a life built on shifting sands, and I think this BBC article does a good job of keepin' it real with that.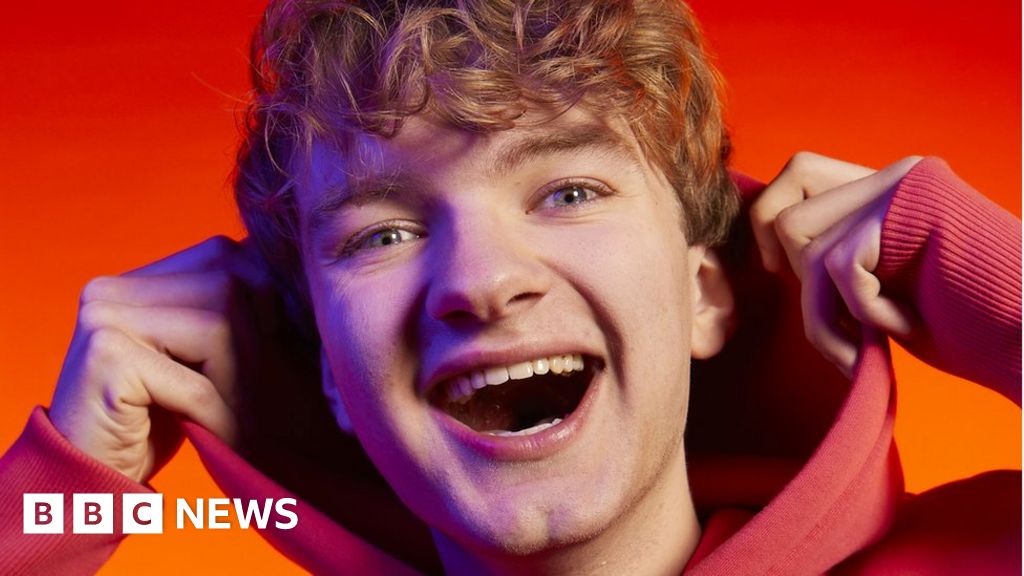 If you read these articles, you may realize something. Each creator has a target audience that is their niche. In these cases, it's generational. But midlife women aren't just making content for midlife women. They are offering lifestyle tips and tricks on specific things they are really good at, like makeup artistry and planning.
It doesn't pay to be a generalist anymore as a content creator and maybe it never did.
As for me, I woke up on Saturday morning determined to make short-form video work for me. More specifically, I've heard rumblings lately about TikTok SEO being a hot topic. I worked on hashtag searches in my niche topics in the app. It was a pretty simple task. I'll be experimenting with this to see if it really works. (If it does, per usual, I'll share the results here!)
I've long railed against something I didn't know had even been named—"lucky girl syndrome." I'm glad to see someone calling it out. We can "manifest" all we want but effort is still required when we want to create in alignment with our purpose(s) here on Earth. "Manifesting" doesn't erase the need to do our work!  
---
Schedule your next online life coaching or Reiki session today.
Visit the Destiny Architecture yoga & meditation store.
Learn about meditation and give it a try.
Listen to 250+ episodes of the Destiny Architecture podcast.
Snag software discounts, my minimalism eBook, and more.
Need an eBook on personal development or a life coaching worksheet?
Have I helped you with something BIG in life? Spread the love and pay it forward with a testimonial! 😊
Find me on Open Path Healing Arts Collective for life coaching on a sliding scale.
Thanks for reading this week's Destiny Architecture Blueprint! This is the newsletter for content creators interested in personal development. I'm Certified Transformational Life Coach, Certified 100-hour Meditation Teacher, & Usui Reiki Master Heather Larson, and I believe being a side-hustling content creator requires a ton of great self-care: Reiki, Yoga, Meditation, and more. So join me on this journey by hitting the "subscribe" button!